New Podcast Exploring the Experiences of Neurodiverse Graduate Students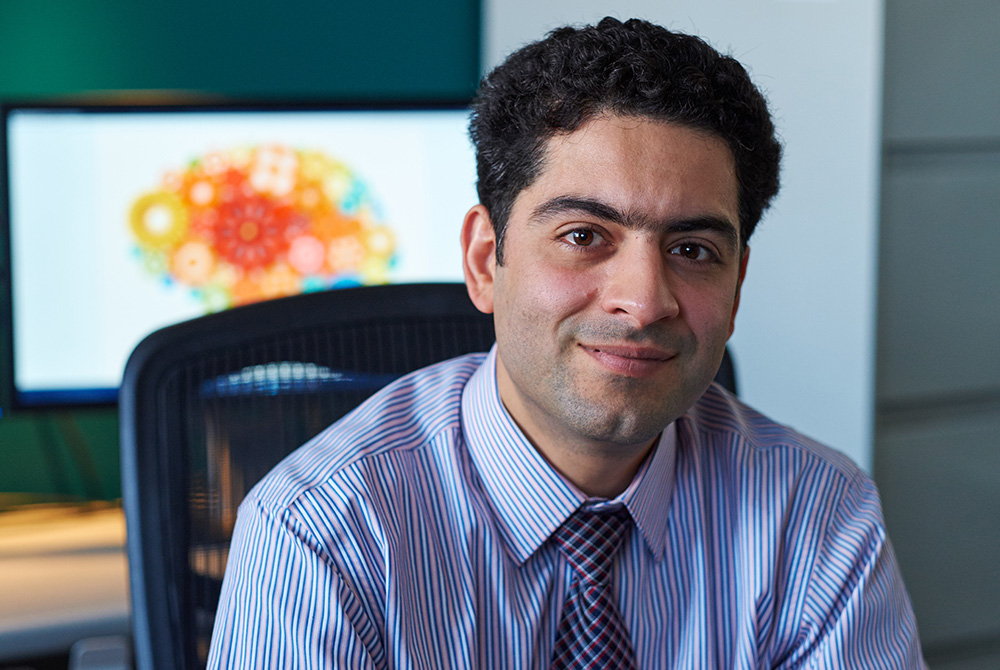 Here at the Frist Center, we love a good podcast; and we are happy to announce the release of a great one!
Square Pegs, hosted by Arash Zaghi, explores the experiences of neurodivergent students pursuing advanced degrees in STEM.
Arash is an associate professor of Civil & Environmental Engineering at the University of Connecticut, where he is a Co-PI of the INCLUDE leadership program in the Neurodiversity and UCONN project.
Arash says of his new podcast, "I talk to successful neurodiverse graduate or recently graduated students. Through that, we are hoping to raise awareness on challenges and strengths of neurodiverse learners in education."
Episodes include topics such as 'Navigating ADHD in STEM,' and 'Graduate Life on the Spectrum'.
You can listen to Square Pegs on Anchor, or directly on Amazon Music, Apple Podcasts, Spotify, or your favorite podcast service.