Frist Center Director Keivan Stassun Appointed to National Science Board by President Biden
The Frist Center is excited to announce that director Keivan Stassun has been appointed to the National Science Board.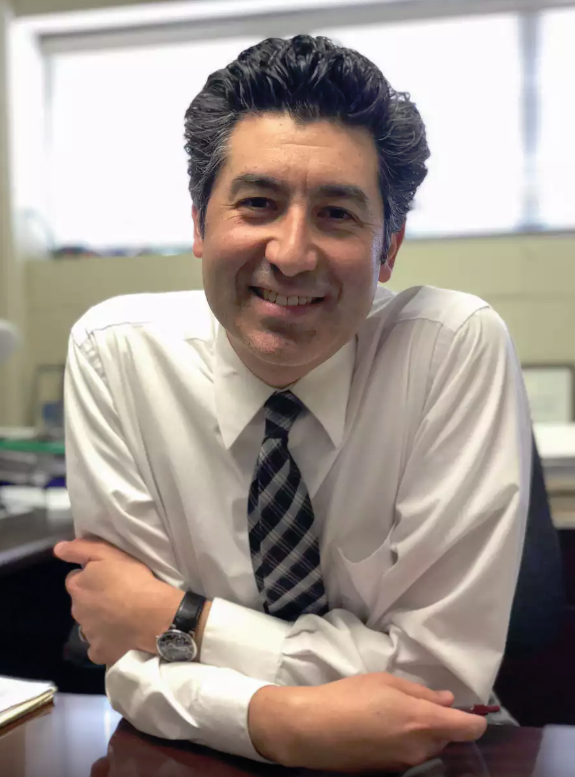 The National Science Board was created, along with the National Science Foundation (NSF) but the National Science Foundation Act of 1950. The National Science Board, along with the NSF director pursue the goals and function of the NSF, including the duty to "recommend and encourage the pursuit of national policies for the promotion of research and education in science and engineering," according to the White House press release.
The National Science Board has is key in the establishing of NSF policies and to serve as an independent body of advisors to both the President and Congress on STEM related policy matters. The board is composed of 25 members, who hold six-year terms.
Of the appointment, Stassun said, "There is no question that this high-level appointment is not only a recognition of the fact of Vanderbilt's investment in astrophysics, but importantly of the way in which Vanderbilt has made its investment, resulting in an astrophysics program that is arguably unique in the nation by virtue of its dual commitment to excellence in the technical and human aspects of the science. Having recently completed service on the National Academy of Science's Decadal Steering Committee for Astronomy & Astrophysics, which made a number of major recommendations for the research agenda and for the health of the field, I expect it will be a very rewarding experience to now help shepherd the National Science Foundation in executing the Decadal vision."
Read the White House press release and more about the new board members (including Keivan) here.
Read the Vanderbilt News Article here.