Frist Center featured on NPR's "This Is Nashville."
The Frist Center for Autism & Innovation is truly excited about the upcoming premiere of the documentary film, In a Different Key, airing nationally on PBS on Tuesday, December 13. We have several exciting events to promote this premiere coming up next week.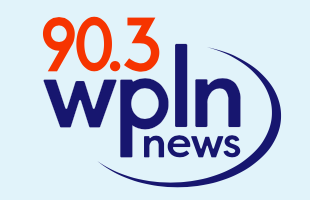 On Monday, 12th December, This Is Nashville on NPR's WPLN News station will host a live panel, including Frist Center deputy director Tim Vogus and others, to discuss autism, the premiere, and community work in Nashville regarding neurodiversity. Listen live in Nashville on 90.3 FM or streamed via the WPLN website, or afterward on the This Is Nashville website.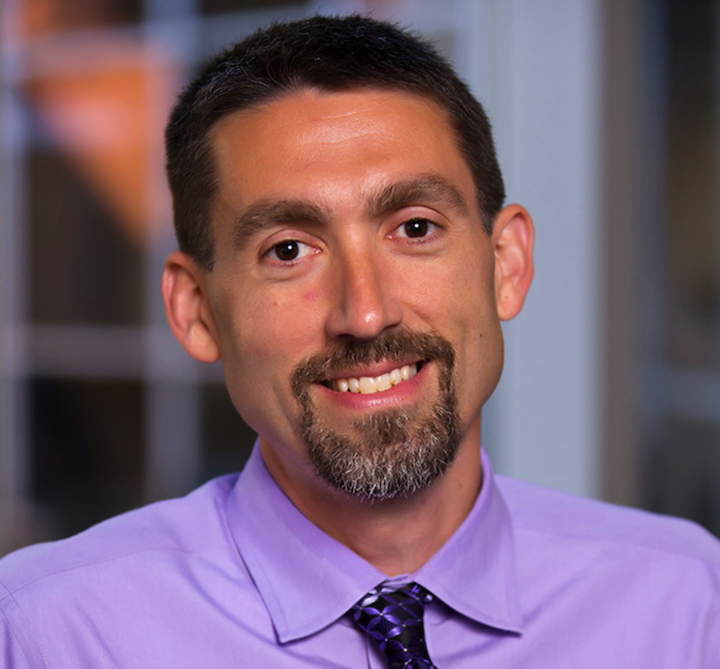 Tuesday 13th December, In A Different Key, will air nationally on PBS at 8pm Central, including on Nashville's WNPT, and will be available to stream across all PBS platforms.
Following the premiere, on Wednesday 14th December at noon Central, the Frist Center will host a webinar with a panel, discussing some of the themes this documentary has approached, including the broad spectrum of autistic experiences, housing, safety, and employment, the latter of which is a pillar of the Frist Center's mission. Our panelists will include Tim Vogus and Vanderbilt graduate student Hari Srinivasan, an autism self-advocate, moderated by Jessica Schonhut-Stasik
, Frist Center project coordinator and neurodiversity self-advocate
.This webinar will represent the return of the ongoing monthly webinar series from the Frist Center since before the COVID pandemic shutdown. Interested readers can 
find previous webinars on the
Frist Center's YouTube channel
. Sign up for the webinar
here
.
Please listen in to the This Is Nashville discussion on Monday, watch the film premiere on Tuesday, and register in advance for Wednesday's webinar!