Vanderbilt Chapters are the foundation of the Alumni Association. They provide a great way to connect alumni, parents, students and friends worldwide in the name of Vanderbilt. Hard-working volunteers-with assistance from the Alumni Association-plan and implement a full calendar of events and programming for each chartered Chapter.
We look forward to welcoming you at an event soon!
No Chapter in your City?
If you are interested in starting a chapter in your city, planning an occasional event, or being the contact person for alumni moving to your area, including international locations, please contact the Alumni Association.
Our Goals
To promote the Alumni Association's mission and Vanderbilt's mission of education and service
To strengthen, enhance, and sustain connections to Vanderbilt and each other
To engage a large Vanderbilt base in local areas and increase participation in diverse programming.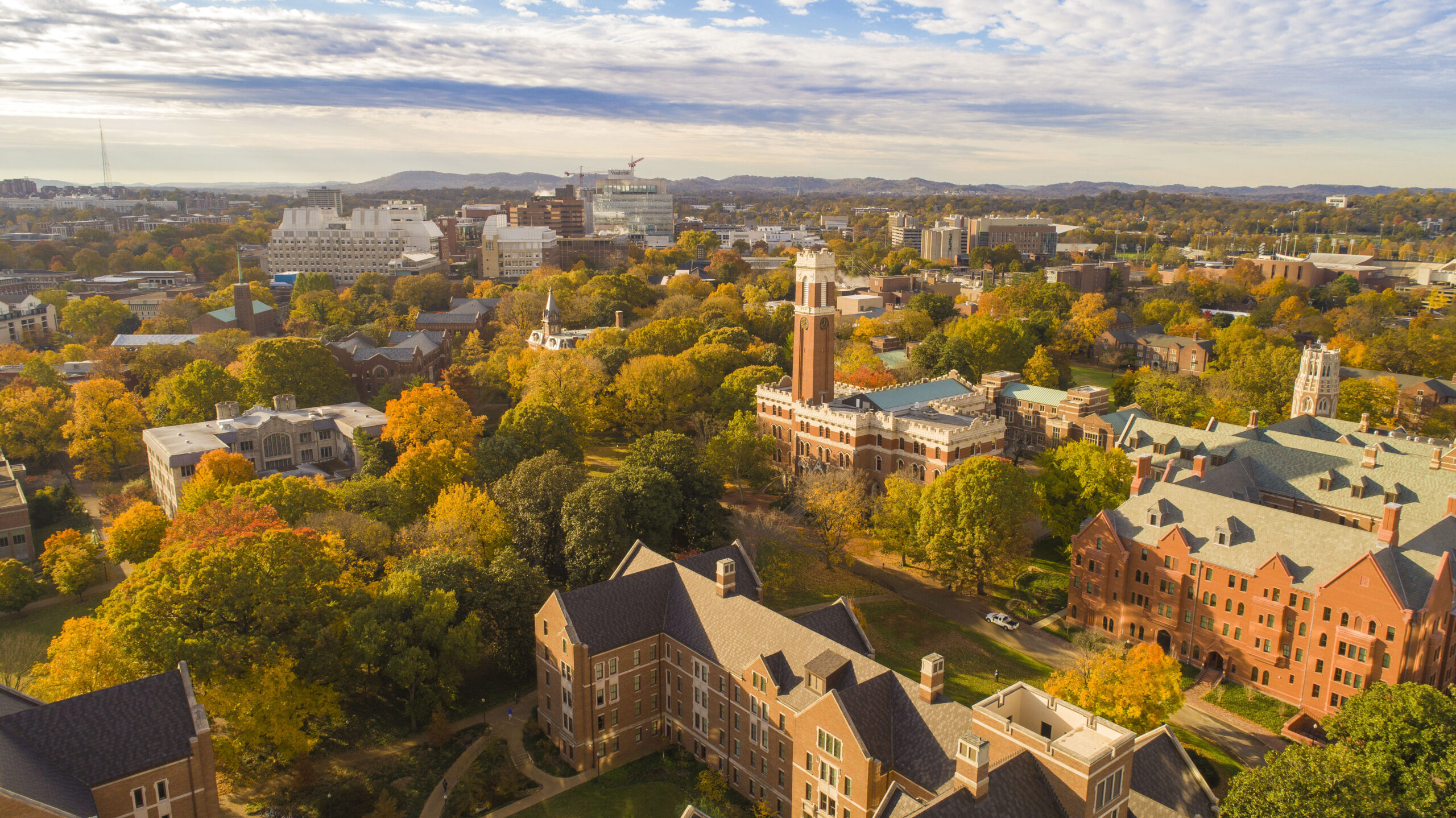 Contact Us
Questions about our chapter program? We'll be happy to answer them!