WoV Peer-to-Peer Groups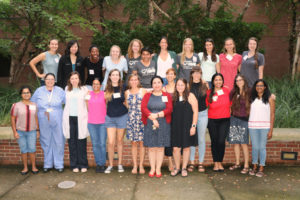 We are very excited to announce our new Peer-to-Peer Groups. Beginning in Fall 2020, these small groups of WoV members will meet several times during the year.
The goals are to create a community of women beyond your lab, develop a space to gain support while navigating your research environment and life as a woman in STEM, and foster networking to enable women at different stages in their careers to share advice and gain perspective.
Topics that could be discussed:
      Have you had a difficult interaction with your PI?
      Do you need to have a difficult conversation with a colleague?
      You're not sure what to wear to your first conference.
      You have to present at a conference for the first time and need advice.
      Using 'failures' as opportunities.
WoV members will be assigned to groups based on how often they prefer to meet. There will be a group that meets weekly, bi-weekly, monthly, bi-monthly.
Groups will consist of approximately four members including one steering committee member who will act as a coordinator.
We know women in all stages of their careers can learn from one another. Our hope is these small groups will provide women the opportunity to develop relationships and strengthen bonds that will last beyond our time at Vanderbilt.
For more information, please contact our president, Roza Bayrak (roza.g.bayrak@vanderbilt.edu)
Follow us on Social Media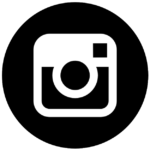 @womenofvise_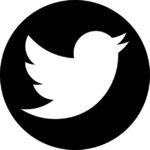 @womenofvise