Women of VISE
Women of VISE (WoV) is a group, open to all women and allies, who gather monthly to foster community, discuss translational research, and promote the success of women in the STEM fields.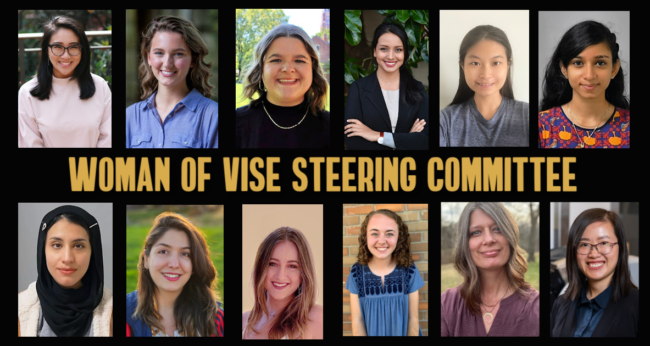 What is WoV?
WoV provides an opportunity for all women to support one another and collectively access the unique challenges we face in our fields as women. WoV will offer monthly gatherings and speakers with an emphasis on building community while connecting with others in science, medicine, and engineering. WoV will also cultivate professional collaborations, networking, and informal mentor-ship with successful women in the field. Through social gatherings, workshops on mental health, and events on navigating work environments, we will promote wellness among members.
Monthly events will include round table talks, coffee talks, industry/alumna/faculty speaker talks, movie screening, career workshops, social events, keynote speakers and outreach.
Continuing Fall 2021: Peer-to-Peer groups!

Summer 2023 Schedule of Events
TBA
Creative Hour
and
Writers Accountability Group
Follow us on Social Media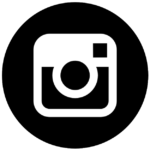 @womenofvise_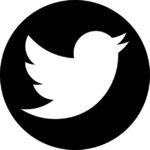 @womenofvise
2023-2024 Steering Committee
President: Nhung Hoang, Computer Science
Professional Development Coordinators: Emily McCabe, Mechanical Engineering, and Jumanh Atoum, Computer Science
Social Coordinators: Caroline Martin, Clinical Research Coordinator, and Behnaz Akbarian, Biomedical Engineering
Secretary: Shiyu Wang, Computer Science
Community Liaison: Cristina Youwakim, Engineering in Surgery and Intervention
Committee Members: Neda Sardaripour, Biomedical Engineering, Praitayini Kanakaraj, Electrical and Computer Engineering, Abby Grillo, Mechanical Engineering
Secretary: Shiyu Wang, Computer Science
VISE program coordinator: Michelle Bukowski
Faculty Advisor: Jie Ying Wu, Assistant Professor of Computer Science
View past steering committee members.
Email michelle.bukowski@vanderbilt.edu for more information.