VISE neurosurgeon awarded NIH R00 grant for epilepsy research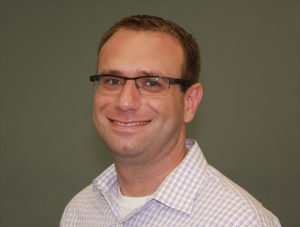 Dario Englot, assistant professor of neurological surgery and biomedical engineering at Vanderbilt, was recently awarded an R00 grant from the National Institutes of Health to study brain networks in epilepsy, and how surgery may help improve brain function.
This competitive award, an R00 grant, is part of the NIH Pathway to Independence program to help young scientists develop independent research laboratories.
Neurosurgeons can use surgery to help treat '"focal" epilepsy, in which disabling seizures start in a specific area of the brain. But patients with the neurological disorder can develop problems, such as cognition or language, that involve much broader areas of the brain. Scientists do not fully understand why.
"While most people think of focal epilepsy as a disease involving the temporal lobe or the cortex – which is the outer portion of the brain, we are now learning that epilepsy is a larger brain network problem," Dr. Englot said.
"We are seeing that areas deep in the brain, and even the brainstem at the base of the brain, can also be affected. Abnormal connections between deep and superficial brain areas may have a relationship to neuropsychological issues in epilepsy patients," he said. "We are also looking at whether epilepsy surgery may improve these brain connections in some patients."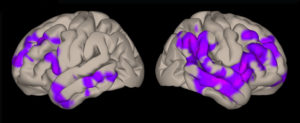 Dr. Englot plans to use brain imaging techniques, such as functional MRI and diffusion tensor imaging, plus electrophysiological recordings from the brain to study these questions. Collaborators include faculty investigators Victoria Morgan, Mark Wallace, Peter Konrad, as well as VISE faculty affiliates Benoit Dawant, Michael Miga and Bennett Landman. Ultimately, the goal is developing improved treatments for epilepsy and other neurological disorders by altering brain network activity.