New VISE grant gives clinical boost to surgical device development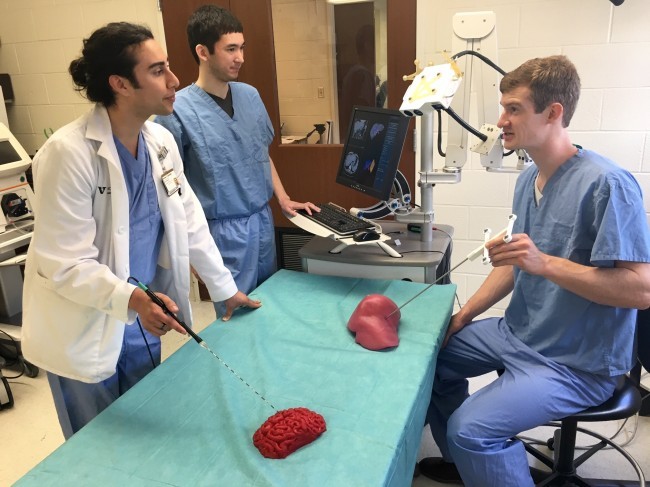 Engineering graduate students from across several disciplines will experience intensive training and mentoring with the potential to help them create devices, then get those out of the lab and into clinical settings.
Offered through the Vanderbilt Institute in Surgery and Engineering, this program for second- and third-year engineering PhD students includes sessions with surgeons and interventionalists who are researching diseases of the heart, brain and kidneys plus working to cure cancer.
It's funded through a five-year, nearly $1 million National Institute of Biomedical Imaging and Bioengineering grant, awarded to VISE affiliates Michael I. Miga, Harvie Branscomb Professor and professor of biomedical engineering, and Robert F. Labadie, professor of otolaryngology, head, and neck surgery.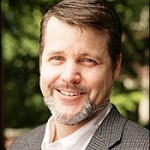 "In just one aspect to the program, students are going to spend a semester in surgical suites and clinical conferences, really coming to understand the different therapy modalities," Miga said. "They will be going to tumor boards, for example, instead of observing only one procedure. Looking at a patient from stem to stern and the trajectory of care will allow them to shape novel, technology-based platforms for studying and treating disease."
The ambitious program, available to pre-doc students in biomedical, electrical and mechanical engineering and computer science, begins with a year-one prerequisite of a professional development course plus a one-of-a-kind course called Clinically Translational Engineering in Surgery and Intervention: Provocative Questions.
The latter involves 10 physicians addressing the class about the challenges they face in their fields and then asking questions that speak to critical obstacles to improving patient care. Instead of exams, students will perform an analysis and will write a detailed, six-page engineering approach towards an answer.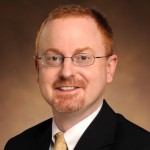 In the fall of year two, students begin their clinical interactions and reviews of relevant literature assigned by their physician mentors in the surgical/interventional domain of their interest. By the end of the semester, students will have written a needs assessment about the areas they want to address and identified ways to overcome barriers and proposed a solution.
The spring of year two and all of year three will be spent in didactic classes and narrowing down which VISE area – or combination of areas – on which to focus: image-guided procedures, interventional imaging, interventional medical image processing and analysis, medical robotics, instrumentation and medical device design, modeling and simulation, and/or interventional therapeutics.
By the end of year three, students will submit fellowship applications to the National Institutes of Health to fund the research projects they have created. Examples of projects already underway at VISE include developing continuously flexible, tentacle-like medical robots that can "turn corners" inside the human body, using image-guided surgery to correct liver and brain deformations and perform more effective breast lumpectomies and making cochlear implants work better for patients with image-guided programming.
"There is no place that can do this type of training better than Vanderbilt," Miga said. "We have a culture of leveraging technology to improve patient care. We have a complimentary cadre of medical doctors and engineers who are pushing the needle further in that area and a three-decade history of getting our research out of the lab."
With the training grant, he said, VISE can formalize a program with components that have developed organically over years of collaboration.
To be considered for the program, students should apply to graduate school at Vanderbilt and indicate their interest. In addition to positions funded by the NIH grant, Vanderbilt University School of Engineering Dean Philippe Fauchet has committed to supporting additional slots.
The first students in the program are biomedical engineers Megan Poorman, Jon Heiselman and Hernan Gonzalez (who is also in the Medical Scientist Training Program) and mechanical engineer Patrick Anderson.
The grant number is T32EB021937.
Contact
Heidi Hall, (615) 322-6614
Heidi.Hall@Vanderbilt.edu
On Twitter @VUEngineering