VISE Spring Seminar: David Sarment, DDS, MS
VISE Spring Seminar
to be led by
David Sarment, DDS, MS
President, Xoran Technologies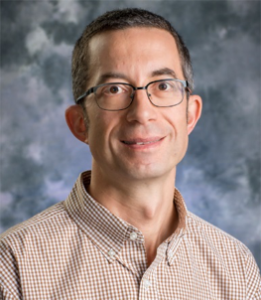 Date: Thursday, January 11, 2018
Location: Stevenson Center 5326
Time: 12:25 p.m. start, 12:15 p.m. lunch
Title:
"Point of Care Computed Tomography: Imaging Where You Need It"
Abstract:
Intra-operative Computed Tomography (iCT) in head and neck surgery is scarcely used because complex and costly equipment is usually not accessible. Yet, iCT can transform surgical techniques and improve accuracy.  We have set out to resolve this major limitation by engineering a highly mobile, easy to use, self-shielded iCT.
We will first show how our academic research led to a successful private enterprise. We will then focus on present and upcoming research aiming at delivering high quality imaging during head surgery, with the ultimate purpose of empowering surgeons to develop innovative techniques.
Bio:
Dr. David Sarment is the President of Xoran Technologies and one of its founders. An Adjunct Associate Professor at the University of Michigan, he owned a private practice before joining Xoran full time. Dr. Sarment is the author of two textbooks, as well several book chapters and scientific articles, with a focus on Cone Beam Computed Tomography and surgical guidance.
Xoran Technologies, an innovating company located in Michigan, engineers in-office and intra-operative mobile scanners.