Kissam Center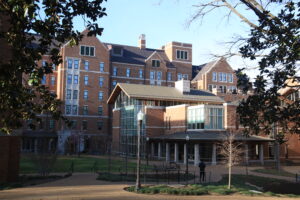 The Kissam Center is the hub for Warren and Moore College Halls. It is home to the full-service Kissam Kitchen and modern dine-in spaces offered across the first-floor lobby and Great Rooms.
Adjoined to the Kitchen, you will find the Kissam Munchie Market which provides grab-and-go options for all students. Throughout the building, there are some great meeting and event spaces, including a multipurpose room, classroom, seminar room, and several small meeting rooms.
Students from across campus are welcome in the Kissam Center, whether they are coming for a class, event, or meeting, to meet up with friends, in search of a new study space, to enjoy a sit-down meal, or just to grab a bite to eat.
101 21st Ave. S.
Nashville, TN 37240
Kissam Kitchen
Serving hot, prepared meals for breakfast Monday-Friday, brunch on Saturday and Sunday, and dinner nightly.
Kissam Market
The Kissam Market is a store offering grab-n-go meal plan items, groceries, school supplies, Caribou Coffee, frozen entrees and more.
---
Faculty Directors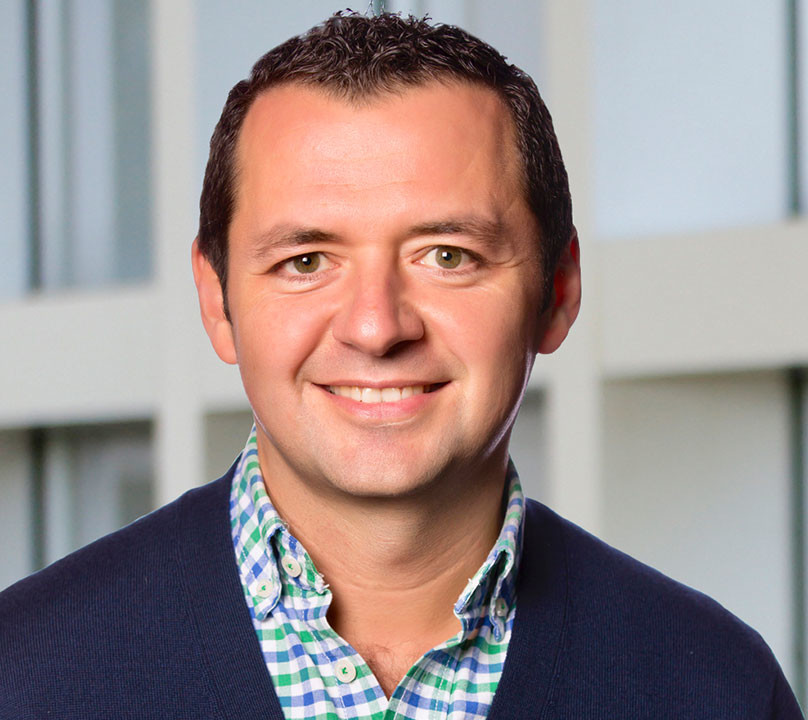 Faculty Director of Moore College
Mumin Kurtulus
A105 (Moore)
Faculty Director of Warren College
Sean Seymore
B106 (Warren)
For more information regarding Moore and Warren Residential Colleges, please visit the links below.
---
Housing and Residential Education
A101 (Moore)
Area Maintenance Supervisor – Bill Gilliam (322-5601)
Area Coordinator – Leslie Lemus (343-3077)
---
Kissam C216 Classroom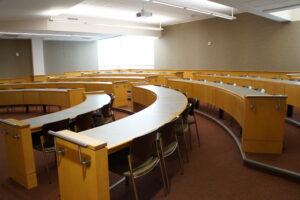 Kissam MUltipurpose room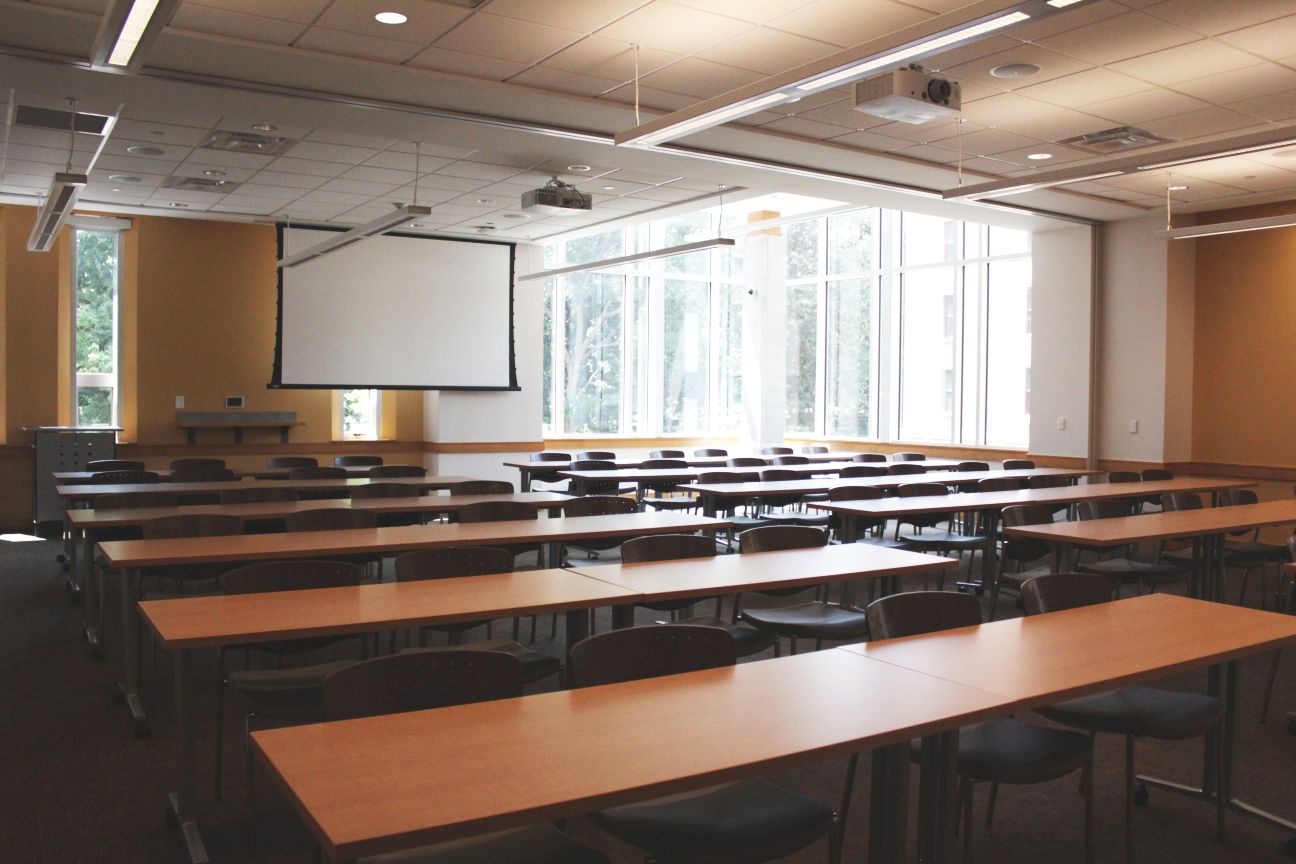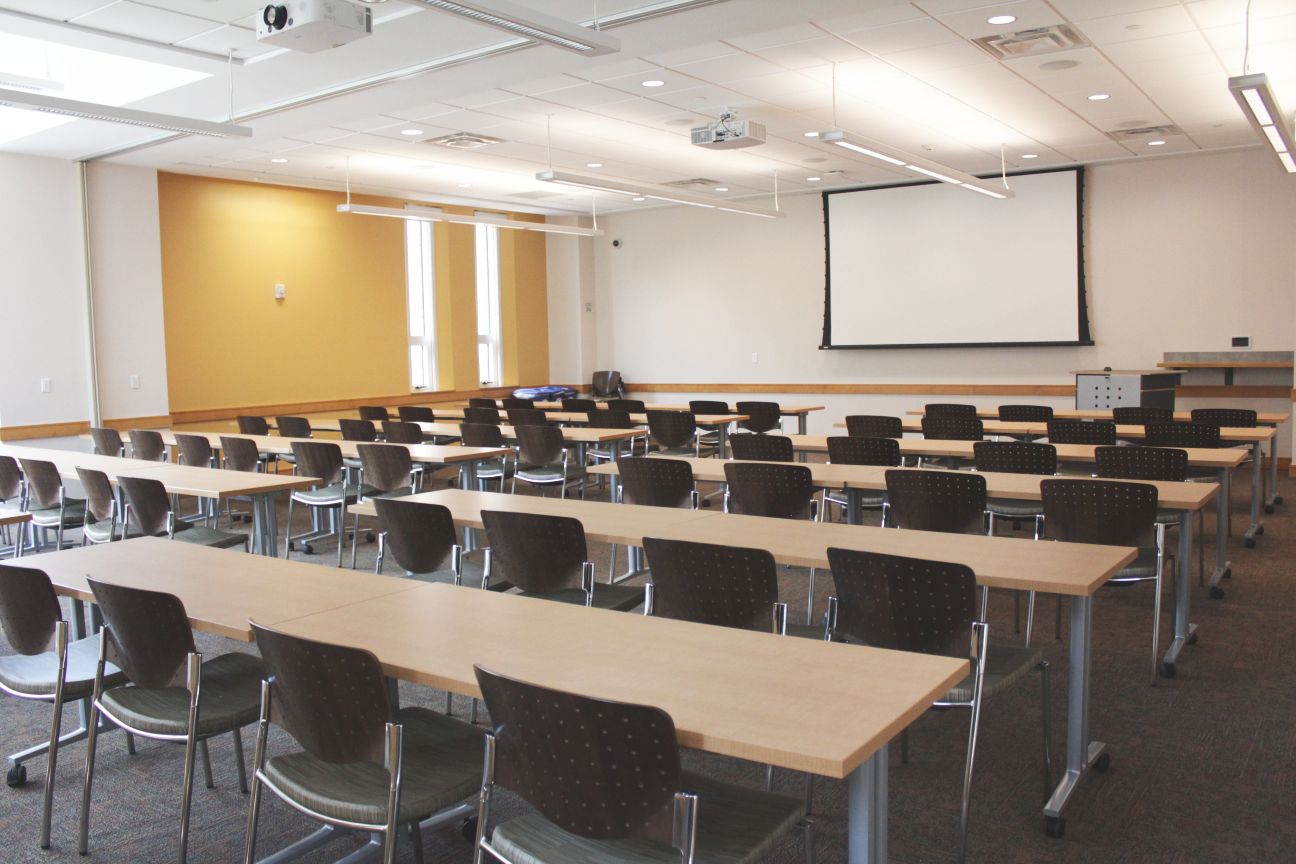 Other Meeting Rooms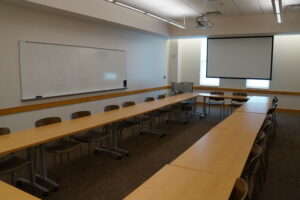 Kissam A109, Kissam A117, and Kissam C105 are smaller meeting rooms located throughout the building. They range in capacity size, but each room includes access to a projector and a dry-erase board. These collaborative spaces are nice for small meetings or study groups.