Staff
STUDENT CENTERS TEAM
EVENTS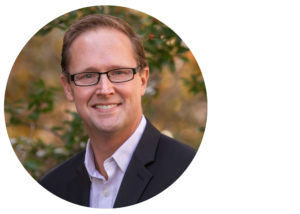 Clayton Arrington ✉
Senior Director | Student Engagement and Leadership
Clayton has been working at Vanderbilt since 2001, serving in a variety of roles to support students and the Vanderbilt community.  After completing a degree at Middle Tennessee State University, Clayton received his Master's Degree in Higher Education Administration from The Ohio State University.  Along with providing support for Student Centers, Clayton also works on special projects and initiatives within the Student Affairs Office.  He centers equity and inclusion in his work, whether it's with a student initiative or supporting staff in the department.  His passion also includes coaching basketball and enjoying all that the summer brings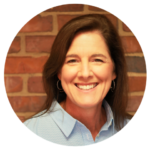 Angela Covington ✉
Assistant Director | Operations, Reservations and Events

Angela has been working at Vanderbilt University since 2008. Her previous hospitality experience includes 10 years at the Walt Disney World Company and 5 years at Gaylord Opryland Hotel. She truly finds VU so rewarding because of her work family and the student staff she interacts with on a daily basis. She has been married for over 20 years and has two children. In her free time, Angela loves to garden and hike in Warner Parks.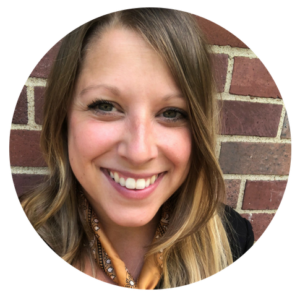 Jordan Hajacos ✉
Assistant Director | Operations, Sales and Events

Nashville native and Auburn University alum Jordan Hajacos has been with Vanderbilt University since 2008 and has been doing events for over 15 years. After joining the team as an event manager, Jordan now serves as an Assistant Director for Student Centers. A foodie and live music lover, Jordan's sense for Nashville culture and cuisine helps her shape the unique event spaces at Vanderbilt University for clients. Outside of work Jordan enjoys spending time with her family, eating at all the local hot spots and enjoying the music scene.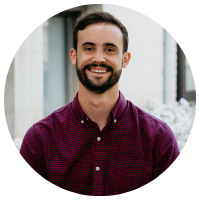 Riley Munger ✉
Senior Coordinator of Events and Operations
Sarratt Student Center | Rand Hall / Student Staff Development
Riley comes to Vanderbilt after moving from Buffalo, NY, where he studied Communications at the University at Buffalo and Higher Education Administration at Canisius College. Riley began work in student affairs as a Student Union Event Manager and is using his experience to support the Sarratt | Rand events team. Outside of work, Riley enjoys rock climbing, playing guitar, and reading Stephen King thrillers. He lives in the Bellevue area of Nashville with his fiancé and rockstar cats, Mick Jagger & David Bowie.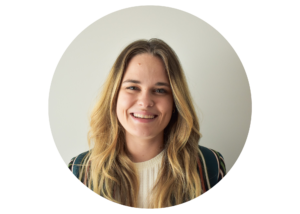 Abi Enockson ✉
Senior Coordinator of Events and Operations
Student Life Center/Alumni Hall/Student Staff Development
Abi joins Vanderbilt from Asheville, NC where she served as the Assistant Director of the Academy for the Arts for nearly five years. While there, Abi worked with faculty and students of all ages to present high-quality recitals and concerts. A native of Fargo, ND, Abi graduated with a degree in Music on viola and Management Studies from St. Olaf College. Her passions lie with people, accessible education, and arts management, which has directed her to work for other impactful organizations in Minneapolis, Chicago, St. Louis, and Asheville. Abi enjoys hiking, traveling, making music, spending time with her perfect cat, Frankie, and eating at local restaurants as much as fiscally possible.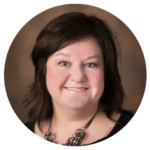 Karen Burnett ✉
Coordinator of Events and Operations
Commons Center
Karen is a known triple threat – singing, dancing and event planning.  She was active in her university programming board at her alma mater, Auburn University and honed her customer service skills for 17 years at a little hotel in town, Gaylord Opryland Resort & Convention Center.  She lives wayyyy out of town in an animal-less farm with her husband Erik, son Jack, one well-behaved dog and one manic labradoodle.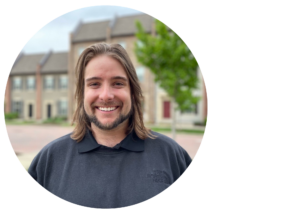 Charlie Gray ✉
Coordinator of Events and Operations
Alumni Hall, Rothschild Black Box Theater
Charlie first fell in love with working in live events when he worked for his alma mater's radio station KSJS at San Jose State University. Originally hailing from Sonoma, CA, he has spent the last five years of his life working in live music and events here in Nashville for such companies as Paradigm Talent Agency, Wasserman Music, & Marathon Music Works. Most weekends you can still find him enjoying live music somewhere in the city, hiking around with his dog, or finding new restaurants to enjoy.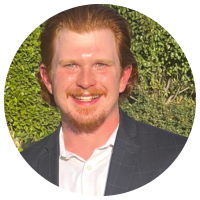 Zach Greene ✉
Coordinator of Events and Operations

Sarratt Student Center | Rand Hall, Community Event Space
Zach joins Vanderbilt from Corpus Christi, Texas where he previously worked at his alma mater, Texas A&M University- Corpus Christi's, Student Union as a student worker and professional staff. While there he oversaw building operations and worked with students and staff to put on many great events and shows. Zachs passion lies within Student Unions, helping turn ideas from scratch into successful events, and helping students succeed. Outside of work you can find him hiking with his dog Warden, frequenting Gold's Gym, or following wherever the sound of country music is coming from.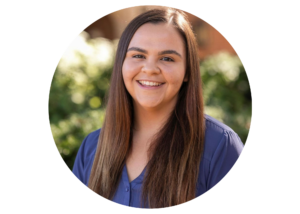 Bri Jimenez ✉
Graduate Assistant
Bri Jimenez is an M.Ed. candidate in the Higher Education Administration program. She was born and raised in Miami, Florida and received her bachelor's degree in Communications at Florida International University. As a future Student Affairs professional, she hopes to promote positive student relations by maintaining effective lines of communication with student leaders and serving as a strong advocate for the non-academic, extra-curricular, and co-curricular needs of students.  She wishes to interact, supervise, mentor, and advise students to reach academic and career excellence!
FACILITIES AND OPERATIONS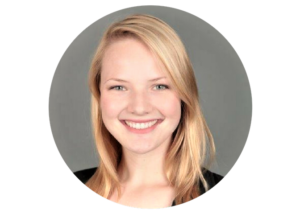 Sara Cope ✉
Assistant Director | Facilities

Sara is a native Nashvillian who loves all things Music City!  She went to undergrad at Centre College in Danville, KY, but came back home for grad school here at our own Peabody College.  She loves her job, her work family, and her student staff that make the event planning process an exciting learning opportunity every day!  Outside of work, she volunteers with tnAchieves to mentor local highschoolers as they apply to college.  She's also involved as a board member for the Nashville Area Kappa Kappa Gamma Alumnae Association. On a beautiful day, you can most likely find Sara sitting on a patio at a Nashville restaurant, hiking at Radnor Lake, or listening to live music somewhere outside.  She lives in Gallatin with her husband and their sweet dog Josie.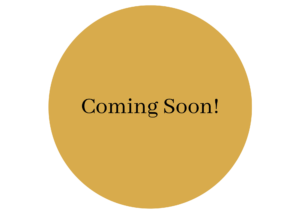 Coming Soon ✉
Coordinator of Facilities and Operations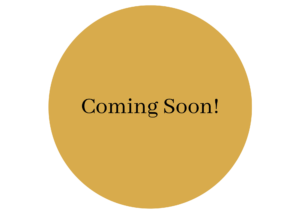 Coming Soon ✉
Coordinator of Facilities and Operations
PRODUCTION SERVICES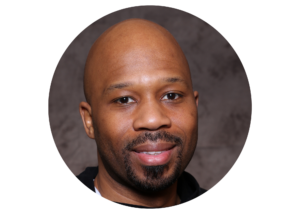 Jonathan Spencer ✉
Assistant Director, Production Services
Jonathan brings a long list of professional experiences in the Audio Visual space, including work at the Omni, Embassy Suites and Lipscomb University.  Jonathan is originally from Louisiana and completed his Bachelor of Science, Mass Communications with a Recording Industry Management emphasis at Middle Tennessee State University in 2000.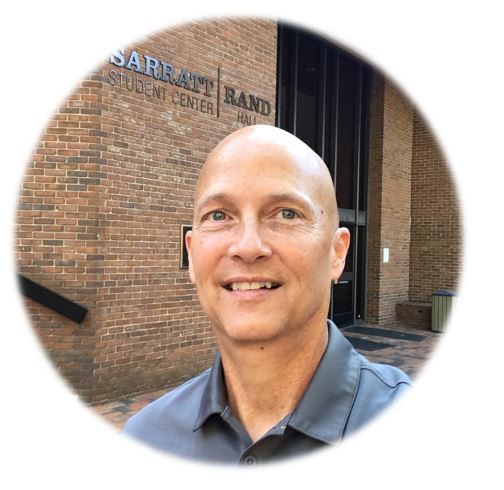 Gary Sinz ✉
Lead Technical Assistant, Production Services
Gary was born and raised in Nashville. He has been working for Vanderbilt Production Services for 30 years. Even though his focus is in sound production, He truly enjoys working with all aspects of event production.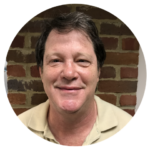 Emerson Eubank ✉
Production Services Assistant 
Emerson was born in North Carolina, and has lived in Delaware, Texas and Tennessee with over 54 years in Nashville.  He graduated from the University of Tennessee in Knoxville.  From 1984-94 he worked for the Grand Ole Opry and Opryland USA.  He started working at Vanderbilt in 2007 with the opening of the Commons.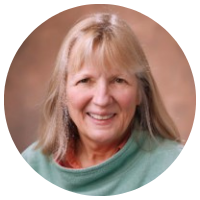 Production Services Assistant
Suzanne has been swimming in the  Social Religious Building (now the Wyatt Center), caught a train at Union Station,  ridden in a paddle boat at Centennial Park (Lake Watuga) and on the Skyliner (a wooden roller coaster) at the fairgrounds. Now she works in a booth designed by Sir Cecil Creape (Russ McCown) of Creature Feature.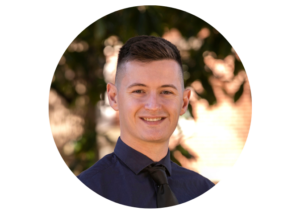 Production Services Assistant
JT relocated to Nashville from New Haven, Connecticut. He received a Bachelor of Science in Communication and a Bachelor of Arts in Theatre from Southern Connecticut State University, as well as a graduate certificate in audio engineering from the Yale School Of Drama. Before joining the team at Vanderbilt he had an active and eclectic career in theatrical sound in the northeast, following his passion of facilitating art through the creative use of technology. When he's not working he enjoys fishing, road trips, and dreaming about New Haven pizza.