Prospective Students
What is Immersion Vanderbilt? 
Immersion Vanderbilt is all about you.
What sparks your curiosity? What are you passionate about? What do you want to experience, create, and share during your time as a Vanderbilt student?
The possibilities are limitless.
Immersion Vanderbilt consists of two key parts:
Experiential Learning – the immersive experience
Culminating Project – what you create based on your immersive experience
Immersive experiences and culminating projects are as creative and unique as the students who pursue them. Each student is supported by a faculty or staff adviser as they progress through their Vanderbilt Immersion journey, and by the staff in the Office of Experiential Learning and Immersion Vanderbilt (EL&IV).
Immersion Vanderbilt is a degree requirement for all Vanderbilt undergraduate students and is included on final transcripts.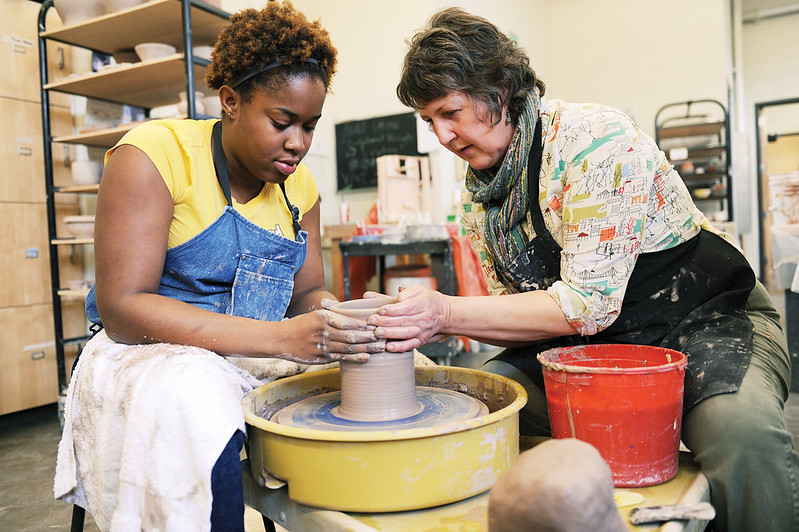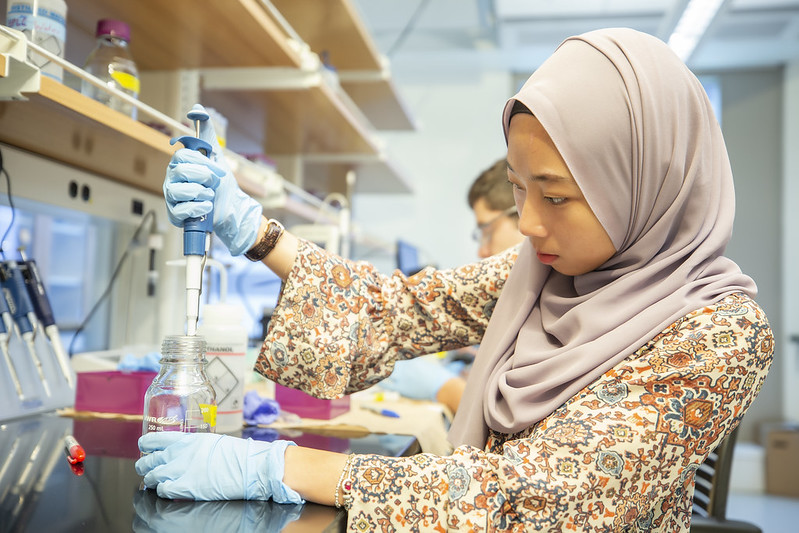 Questions about Immersion Vanderbilt?
We'd love to hear from you.