August, 2018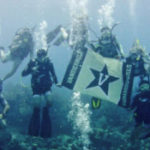 Aug. 21, 2018—Vanderbilt students participated in a Maymester immersion experience in Honduras investigating the impact of tourism on the oceanic ecosystems.  Read more about their underwater exploration.
---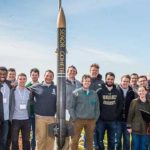 Aug. 21, 2018— The Vanderbilt Aerospace Design Lab won the NASA Student Launch nationwide competition in May 2018.  Team members participated in an immersive experience that resulted in the creation of a payload-carrying reusable rocket.  Read more from NASA.
---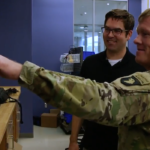 Aug. 21, 2018—Check out this NewsChannel4 story about a collaboration between Fort Campbell, ROTC, and the MakerSpace at the Wond'ry.
---