Photo Contest
Photos are powerful tools for storytelling. Each year, GEO invites study abroad participants to submit photos from their time abroad to the GEO Photo Contest and to share with the Vanderbilt community. The following photos have been selected as the 2019 GEO Photo Contest winners. These photos creatively convey students' understanding and engagement with their host culture, connect artistic expression with learning, and provide new perspectives.
GEO's 2019-2020 Photo Contest is now open for rolling submissions. Study Abroad students are also invited to submit entries to the soon-to-be-unveiled Photo Blog, themed Humans of Study Abroad, here.
Check out the GEO Flickr album for all Photo Contest entries and winning photos from previous years.
Village of Hallstatt, Austria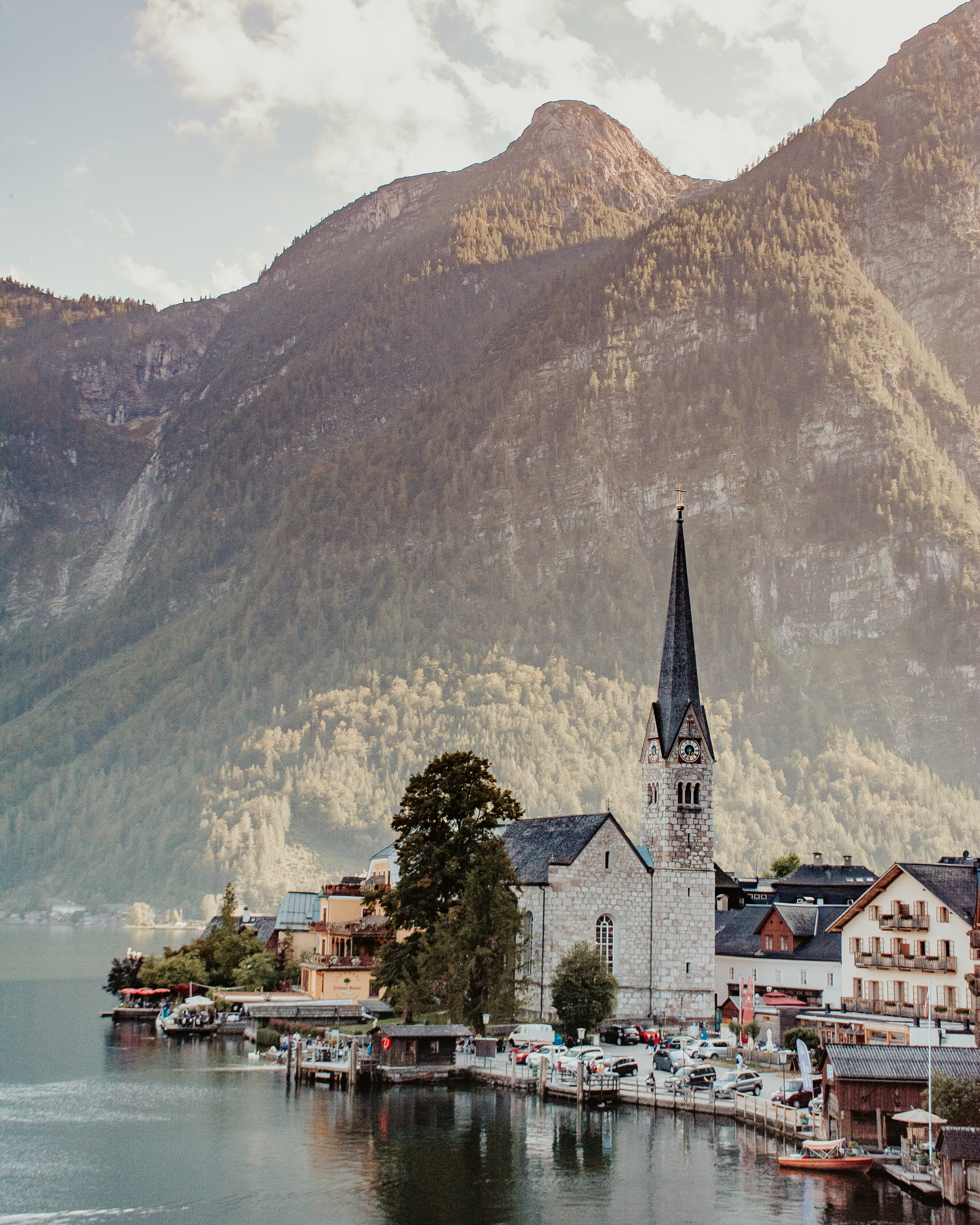 Johnathan Guo, IES Vienna, Fall 2018
"The light of sunrise floods the mountainous background and village of Hallstatt, Austria with light."
Banana Delivery in Cienfuegos, Cuba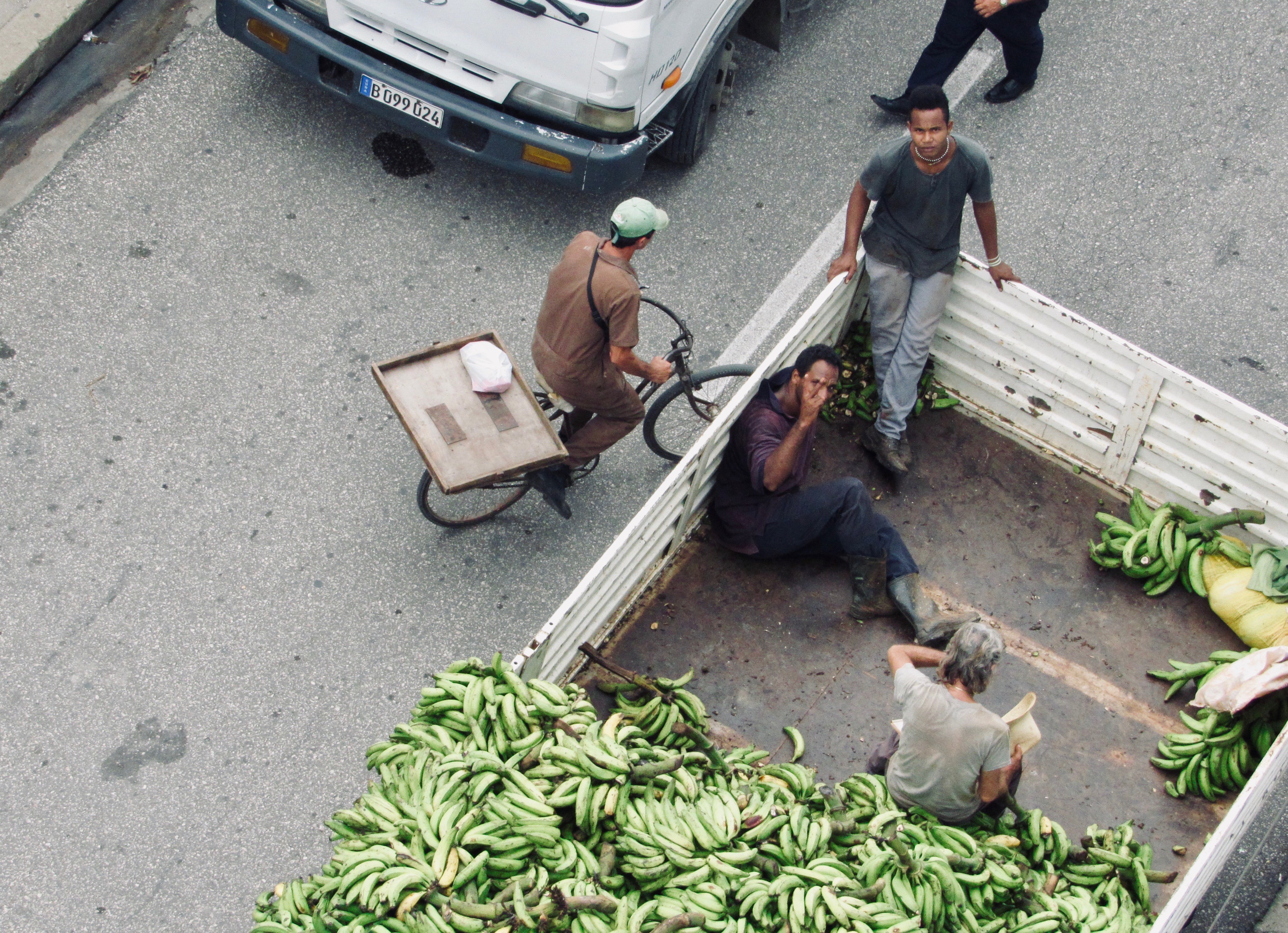 Adrienne Parks, CASA Cuba, Fall 2019
"This photo was taken in Cienfuegos, Cuba. As I stood on the top tower of the Palacio Ferrer and looked down on the busy streets below, I saw a group of men delivering bananas to various shops and locations. One of the men caught my attention and motioned for me to take a photo of them from up on the tower. I did and it turned out to be one of my favorite photos from my study abroad experience. To me, it captures an everyday moment from a new perspective."
Study Abroad Classroom in Tromsø, Norway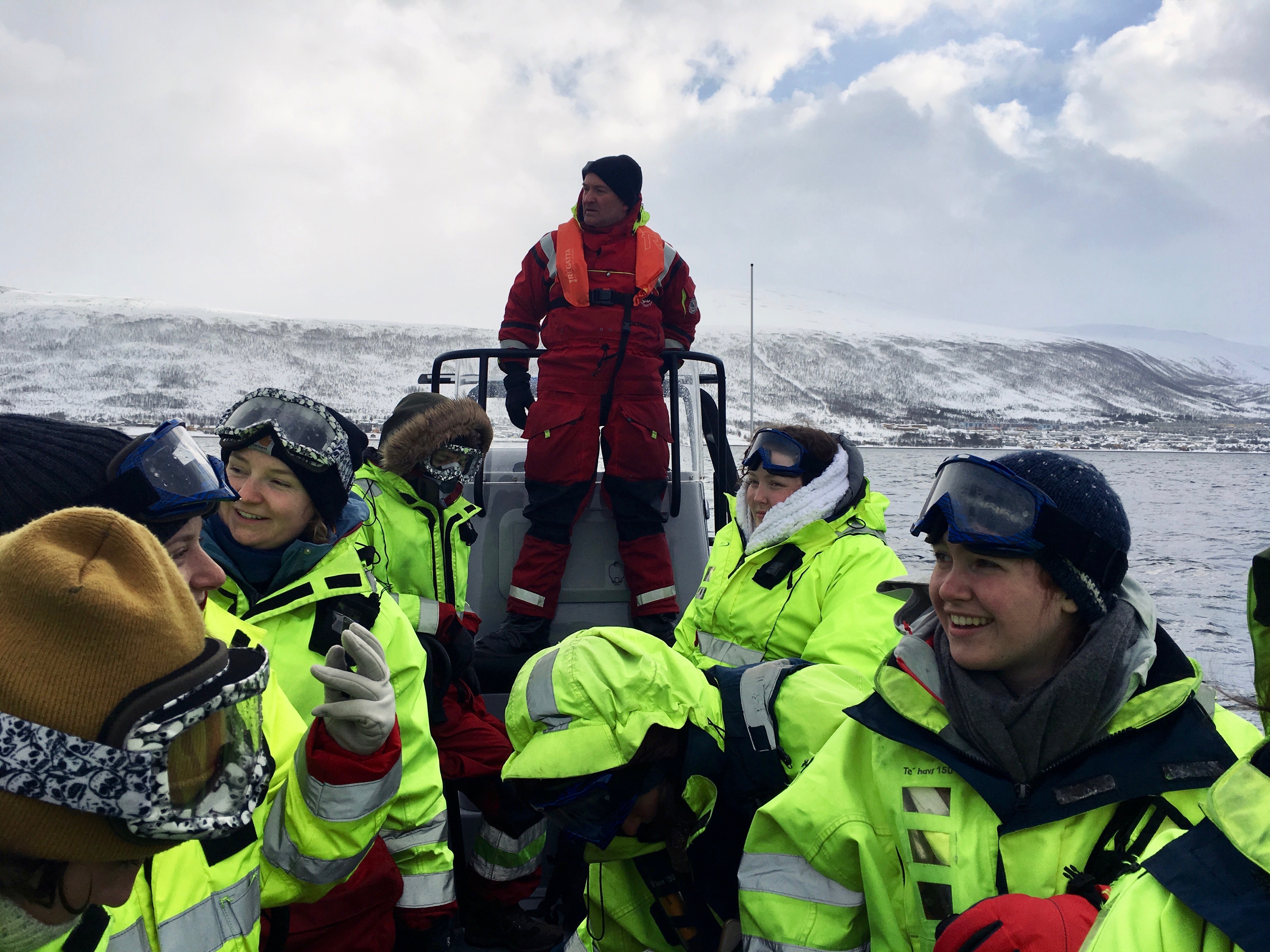 Lila Johnson, DIS Copenhagen, Spring 2019
"A typical day in the classroom in Tromsø, Norway, north of the Arctic Circle. Pictured are my classmates on a RIB boat on an expedition to take samples from the sea floor to learn more about Arctic marine ecosystems and how they are responding to climate change."
Sunrise Hike at Mt. Batur in Bali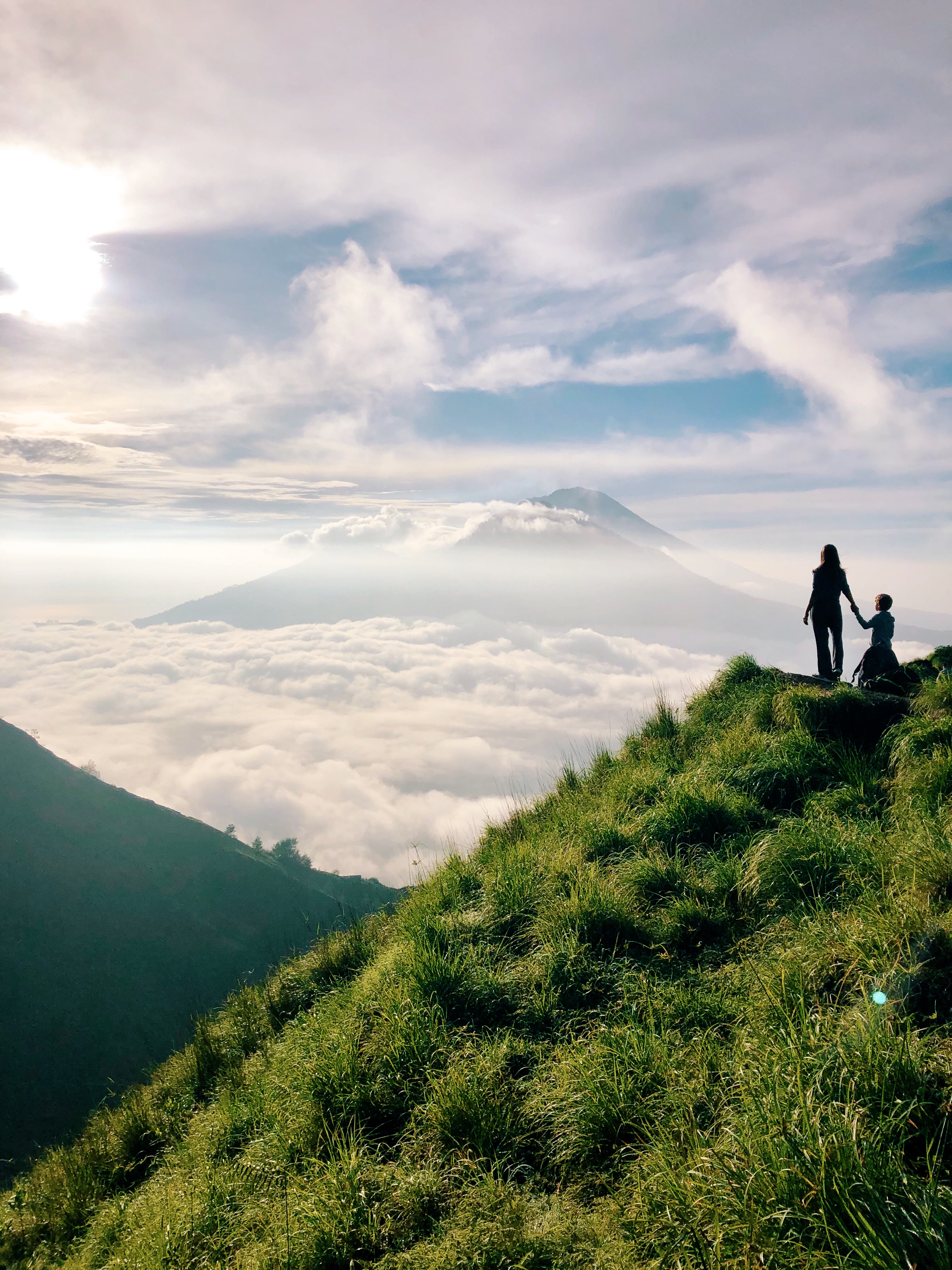 Ana Darielle Nunez, IFSA University of New South Wales, Spring 2019
"A beautiful family I met on my sunrise hike at Mount Batur in Bali."
Camel Caravan in the Sahara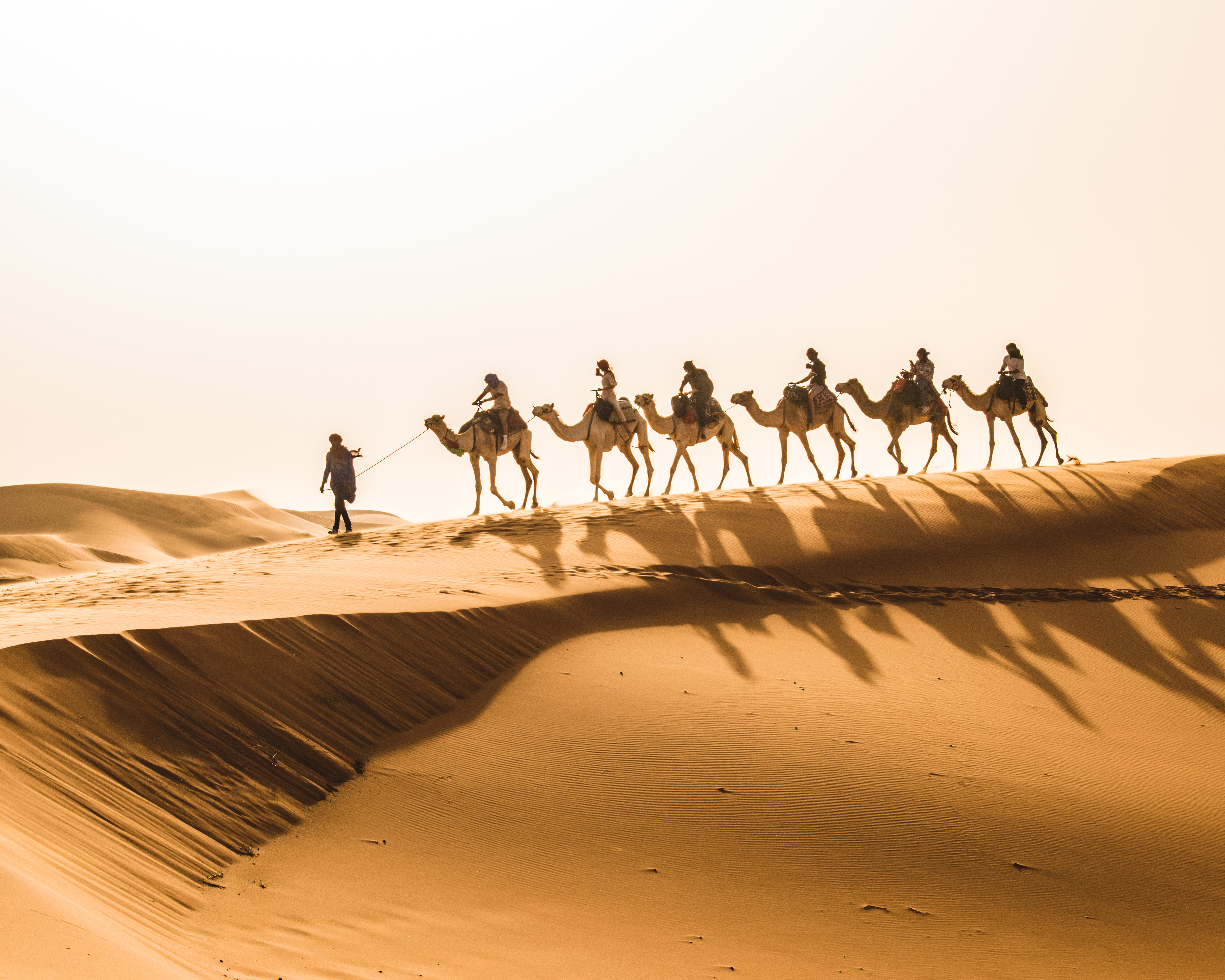 John Valin, IES Madrid, Spring 2019
"As a part of my trip to Morocco, we traveled by camel with a local Berber tribe into the Sahara Desert, where we camped for the night before making our way back out. This is the way these tribes have traveled and lived for hundreds of years and it was humbling to experience it for ourselves with these people."
Cherry Blossoms in Tokyo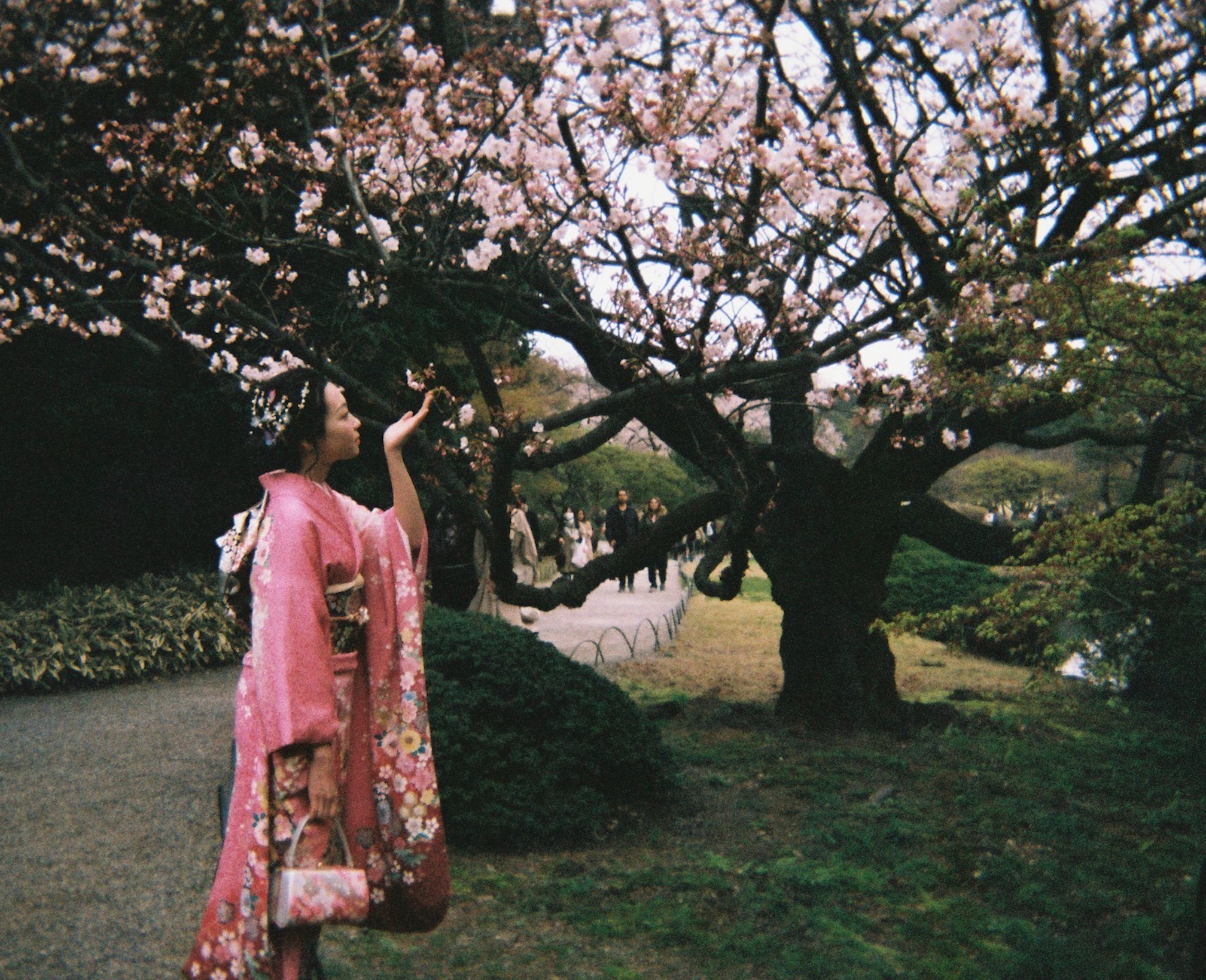 Francis Lee, CIEE Tokyo, Spring 2019
"A visitor wearing traditional kimono to the Shinjuku Gyo-en National Garden in Tokyo, Japan enjoys the cherry blossoms in early April. "
Danish Homestay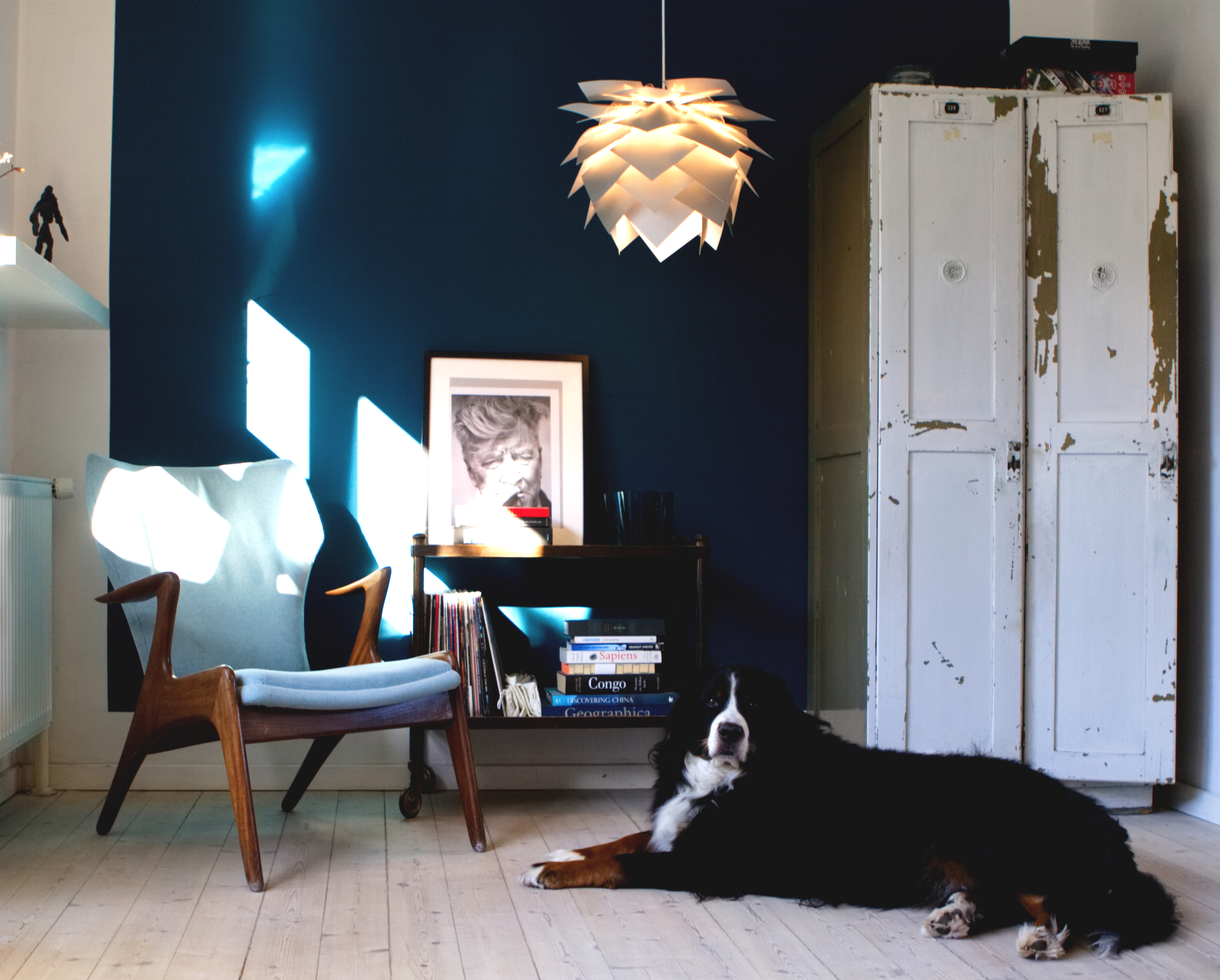 Thomas Mallick, DIS Copenhagen, Spring 2019
"The blue chair in the corner of my Danish homestay is something of a celebrity within the family. The chair has been passed down for generations, from one Dane to another and my homestay mom, Solvej, even painted the wall behind it blue to match. As the light streams in on a sunny Danish morning, Sazzi, our Bernese Mountain Dog, watches over the rest of the house, eager for bacon and belly rubs."
Read more about Thomas' reflection on his homestay experience here. 
Holy Week Procession in Burgos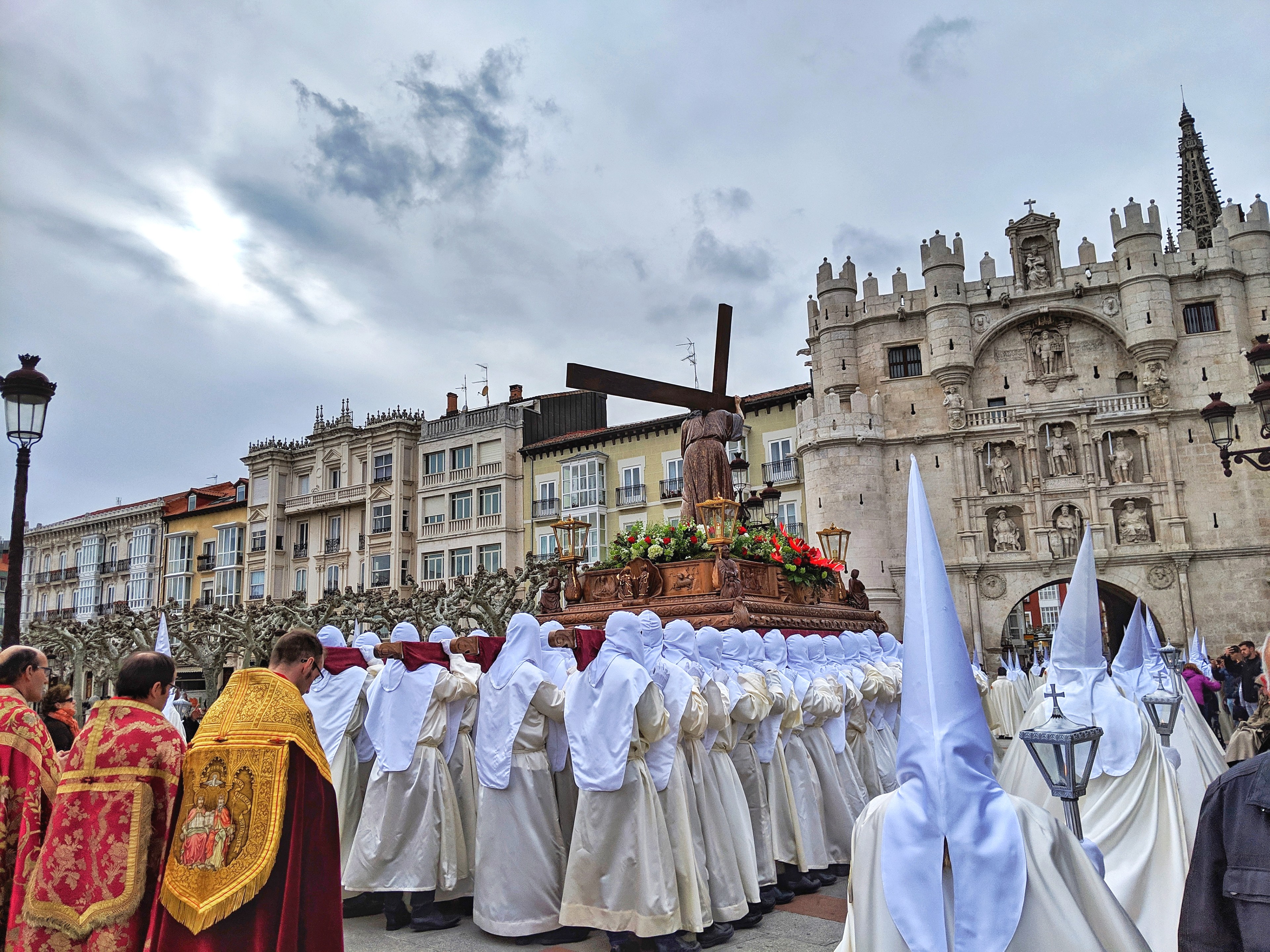 Emily Larson, IES Madrid, Spring 2019
"A statue of Jesus carrying the cross is marched through the city gates to the cathedral during a Semana Santa (Holy Week) procession in the city of Burgos. The men move slowly, the heavy float swaying to the somber rhythm of the band. We were only in Burgos for an hour on our way back from the north of Spain and we happened to coincide with this procession. At first glance it was somewhat alarming from an American perspective but as we watched we could feel the rich depth of tradition, community, and religious devotion, even if we didn't understand the details."