Travel Registration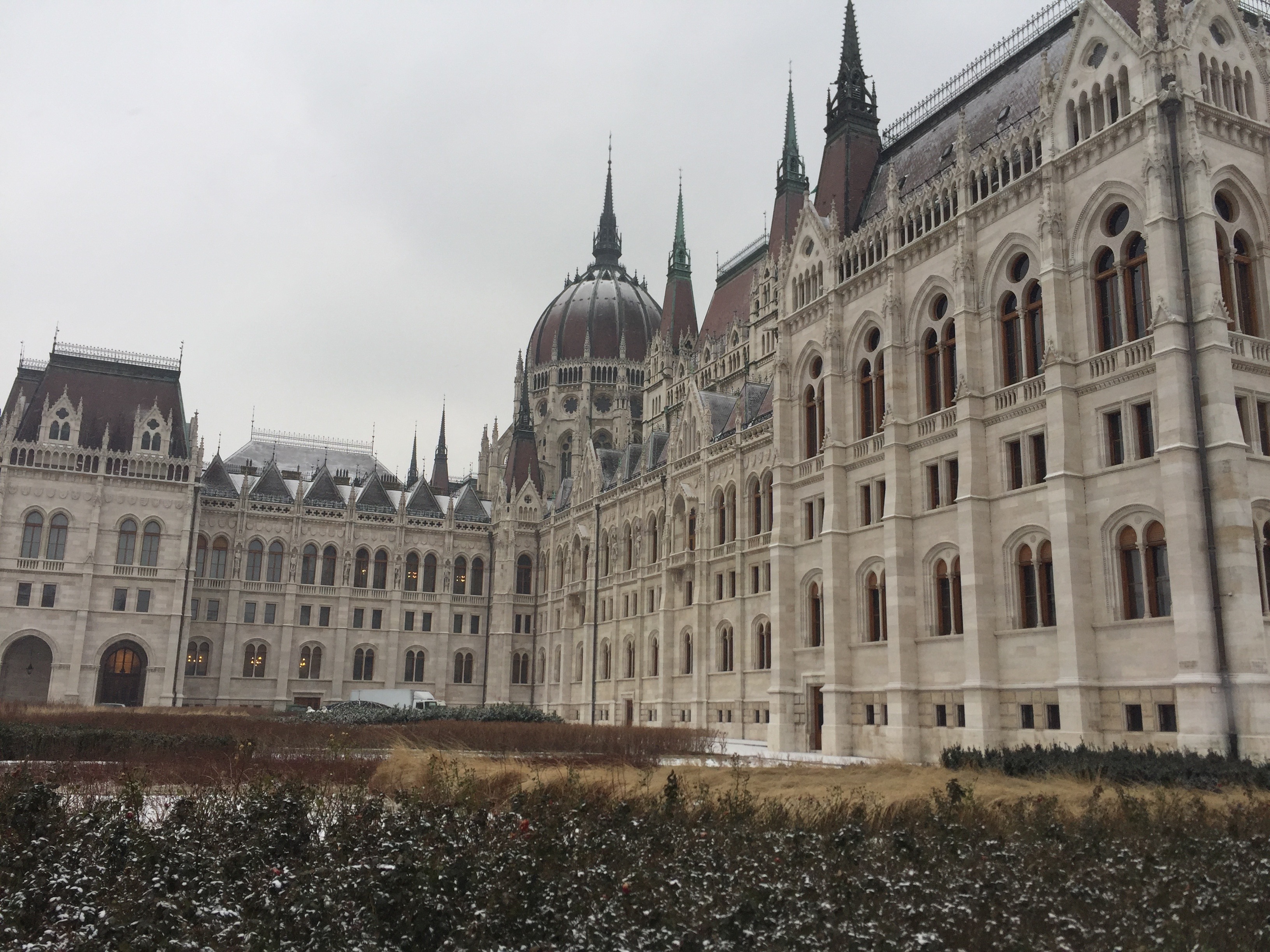 This page is designed to assist Vanderbilt undergraduate, graduate, and professional students in understanding university requirements as they plan their travel abroad. University requirements for travel are laid out in the Student International Travel Policy. Faculty and staff are encouraged to register their Vanderbilt business related travel and enroll in our international medical insurance.
What Is Travel Registration?
Vanderbilt University provides global assistance to travelers overseas through Vanderbilt Incident Response for Travel (VIRT), a team dedicated to providing safety-related guidance and assistance for traveling members of the Vanderbilt University community. VIRT's services are available to anyone traveling for Vanderbilt-sponsored activities. The travel registration process ensures that VIRT can effectively aid student travelers in crisis.
Who Needs to Register Travel?
All students—graduate, undergraduate, and professional—are required to register any travel that is Vanderbilt-sponsored. A full definition of "sponsored travel" can be found in the Student International Travel Policy, but briefly:
You need to register your travel if your travel advances your degree, if it is organized by or on behalf of a Vanderbilt group (student organization, athletics, etc.), or if it is funded or paid for by or through Vanderbilt.
Examples of travel that require registration include travel to conferences, travel for research, study abroad undertaken while on leave of absence (if you will receive credit at Vanderbilt), athletics trips, trips organized by a student organization, and trips undertaken using funds from a Vanderbilt-managed grant or fellowship.
Students who study abroad on a program offered through the Global Education Office (GEO), including Maymester Abroad courses, will be registered automatically by GEO and do not need to take any action.
How Do I Register My Travel?
There are four steps to registering your travel. Your trip organizer or departmental administrative officer may require you to provide documentation that you have completed some or all of these steps.
Determine if any of your destinations are high risk travel locations. If so, you will need to request an exception from the Vanderbilt Travel Risk Assessment Committee (VTRAC).
Sign the Release of Liability Form and turn it in to your trip organizer or departmental administrative officer.
If you have not booked your itinerary in Concur or with World Travel, you can forward your original confirmation email or e-ticket to VanderbiltTrip@anvilgroup.com to have your trip details parsed and added to our itinerary database. This document contains detailed instructions for this process. A second option is to download this form and fill in the details for your travel. Email the completed spreadsheet to tandra.martin@vanderbilt.edu.
Purchase Vanderbilt's international health insurance for the duration of your trip.
What Else Should I Do?
In addition to the required travel registration, we highly recommend that you also do the following: