About GEO
The Global Education Office (GEO) is committed to preparing global citizens by providing innovative and high quality international learning experiences that build on Vanderbilt University's commitment to academic excellence, global engagement and community service. Learn more about all aspects of Vanderbilt's global engagement at the Global VU website.
Location & Hours
The Global Education is located in Suite 109 of the Student Life Center and is open Monday through Friday, 8:00 a.m. to 5:00 p.m., Central Daylight Time.
Global Education Office Staff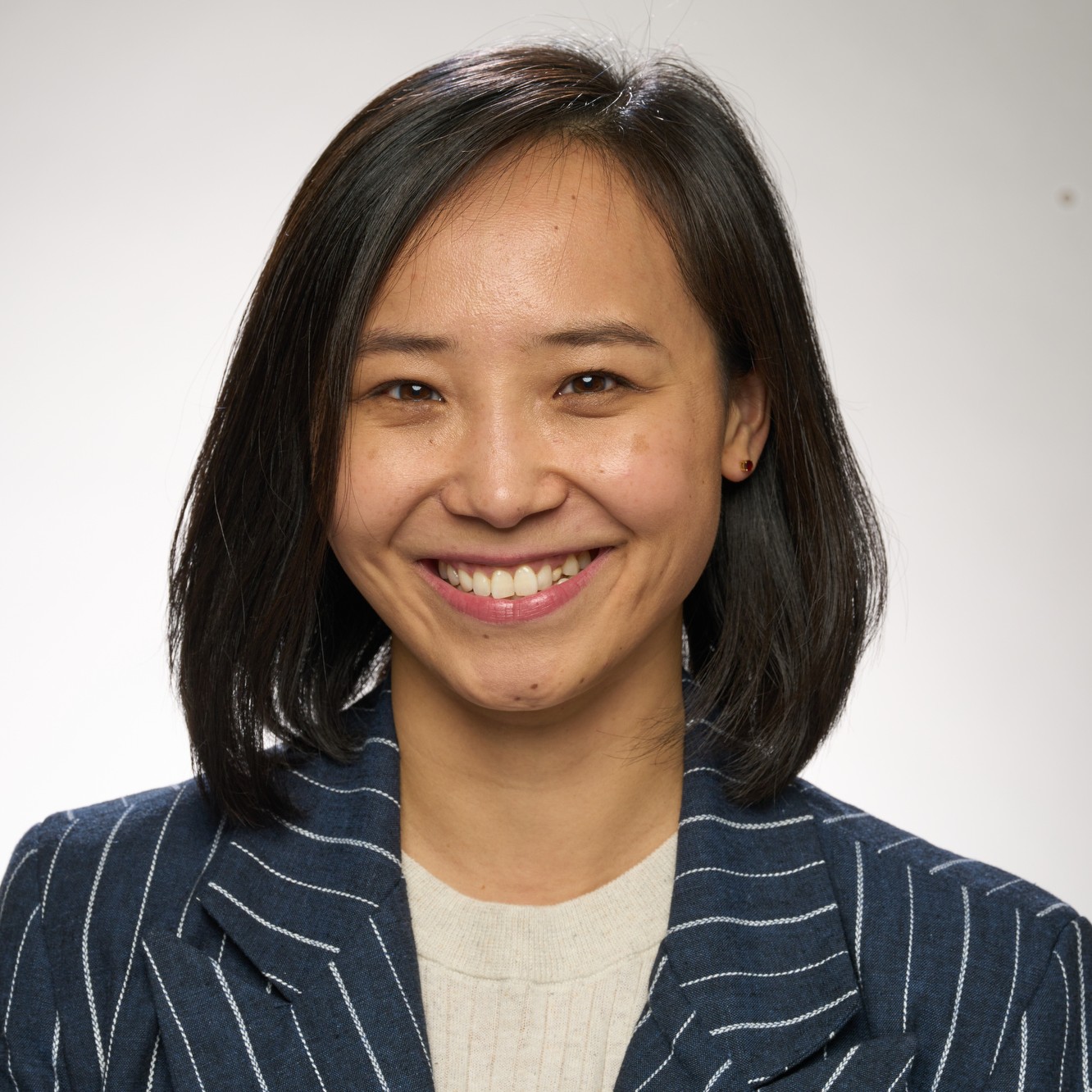 Yuanqi (Suzy) Wang
Assistant Director for Experiential Learning
As Assistant Director for Experiential Learning, Suzy leads the study abroad team to facilitate global learning through immersive experiences. Since joining the office in 2014, Suzy has held a number roles supporting students and faculty with their global endeavors, and has most recently focused on experiential learning. A native of Henan, China, Suzy's own life journey has taken her around the globe. Formally trained in second-language acquisition and international education policy, Suzy continues to find cross-cultural learning and exchange at the intersection where her personal and professional passions meet. She is an IDI QA, and holds a certificate in Facilitating Intercultural Learning. Suzy is an active member in the education abroad and experiential education field, has led professional workshops and webinars, and serves as a peer reviewer for a number of academic journals. Suzy earned her B.A. from Shanghai International Studies University, an M.Ed. from Vanderbilt University, and is pursuing an Ed.D in Leadership Policy and Practice.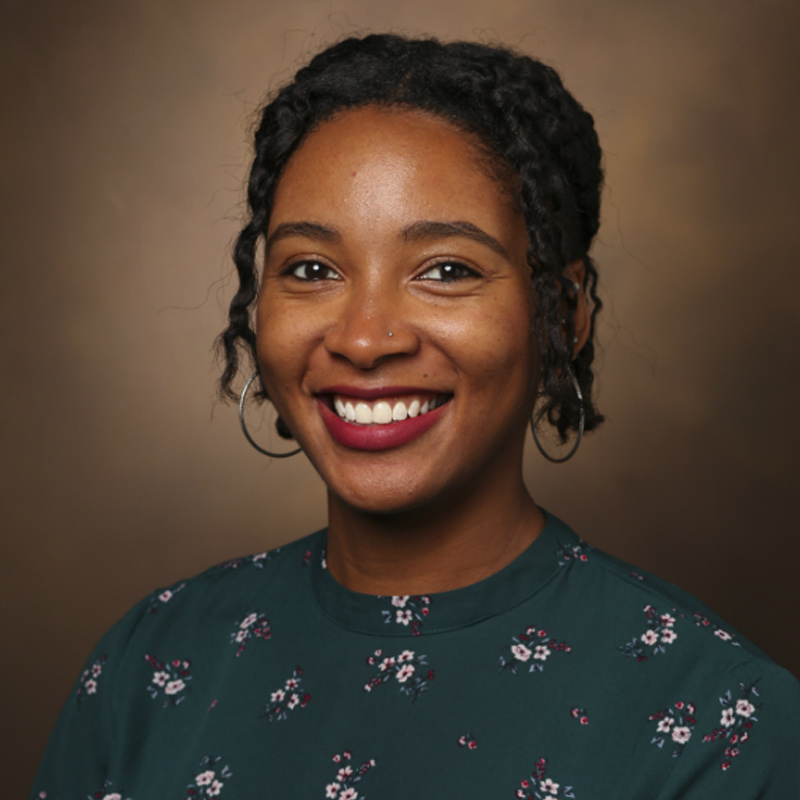 Tyler Walker
Senior Study Abroad Advisor
Tyler hails from the sunshine state of Florida, and earned her B.A. in East Asian Languages and Cultures with a minor in Global Communication at the University of Southern California. As an undergraduate she participated in summer, year-long and maymester programs in Seoul, South Korea, and in Tokyo and Osaka, Japan. She firmly believes in the education abroad experiences and that all students should have the opportunity to immersive themselves in different cultures and educational styles, while creating their own understanding of our globalized world. Outside of work, Tyler enjoys many outdoor activities, reading, writing, and all things artsy, visual and performative.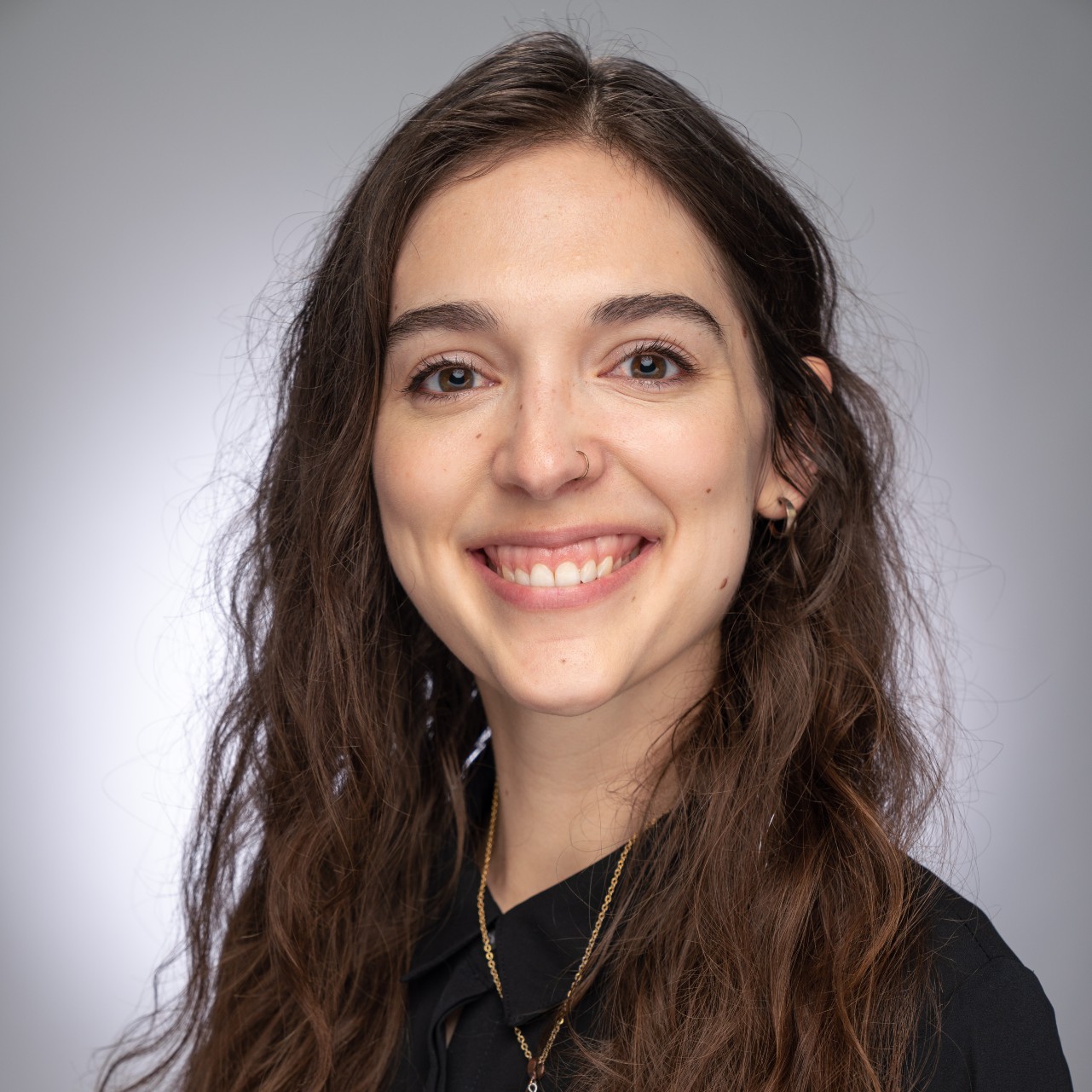 Caroline Nikolaus
Study Abroad Advisor
Caroline is a Third Culture Kid (TCK) who grew up in Japan, the USA, and Germany. She has visited around fifty countries over five continents. Caroline has a BS in Psychology with a music minor from Abilene Christian University. As an undergraduate, she completed two summer internships in Africa and studied abroad in Oxford, England. After graduation, she became Assistant Director of the Oxford program and gained her MA in Global Service online while working and traveling abroad. Caroline has also lived and worked in Los Angeles, CA, and Edinburgh, Scotland. She has been with Vanderbilt since Fall 2021 and is excited to help students embrace their global learning experiences, as she knows firsthand how impactful and rich those experiences can be. Outside of Vanderbilt, Caroline is a songwriter, music teacher, photographer, and florist. She loves to cook (and eat), hike, explore cities, write travel guides, and create with others.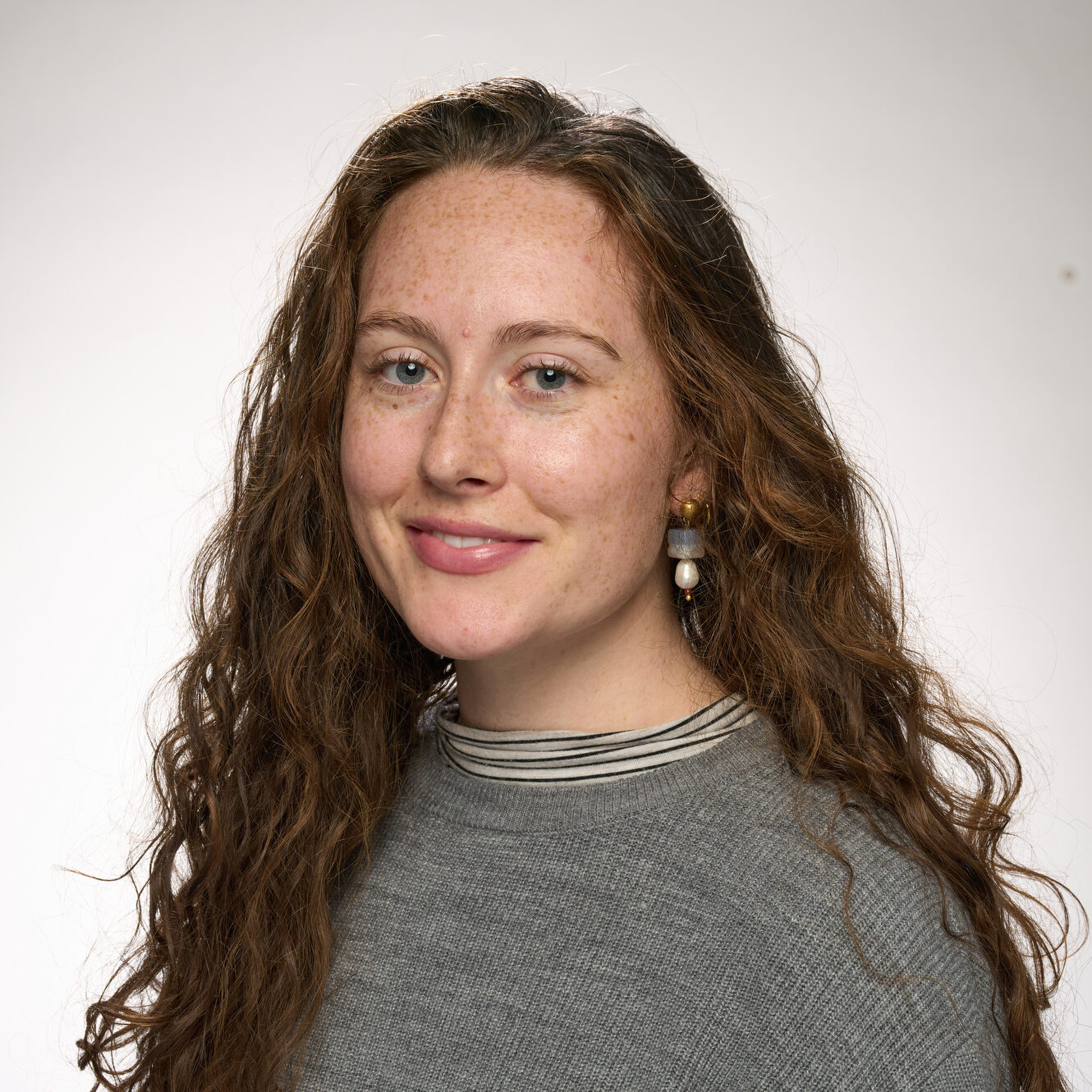 Jillian Madden
Study Abroad Advisor
Jillian serves as a Study Abroad Advisor in the Global Education Office. She received her dual B.A. from the University of Kentucky in International Studies and Japan Studies, and received her M.A. in Global Development from the Patterson School of Diplomacy and International Commerce. While studying at the University of Kentucky as an undergraduate student, Jillian spent a semester abroad in Akita, Japan. After graduation, she moved to Hokkiado, Japan to teach English as a participant of the JET program.
Originally from Lexington, Kentucky, Jillian was raised with a healthy appreciation for all things horse and basketball-related, and in her free time likes to write, hike, and read anything within reach.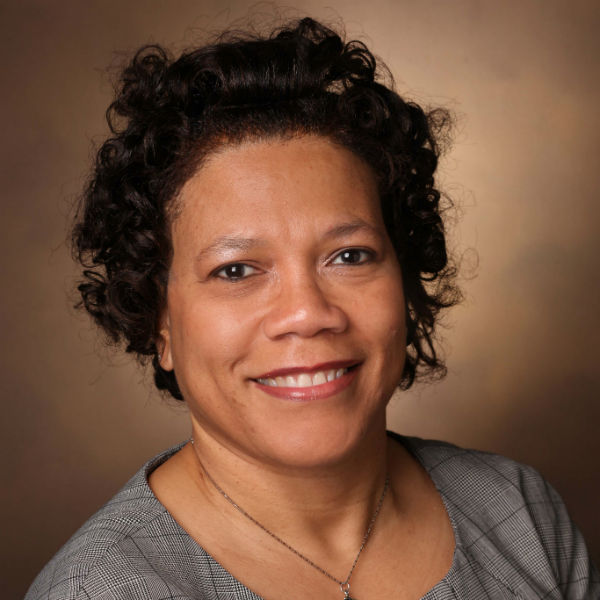 Sharon Manlove
Administrative Assistant
Sharon is a Nashville native. She has been with Vanderbilt since 2001. With over twenty years of administrative assistance experience, she is now using that skill in the Global Education Office. Sharon enjoys vicariously traveling the world through the experiences of our students, and hopes to be abroad herself one day.