About GEO
The Global Education Office (GEO) is committed to preparing global citizens by providing innovative and high quality international learning experiences that build on Vanderbilt University's commitment to academic excellence, global engagement and community service. Learn more about all aspects of Vanderbilt's global engagement at the Global VU website.
Location & Hours
The Global Education is located in the International Suite (Suite 103) of the Student Life Center and is open Monday through Friday, 8:00 a.m. to 5:00 p.m., Central Daylight Time.
Global Education Office Staff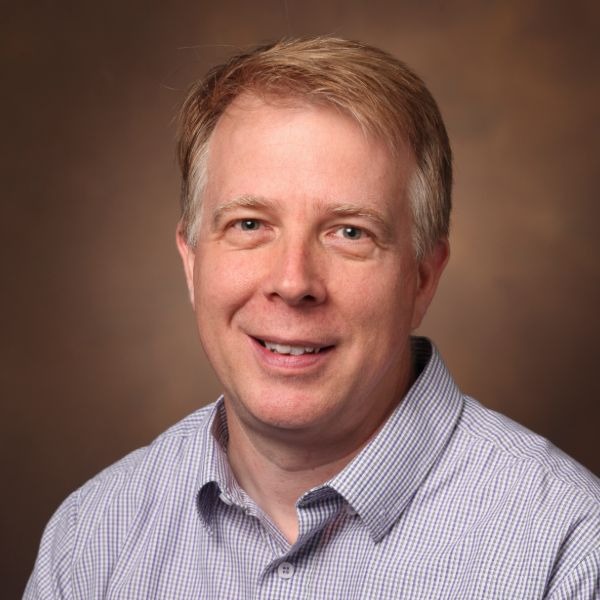 Arik Ohnstad
Director
Arik is the Director of the Global Education Office. He holds a master's degree in anthropology from Vanderbilt and a bachelor's in English literature from Macalester College. He has done archaeological fieldwork in Bolivia, Guatemala, and Belize, and previously has done editorial work both inside and outside academia. Arik has been with the Global Education Office since 2010.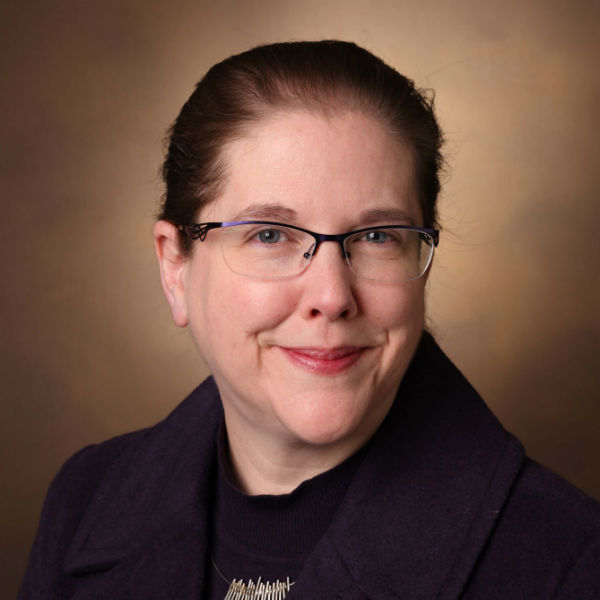 Isabelle S. Crist
Assistant Director
Isabelle S. Crist is the Assistant Director for Operations for the Vanderbilt University Global Education Office and has been with the office since 2001. She earned a B.A. from Vanderbilt in Anthropology and Fine Arts. Before her position at the Global Education Office, she worked as a Project Coordinator for the Sigaux Collection in the W.T. Bandy Center for Baudelaire and Modern French Studies. She is bilingual in French and English.

Andrea Bordeau
Global Safety and Security Manager
As Global Safety and Security Manager, Andrea serves the entire Vanderbilt community researching or studying away from campus. This includes pre-departure support through training and risk assessment as well as 24/7 crisis response. Andrea's commitment to the field of global safety and security emerged after her own experience of living and working abroad for nearly six years. She has visited over 60 countries and serves on the Executive Committee of PULSE – a network of higher education safety and security professionals. Andrea has participated in training with FEMA, the United States Foreign Service Institute, and is an active member of the Overseas Security Advisory Council through the U.S. Department of State. Andrea completed her graduate work in the field of Middle East History and Security Studies at Tel Aviv University and African Studies at the University of Edinburgh. Andrea also holds a B.A. in Anthropology from Union College.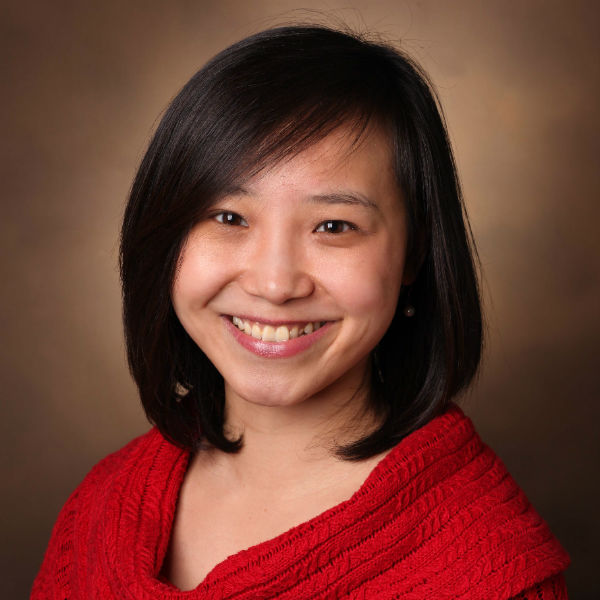 Yuanqi (Suzy) Wang
Study Abroad Advisor and Maymester & Exchange Coordinator
Suzy grew up in China and earned her B. A. in Japanese Language and Culture from Shanghai International Studies University. During college, Suzy studied abroad in Tokyo for a semester. She then came to Vanderbilt and completed an M.Ed. in International Education Policy and Management. Suzy joined GEO after working at Vanderbilt International Office. Besides advising study abroad programs, she also coordinates incoming exchanges from Vanderbilt's partner institutions overseas. Outside of GEO, Suzy works with Vanderbilt's U.S. – China Center to promote education and cultural exchanges between the U.S. and her home country. Shaped by her multicultural background and international experiences, Suzy firmly believes in the value of intercultural learning, and enjoys working with students through their own international journeys.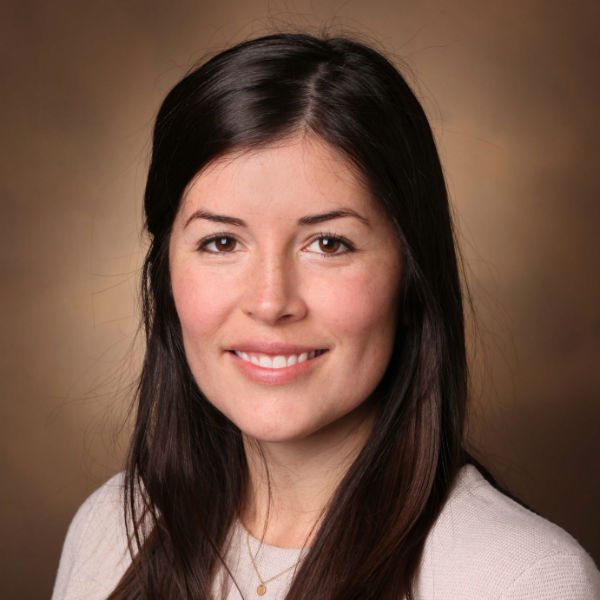 Gabriela Luis
Study Abroad Advisor and Scholarships Coordinator
Gabriela completed her B.A. at The University of North Carolina at Chapel Hill, studying abroad in Florence her junior year. Prior to Vanderbilt, she worked with an international human rights organization, a higher education access non-profit, and completed her M.Ed. in Higher Education Policy at Vanderbilt. Beyond advising students on studying abroad, Gabriela also coordinates the need-based scholarship program for GEO.

Dave Brown
Study Abroad Advisor and Assessment/Agreements Coordinator
Dave grew up in northern California and earned his B.A. in English from UC Davis, spending his senior year abroad at The University of Stirling, Scotland. After graduation he served as a Peace Corps Volunteer in Azerbaijan, teaching English in a secondary school and working with internally displaced people from the Nagorno-Karabakh War. Dave then spent 6 years in Boston working for the Big Brothers Big Sisters youth mentoring organization before relocating to Nashville in 2013. After 3 years with Vanderbilt's Office of Active Citizenship and Service, Dave joined GEO in the fall of 2017. He is currently working towards his M.Ed. in Higher Education Administration from Peabody, and enjoys cooking, the outdoors, San Francisco Giants baseball, and DJing for WXNA 101.5 FM.

Katelyn Slotnick
Study Abroad Advisor and Outreach Coordinator
Katelyn joins us from Portland, Maine where she spent three years at CIEE advising students on short-term study abroad programs. She earned her B.A. from the University of Maine in History and German. As an undergrad, Katelyn spent her sophomore year studying abroad in Mainz, Germany and the spring semester of her junior year studying abroad in Puntarenas, Costa Rica. Katelyn is TEFL certified and loves empowering students wishing to embark on an international journey of their own.

Tyler Walker
Study Abroad Advisor
Tyler hails from the sunshine state of Florida, and earned her B.A. in East Asian Languages and Cultures with a minor in Global Communication at the University of Southern California. As an undergraduate she participated in summer, year-long and maymester programs in Seoul, South Korea, and in Tokyo and Osaka, Japan. She firmly believes in the education abroad experiences and that all students should have the opportunity to immersive themselves in different cultures and educational styles, while creating their own understanding of our globalized world. Outside of work, Tyler enjoys many outdoor activities, reading, writing, and all things artsy, visual and performative.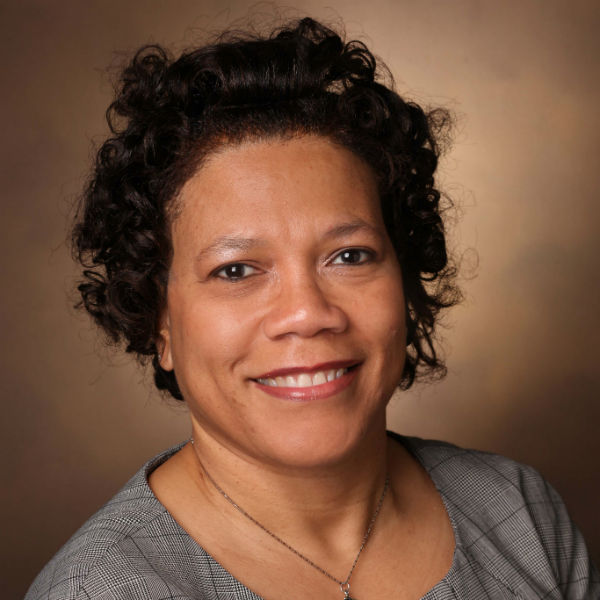 Sharon Manlove
Administrative Assistant
Sharon is a Nashville native. She has been with Vanderbilt since 2001. With over twenty years of administrative assistance experience, she is now using that skill in the Global Education Office. Sharon enjoys vicariously traveling the world through the experiences of our students, and hopes to be abroad herself one day.
Sabirah Oniyangi
Graduate Student Worker
Sabirah grew up in Lagos, Nigeria and earned her B.A. in Psychology from the University of California, Davis. During her senior year at Davis she studied abroad in Florence, Italy, an experience that shaped her love for culture, travel and adventure. She spent the next couple of years teaching and working in Education in a variety of contexts, both in Nigeria and Thailand. From the tea estates in the rolling mountains of Rwanda to the city skyline in Hong Kong at night, every destination poses a new enriching experience. The question of where to go next is always on her mind and she hopes to explore even more of the countries on the African continent. For now, she is enjoying the sights and sounds of Nashville where she is pursuing her Master's degree in International Education Policy and Management at Vanderbilt's Peabody College.
Yu Wu
Graduate Student Worker
Yu (Wendy) grew up in China and earned her B.S. from the University of Idaho. After she graduated from undergrad, she dedicated herself to the international education industry by teaching and coaching thousands of Chinese students to study in the United States. In order to better understand the world and provide better consulting, she traveled to most states in the U.S., New Zealand, Japan, and most of the East Asian countries. Currently, she is pursuing her Master's degree in International Education Policy and Management at Vanderbilt's Peabody College as well as exploring the southern United States.