New outreach partnership with Dismas House
By Dr. Andy Flick Evolutionary Studies scientific coordinator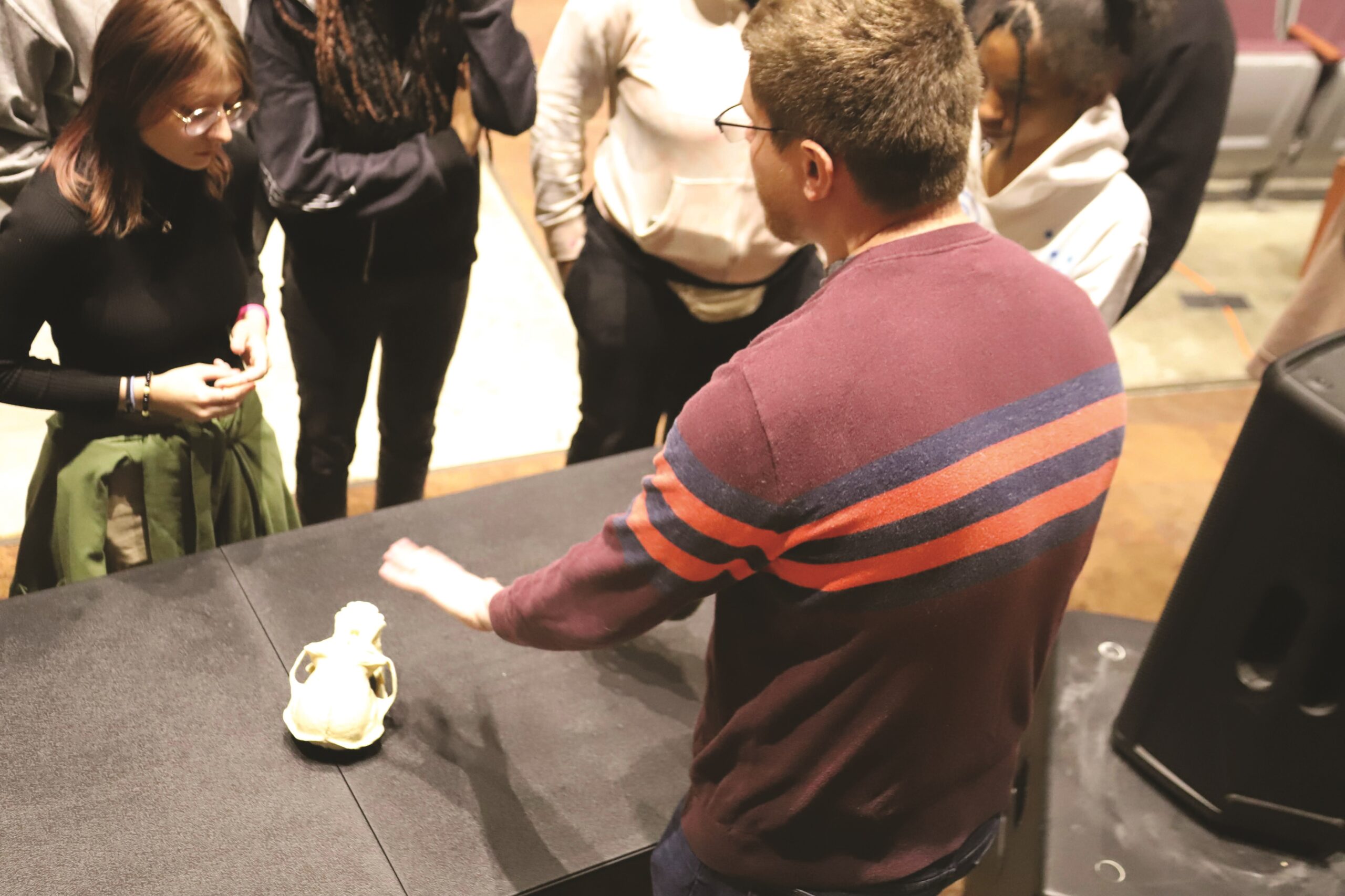 This spring, a new partnership formed between Evolutionary Studies at Vanderbilt and Dismas House, a residential reentry program for men leaving Tennessee state prisons and jails. Dr. Kyle David, a postdoctoral researcher in the Rokas lab, founded this partnership with coordination from Natalie McMillan, program coordinator for Dismas House. He and other ES members are currently planning the first set of programming to be available for men of the Dismas House at Vanderbilt.
Evolutionary Studies has been increasing outreach in the community, which David has been a part of and even serves as the co-chair for outreach.
According to David, "I've really been enjoying the work ESI is doing, I think giving the students the chance to collect their own data and form their own inferences is a great way to demonstrate how science creates new information. Our teaching module also demonstrates how evolutionary relationships are estimated and that the resulting phylogenetic trees themselves can be used to make evolutionary inferences. However, I also think it's important to make sure our outreach efforts are directed toward groups that have been historically excluded from science. Formerly-incarcerated people represent the intersection of several marginalized identities disproportionally targeted by the American carceral system, which is why I'm very excited to collaborate with Dismas House."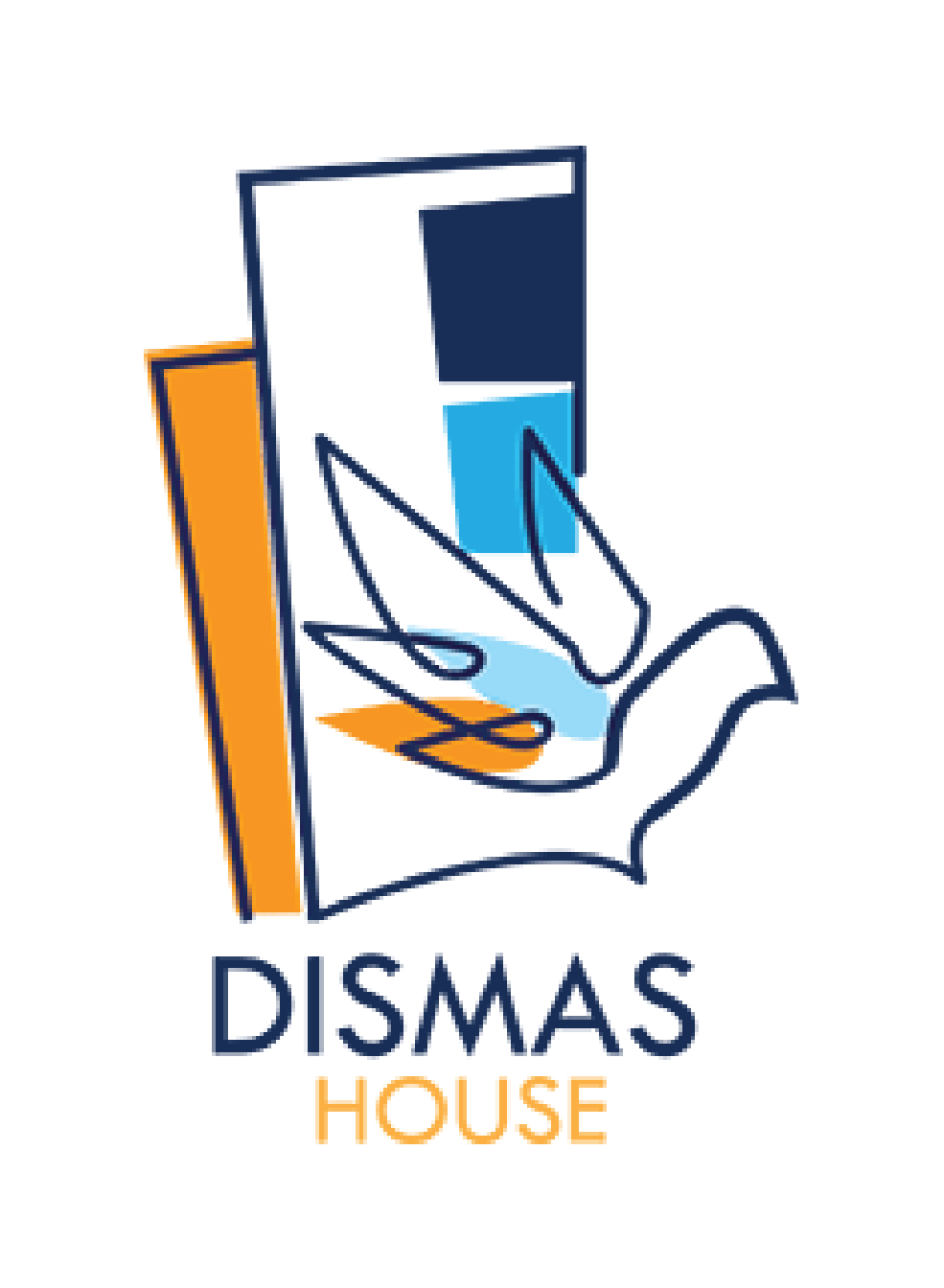 The Dismas House has two phases to their program. The first is a period of 30 days where the men must remain on the grounds or be escorted by a staff member. During this time, the men engage with programming to help manage finances and job readiness along with things like required yoga and meditation classes.
According to the Dismas House website, "in Tennessee, 70% of those released from prison will re-offend within three years, and roughly 50% will return to prison within three years. The Dismas House residential reentry program, a comprehensive program that extends beyond housing and employment, has proven to help stop the revolving door of recidivism.  By using evidence-based practices that focus on the holistic needs of each resident, our program fosters lasting change from the inside-out."
The idea, spearheaded by David, is to add an opportunity for men to learn about and interact with science, particularly evolution, at Vanderbilt.
According to McMillan, "Dismas is trying to incorporate more sober fun because a significant portion of our residents have struggled with substance use in the past. We've been trying to incorporate more visits to the free museums in Nashville, but there aren't many."
The men really enjoyed visiting the Tennessee State Museum and the National Museum of African American music.
David has previous experience with prison outreach. While a graduate student at Auburn University, he participated in a lecture series at the Julia Tutwiler Prison for Women and presented a guest lecture for an evolutionary biology course at Staton Correctional Facility.
Initial programming will include learning about the evolution of humans using replica skulls of hominids.