Evolutionary concepts are routinely employed to addres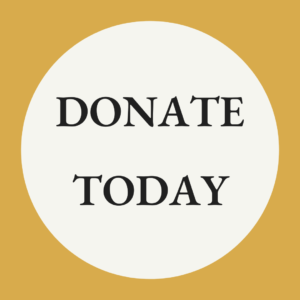 s health (e.g., drug resistance, cancer), social (e.g., climate change) and economic (e.g., livestock / crop improvement) challenges and are at the heart of understanding the human condition and our place in the universe. By informing our past, our complex behaviors, and our relationship to the natural world, evolution touches on broad reaches of human experience, forming a bridge between the life sciences, the social sciences, and the humanities.
The aim of Evolutionary Studies at Vanderbilt is to unite a remarkably diverse array of scholars from diverse disciplines with broad interests and expertise in evolution-related fields. Our campus houses scholars that integrate evolution with anthropology, neuroscience, psychological sciences, economics, law, language, paleontology, education, ecology,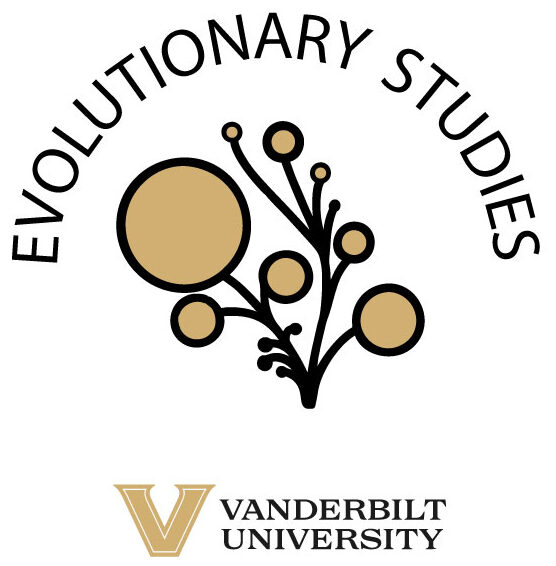 and medicine, to name just a few. Evolution not only provides the scaffold on which many of these fields are built, but its concepts and tools constitute the very means by which we study virtually everything that contains the words "human", "behavior", "culture", and increasingly "policy".
Our initiative is part of the College of Arts and Science Grand Challenge Initiative, where leading faculty are addressing some of the most challenging topics facing the world today. We support diverse activities, including a seminar series, undergraduate and graduate courses, grant writing, trainee career development, and outreach. We welcome any suggestions and requests at evolutionarystudies@vanderbilt.edu.