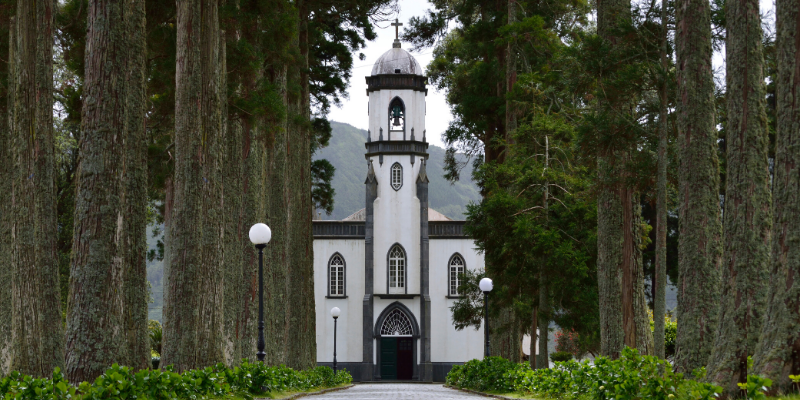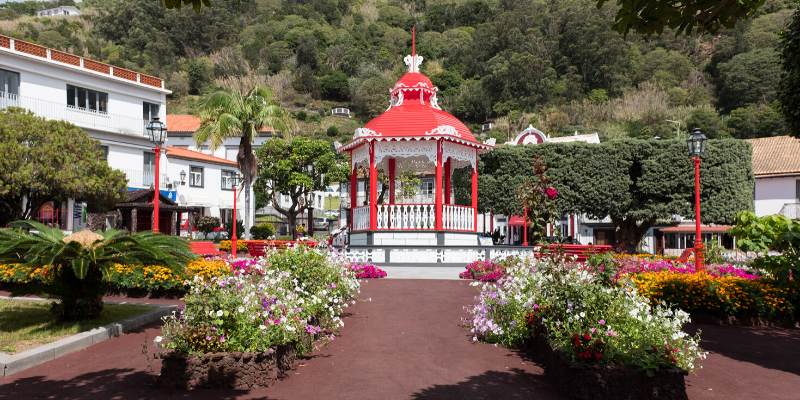 July 18-26, 2023
From $5,995 Per Person Based on Double Occupancy.
Special guests or host TBA
Discover the exotic natural wonders of the Azores, Portugal's hidden gem. Situated in the north Atlantic 930 miles directly west of Lisbon, this lush and untamed archipelago offers visitors an unexplored paradise replete with natural and culinary treasures. Explore a variety of terrains with impressive rock formations, caves, thermal pools, steam holes, and hot springs.
As stunning as the Azores geography can be, their cuisine is equally rewarding. Please your palette with local wine, cheese, famous cozido, local pastries and tea - savor the wide range of Azorean tastes and traditions.
Call (615) 322-3673 or contact us to learn more and register.
Accommodations

Program Inclusions

Trip Extras