Campus Departments
Campus Departments
Jean and Alexander Heard Libraries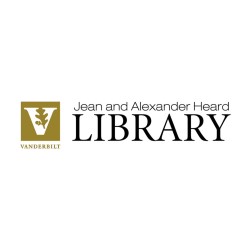 The libraries at Vanderbilt University offer a wealth of resources for undergraduate research, which include library research guides, subject librarians, and research mini-workshops.
The Center for Digital Humanities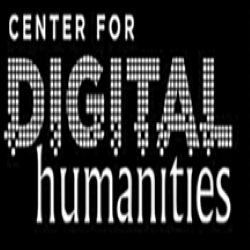 The Center for Digital Humanities offers opportunities to use computational research tolls to address humanistic problems.
Global Education Office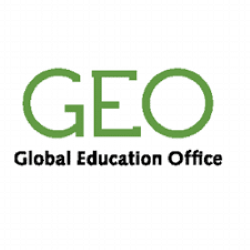 The Global Education Office can help you find research opportunities abroad.
Vanderbilt Tutoring Services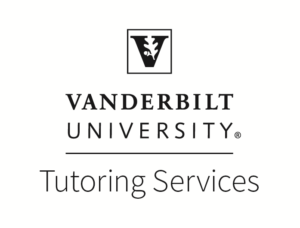 Vanderbilt Tutoring Services provides drop-in learning support for STEM, basic, and applied science fields.
The Career Center

The Career Center helps students connect with 30+ fellowships and scholarships.
Office of Immersion Resources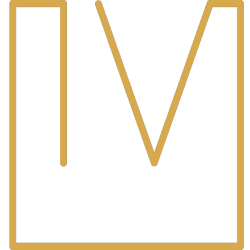 The Office of Immersion Resources offers the Opportunities Database via the Immersion portal, by which students may search for undergraduate research opportunities. To find out how to use a research experience for your Immersion Project book an advising appointment using the Immersion portal.
Health Professions Advisory Office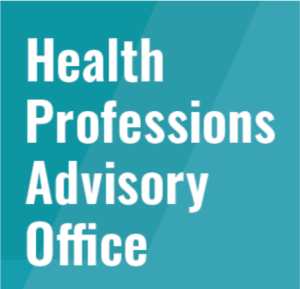 The Health Professions Advisory Office is an excellent resource for connecting to summer research and internship opportunities.