the center for Digital Humanities at Vanderbilt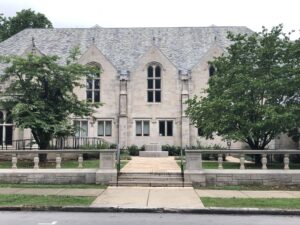 We are a technology lab, event venue, informal meeting space, and intellectual hub for digital humanities inquiry and practice that reaches across and beyond the Vanderbilt University campus. Skeptics, novices, and those with developed interests in digital scholarship are all welcome.
What are the Digital Humanities, Anyway?
The phrase Digital Humanities (DH) is an umbrella term used to describe research, projects, public communication, and teaching at the intersection of digital technology and humanities research.
A core principle of humanities scholarship holds that understanding the cultural record of human expression and human experience – literature, history, philosophy, arts and languages—can enrich the lives of all. Digital Humanities maintains a focus on human questions: enduring ones from ancient times and new ones brought to the fore by our digital lives today. At the same time, digital humanities expands and updates the practices of humanities scholarship. In addition to introducing new technologies to humanities research, such as computational text analysis, digital archives, or 3D modeling of virtual environments, the digital humanities introduce new modes and modalities of humanities research and communication.
Our Mission
The Center for Digital Humanities at Vanderbilt aims to create a flourishing environment for innovative exploration at the intersection of digital technology and humanities research by providing learning experiences, project support, and opportunities for interdisciplinary collaboration. We are open to undergraduates, faculty, staff, doctoral students, postdocs, and the greater Nashville DH community. We promote public scholarship and partnership-building, and we serve as a point of contact for our members, connecting humanities researchers with partners at other institutions, with synergistic colleagues across campus, or within support areas like the libraries.
Graduate education constitutes a core pillar of our mission. Through our fellowship program and digital working groups, we aim to introduce doctoral students from humanities departments across the University to a wealth of new skills and possibilities. We aim to ensure that a humanities PhD from Vanderbilt opens up a world of professional opportunities for Vanderbilt's graduate students, despite declining numbers of new professorial jobs in the humanities worldwide. For information on professional organizations and fellowships for graduate students, visit our resource guide.
Resources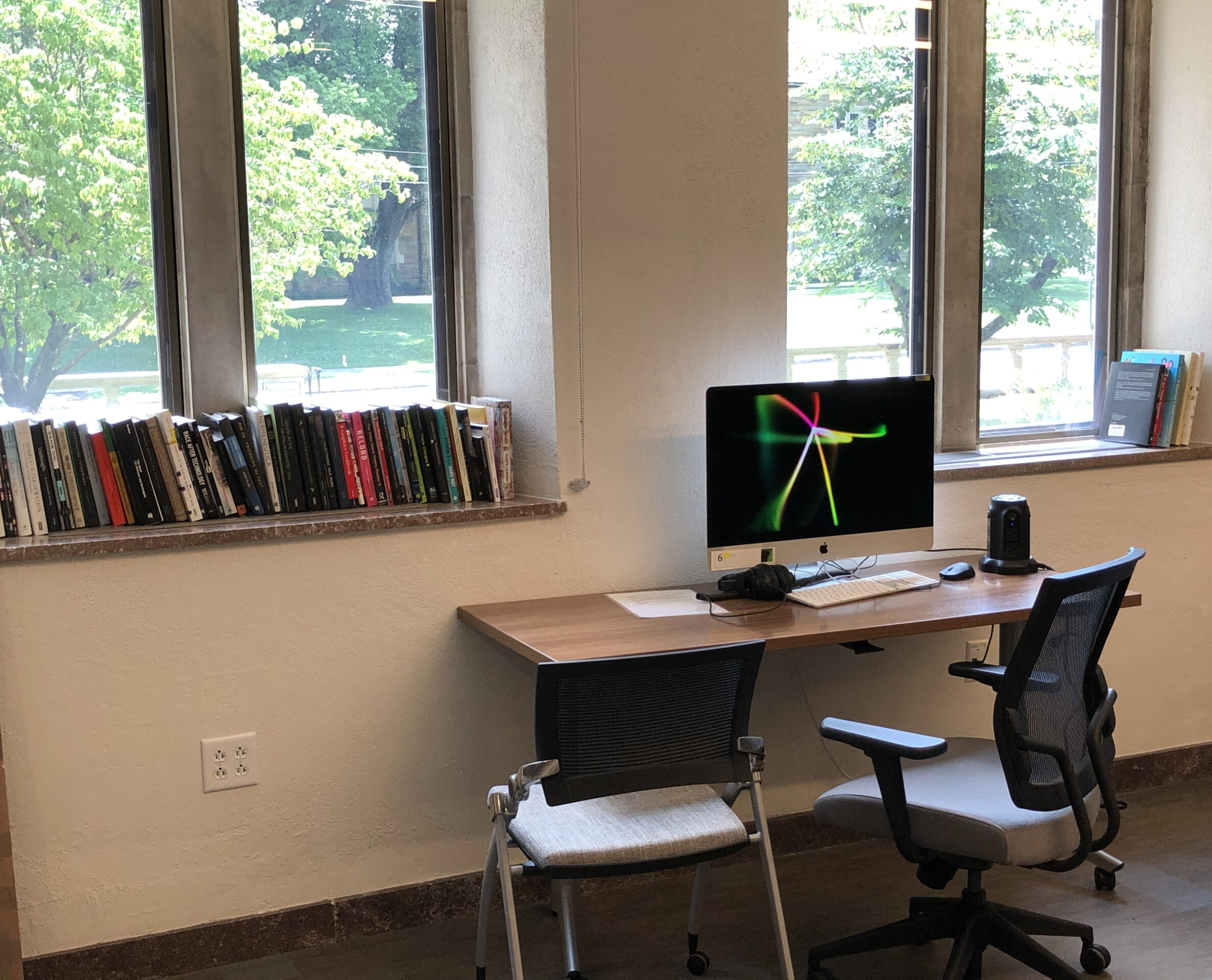 Our newly renovated space is equipped to support digital humanities research and experimentation. We offer:
Join the DH Community
To learn more about what's going on at the Center and find ways to get involved, check out our Events, Working Groups and Calendar. You can also join our mailing list or request more information here.
Location and Hours
We are located at 1101 19th Avenue South on the ground floor.