Project Dialogue: This I Believe
Join in a free dinner conversation from 5:15 PM – 6:15 PM (or on zoom when Covid protocols require). "This I Believe" is based on the National Public Radio Dialogues on Belief. Campus leaders and faculty members are invited to adhere to the same guidelines that were used by NPR:
Name your belief: If you can't name it in a sentence or two, your essay might not be about belief. Also, rather than writing a list, consider focusing on one core belief.
Be positive: Write about what you do believe, not what you don't believe. Avoid statements of religious dogma, lecturing, or editorializing.
Be personal: Make your essay about you; speak in the first person. Avoid speaking in the editorial "we." Tell a story from your own life; this is not an opinion piece about social ideals. Write in words and phrases that are comfortable for you to speak. We recommend you read your essay aloud to yourself several times, and each time edit it and simplify it until you find the words, tone, and story that truly echo your belief and the way you speak.
2021-2022
March 24, 2022
February 24, 2022
January 27, 2022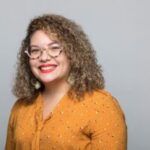 On November 11, 2021, Dr. Yara González-Justiniano, Asst Prof of Religious Studies with a focus on Latinx Studies, will share a conversation about a belief/story that she holds closely. To save your place text "RSVP, 11/11, and your name" to 615-294-5857.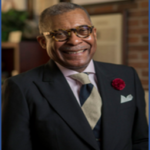 On October 21, 2021, Dr. André Churchwell, Vice Chancellor for EDI, and Chief Diversity Officer, will share a conversation about a belief that he holds closely. To save your place text "RSVP, 10/21, and your name" to 615-294-5857.
2020-2021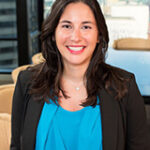 On October 15, Samar Ali, Adjunct Prof of Law at the Vanderbilt Law School, will share a story/belief that she holds closely. Samar Ali is an attorney with Bass Berry Sims. She is also the President and CEO of Millions of Conversations. As a conflict-resolution practitioner, she is a recipient of the White House Fellows IMPACT Award and Vanderbilt University's Young Alumni Professional Achievement Award. Ali is a Young Global Leader with the World Economic Forum and a term member of the Council on Foreign Relations. Working at the intersection of civil rights, national security, and economic development, Ali served as a White House Fellow in President Obama's administration and as Assistant Commissioner of International Affairs in Tennessee Governor Haslam's administration. Ali is currently working on a memoir, "From the Holy Land to the Heartland: Olives & Sweet Tea," about one family's century's long quest for peace through belonging. She maintains her law practice through Bass, Berry & Sims and is a Commissioner on the Nashville Human Relations Commission. She received her JD and BA in Political Science from Vanderbilt University.
https://vanderbilt.zoom.us/j/97061856049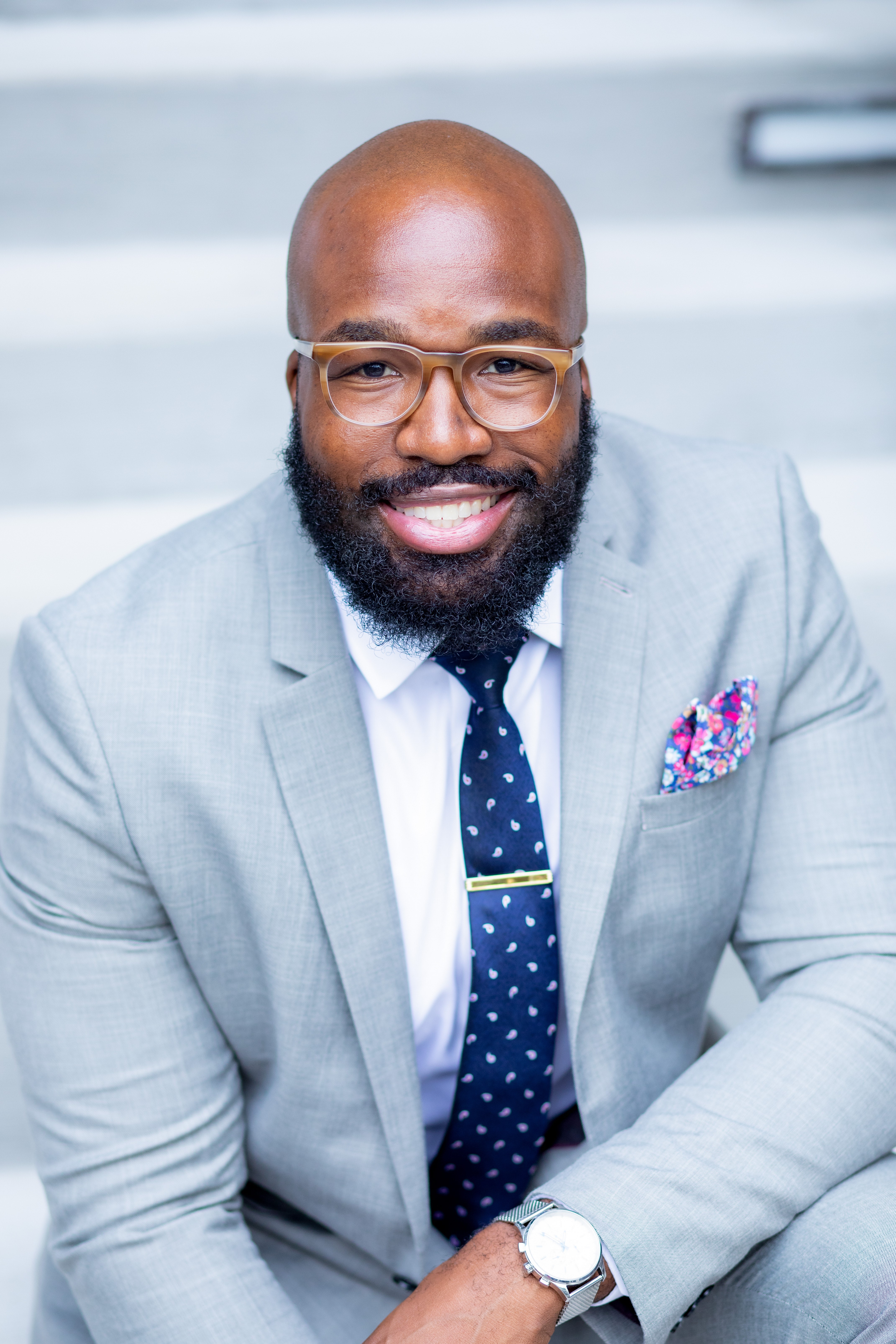 On September 17, Rev. Rocky Major, Assistant University Chaplain, will share a belief that he holds closely. Please join us (at the zoom link below) in welcoming Rev. Major who begins his ministry at VU on September 1.
https://vanderbilt.zoom.us/j/96821293463