Meet Religious Life Staff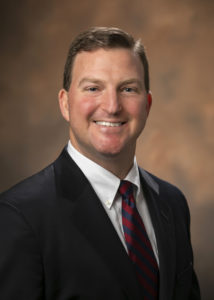 The Rev. Chris Donald
University Chaplain and Director of Religious Life
Christopher Ross Donald, EdD, an experienced college chaplain, was named University Chaplain and Director of the Office of Religious Life in June 2019.
Chris served as college chaplain and director of religious life at Millsaps College in Jackson, Mississippi, where he was instrumental in increasing interfaith activities and dialogue on campus.  During his tenure at Millsaps, Chris led several social justice initiatives, such as the Millsaps Challenge, which focused on racial reconciliation within the city of Jackson. He also sponsored Millsaps Pride, an LGBTQ+ student group, and advised the campus Black Student Union.  Throughout his career, Donald has proved to be a versatile leader, using his chaplaincy skills in a variety of arenas. He served as project director of the Initiative for Compassionate Care and Empathic Leadership at the University of Virginia School of Nursing; as pastor of several congregations of The United Methodist Church; and in other church and higher education leadership roles.
Chris received his bachelor's degree in history and government from the College of William and Mary.  He graduated from Duke University with a Master of Divinity, and earned his Doctor of Education in Higher Education Leadership and Policy from Vanderbilt's Peabody College of Education and Human Development.  He also completed Clinical Pastoral Education (CPE), including training in multicultural and multifaith pastoral counseling and care, at the University of Virginia Medical Center.
Chris, his wife Rebecca, a physician at Vanderbilt University Medical Center, and their young daughter Wesley Grace live in Nashville.  Chris is a avid fan of Star Trek, science fiction, and pop culture; enjoys cooking, hiking, and camping; loves to watch almost any sport but is generally a bad athlete; and is a passable singer and a poor dancer.
_________________________________________________________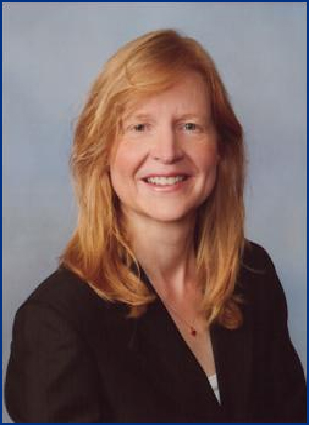 The Rev. Gretchen Person
Associate University Chaplain and Associate of Director Religious Life
Gretchen Person, Associate University Chaplain and Associate Director of Religious Life, previously served as Director of Spiritual Life at DePauw University. She graduated with a Bachelor of Music degree from St. Olaf College, studied music in Copenhagen, Denmark, and worked at the International Church of Copenhagen. She began her M.Div. studies at Harvard University, graduated from Luther Seminary, and received the Master of Sacred Theology degree from Yale University. She received a certificate in Public Narrative from the Harvard University Kennedy School of Government in 2022. She has also studied at the Goethe Institute in Murnau, Germany, and at Valparaiso University. She completed internships in both the San Diego and San Francisco areas of California, and has served as a pastor of congregations in Minnesota, Iowa, Wisconsin and Tennessee. An ordained pastor in the Lutheran (ELCA) church, she has also served as a hospice and hospital chaplain and as Associate Campus Pastor of a private liberal arts college. Gretchen and her family enjoy sharing time with family and friends, travel, reading, and biking.
_________________________________________________________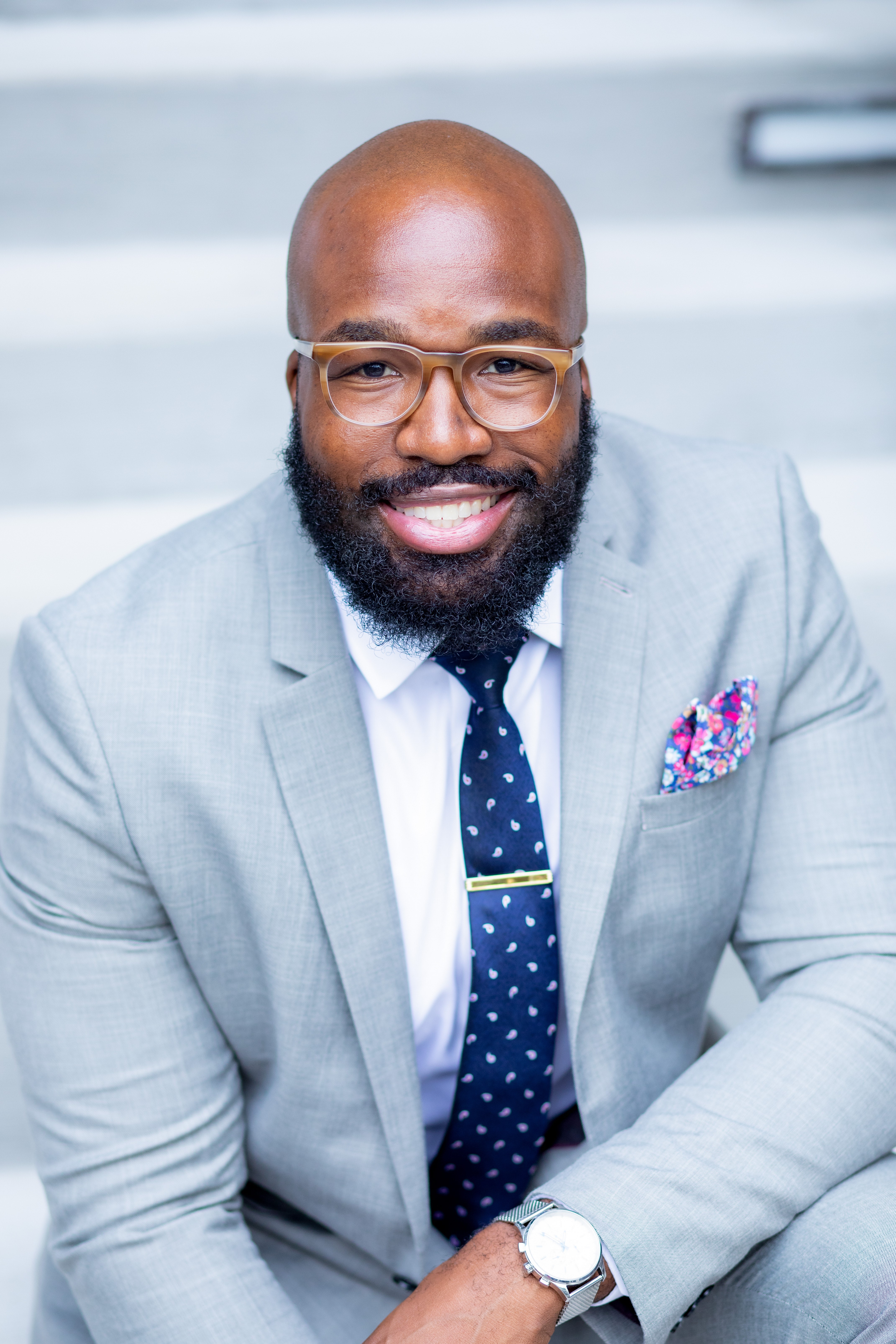 The Rev. Rocky Major
Assista
nt University Chaplain and Assistant Director of Religious Life
Rocky Major is Assistant University Chaplain and Assistant Director of Religious Life at Vanderbilt. Rocky graduated from Morehouse College, earning a bachelor's degree in religion.  While there he was an active leader in various campus ministries including the AUC Drama Ministry, InterVarsity, and the Outlet College Ministry. After spending a few years in corporate America, Rocky then pursued his Master of Divinity at Emory University Candler School of Theology. His areas of focus were pastoral care, Black church studies, and faith and health.
During his time in seminary Rocky began his chaplaincy journey while simultaneously working in the Office of Student Life (OSL). His role in OSL allowed him to engage and he developed various forms of programming for students while fostering an environment of hospitality, care, and vocational discernment.  While at Candler he was a member of the Black Student Caucus, C.O.R.E., and also served as chaplain and vice president of the Baptist student group. As a student leader, Rocky was instrumental in highlighting the concerns of persons of color to the administration. As a result, administration committed to intentional diversity and inclusion training and programming. Rocky completed both an internship and residency in Clinical Pastoral Education (CPE) at Emory University Hospital in Atlanta, GA. Post-residency, he served as a chaplain at Emory Winship Cancer Center providing care to staff and patients during the outbreak of the COVID-19 pandemic.
Rocky enjoys spending time with his family and will often be heard unconsciously singing or whistling. He is developing a love for fitness including lifting, yoga, and hiking. In his spare time you will find him taking photos or dancing (although stiff). Rocky is a lover of people, a healer, a truth teller and believes that intentional engagement amidst difference will open our hearts to see humanity in a different light.
———————————————————————————–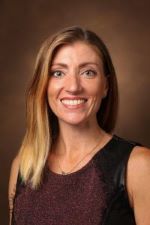 Ms. Lisa Tanksley
CSRL Administrative Assistant
Lisa Tanksley joined the Center for Spiritual and Religious Life team as Administrative Assistant in January 2019. She previously worked at Vanderbilt University Medical Center for the past seven years. Lisa has a bachelor's degree in psychology from University of Tennessee at Chattanooga. She is a native Nashvillian, and she loves spending time with her husband and three children.
————————————————————————————-
Ms. Abbi Turner
Abbi Turner is a Human Development Counseling professional student at Peabody College of Vanderbilt. She is originally from Arlington, Texas, and studied advertising at the University of Texas at Austin. After working as a backpacking guide for a faith-based outdoor company In Buena Vista, Colorado, she decided to pursue a degree in counseling to support people through various seasons and challenges. Abbi assists the Center for Spiritual and Religious Life with communication, research and data collection. In her free time, she loves to read, listen to a wide array of music, and cook dinner for her friends and family.