Vanderbilt Incident Response for Travel (VIRT)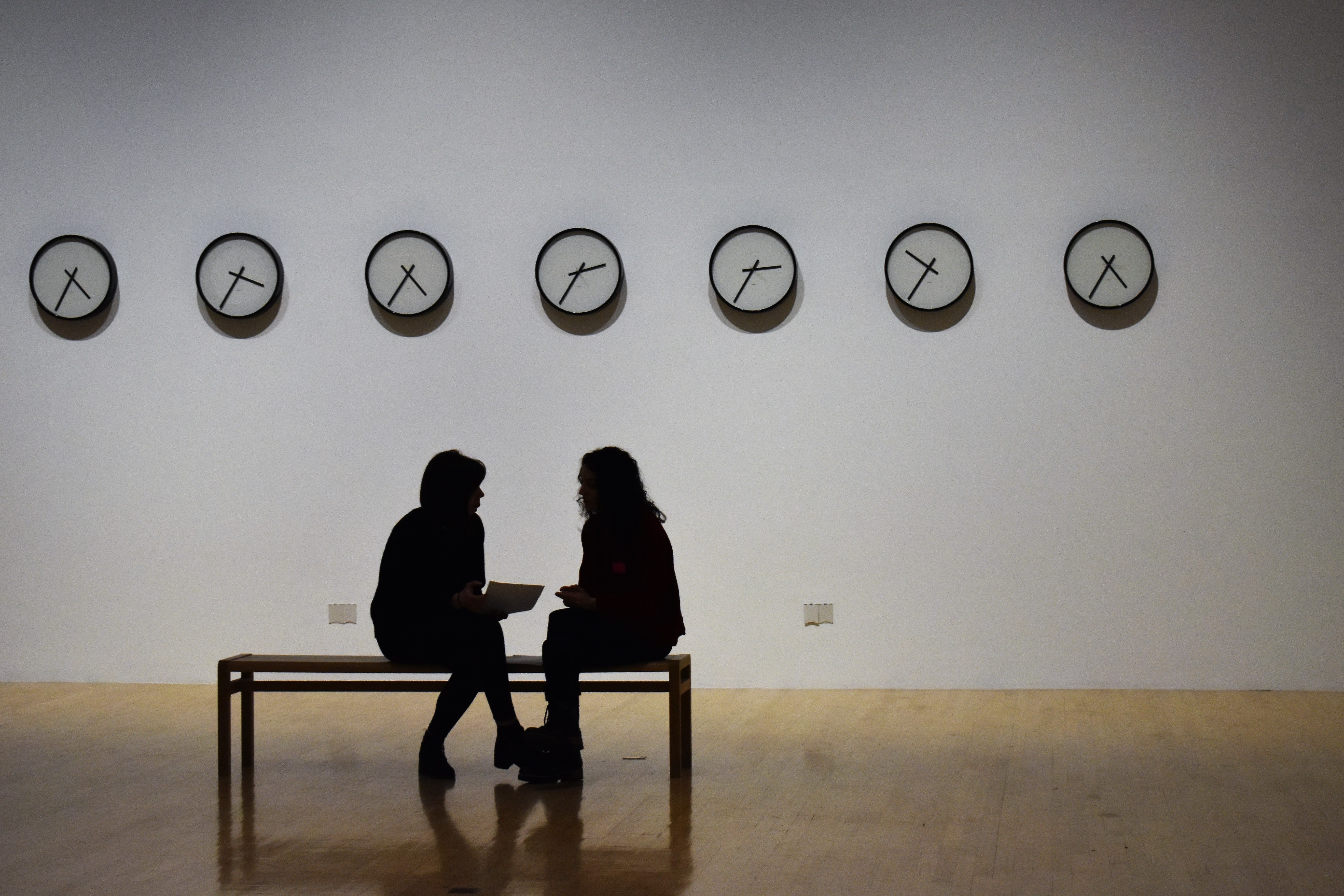 Vanderbilt Incident Response for Travel (VIRT) is a team dedicated to providing safety-related guidance and assistance for members of the Vanderbilt University community who plan to be away from campus on VU-related travel.
VIRT works to implement cross-campus procedures to ensure an effective and consistent response to any VU travel emergency. VIRT supports the entire VU community: faculty, staff, and student travelers, including undergraduate, professional, and graduate students.
What does VIRT do?
Through a collaborative approach, VIRT links VU community travelers to resources while they are away from campus. VIRT coordinates with campus offices to support VU travelers with health, safety, and emergency situations throughout their travel experience.
These offices include, but are not limited to:
VIRT can assist travelers in many ways. Some examples are:
Connecting you with appropriate health care abroad
Providing medical consultation to help you make informed decisions
Guiding you in using Vanderbilt-issued insurance
Coordinating a medical or emergency evacuation from abroad
How do you reach VIRT?
Call +1 615-322-2745 any time of the day or night, any day of the year, for expert help with health or safety issues while traveling. Tell the VU Public Safety dispatcher that you want to report an issue to VIRT.
VIRT can also be reached by email in non-emergency situations or situations where email is the most easily accessible mode of communication: VIRT@vanderbilt.edu