Service Description
Security Operations has implemented an SSL VPN solution to help meet the remote access needs of Vanderbilt faculty and staff. This service is used to help preserve data confidentiality and integrity when transmitted across the Internet.  The solution allows you to connect to the Vanderbilt network via a VPN client software or web browser capable of using SSL encryption. The SSL VPN allows access to Vanderbilt systems and computing resources with an internet connection in a safe and secure fashion.
Requesting Service

VPN Selector

Do you have the ability or permissions to install new software on your computer?

 
 

Yes (click below)

No

What is the operating system of your computer? 

Windows 10

Windows 11

Contact your 
Local IT Support Provider

macOS 11 and higher

Mobile Devices
iOS/Android

Linux

Chromebook

Not Supported
See FAQ
Download Client
The Pulse Secure VPN client is available to all Vanderbilt faculty and staff.

CLICK HERE to visit the VPN Client Downloads page.
Service Charges or Fees
There are no fees for this service.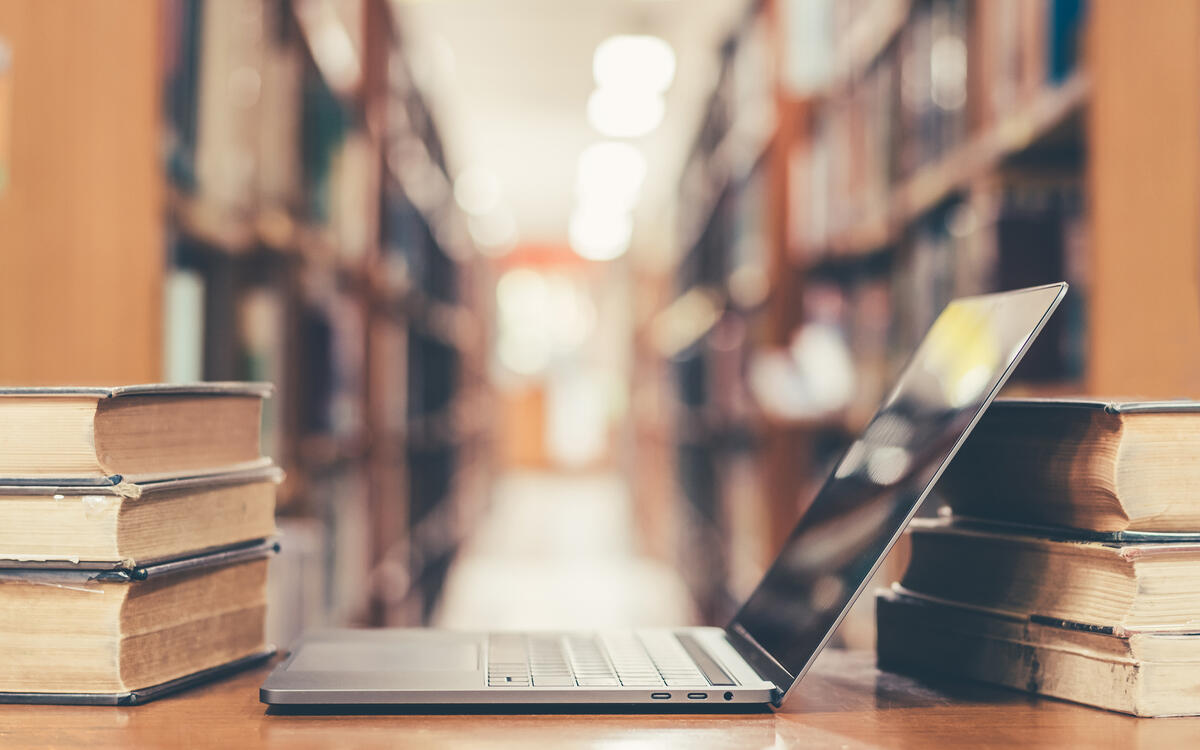 Not sure how to start?
Get in touch if you don't know where to begin, you can't find the guidance needed on the website, or if you just want to learn more. The Office of Cybersecurity has subject matter expertise and is here for Vanderbilt community to discuss security questions or concerns.