You can download the appropriate client for your operating system.
Download Note: Clicking one of the links below will prompt you to log in. Click the Download button to download the file. There is no preview of the file.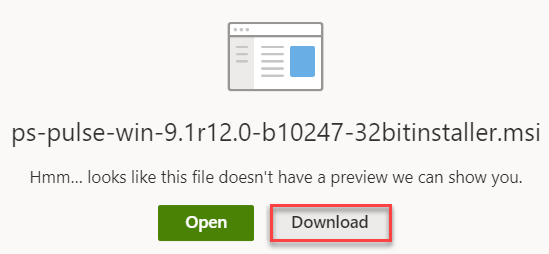 Dual Identity (VUMC) Users: If you see "access denied" or any other errors, open this webpage in an "Incognito" or "InPrivate" window and use your University email address to sign in.
Windows
Windows Installer for Admins: This enables future installations of client upgrades without the requirement of administrative rights to the computer. You will need administrative rights for the initial installation. If you do not have admin access to your computer, consult your Local IT Support Provider .
Attn Windows 10 users. If you are experiencing a slow connection or are unable to access VU resources while connected to the VPN, please make sure to update to the most recent client.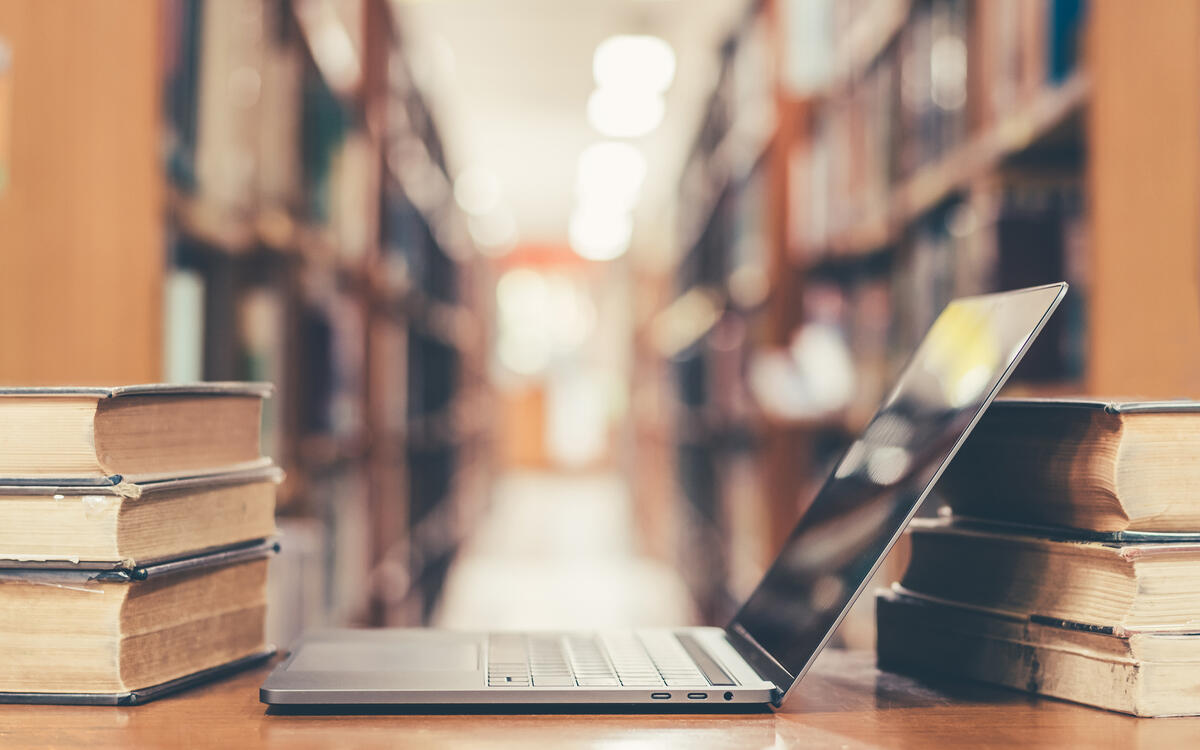 Not sure how to start?
Get in touch if you don't know where to begin, you can't find the guidance needed on the website, or if you just want to learn more. The Office of Cybersecurity has subject matter expertise and is here for Vanderbilt community to discuss security questions or concerns.