Vanderbilt University has developed information security policies and standards to protect university data and systems. These policies are applicable to the entire Vanderbilt community and should be revisited often to make sure that you are informed and aligned.
For a 1-page cheat sheet summary and a list of commonly asked questions, see the cheat sheet and FAQ page. 
See the below table for a full listing of approved security policies and their associated standards. Note that each policy has an effective date listed in the Administrative Information section. The effective date is when full compliance is expected
Policy Name
Key Topics
Associated Standard or Guideline Name
Key Topics
Appropriate Use of Technology Assets Policy
General use and ownership expectations

Privacy policy reference

Intellectual property, copyright infringement

User fiduciary responsibilities

Guest network access
Roles and responsibilities

Device security and usage expectations


Prohibited activities using VU systems, networks, email, and social media


Disaster Recovery Policy
Recovery tiers

RTO, RPO, MTD

Backups and recovery testing
Identity and Access Management Policy
Account lifecycle - create, review, disable, delete

Authentication – passwords and MFA

Access control - least privilege, RBAC
Incident Response Policy
What, when, and how to report incidents

Incident response investigations and activities
Information Security Policy
Information Security Principles

Governance framework

Security training requirement

Policy exceptions handling
Training descriptions, intended audience, and frequency

Social engineering (e.g., phishing test)


Data at rest and data in transit

Encryption key mgmt.
Secure Configuration Management Policy
Secure baseline configurations for varying OS versions

Monitoring for deviation from baselines

Baseline version maintenance and change control
Appropriate email use expectations

Approved email domains and servers

Mass forwarding to non-VU domains

Secure configuration of email servers, including approved email protocols


Secure configuration of network devices

Network segmentation and isolation

Network logging

Boundary protection and firewall mgmt.

Public IP allocation

Remote access
Secure IT Asset Management Policy
IT asset definition

Secure mgmt. roles and responsibilities

Secure mgmt. lifecycle - create/acquire, maintain/operate, destroy/retire

Central IT asset inventory
Details about an IT asset that must be in the central IT asset inventory


Media sanitization decision flow

Sanitization method examples

List of VU processes for media sanitization
Security Logging and Monitoring Policy
Security monitoring and visibility, Endpoint Detection and Response

Security logging, Security Information and Event Management (SIEM)
Security Risk Management Policy
Security risk assessment triggers and criteria

Risk exposure, remediation, and escalation
Vulnerability Management Policy
Vulnerability scanning and remediation

Threat intelligence gathering

Penetration testing
Vulnerability mgmt. process

Severity levels and remediation schedule
The university recognizes that there may be unique/critical business needs or academic pursuits that cannot comply with a particular policy, thus necessitating the need for exceptions.
Click here to find out when a policy exception is needed and how to request one.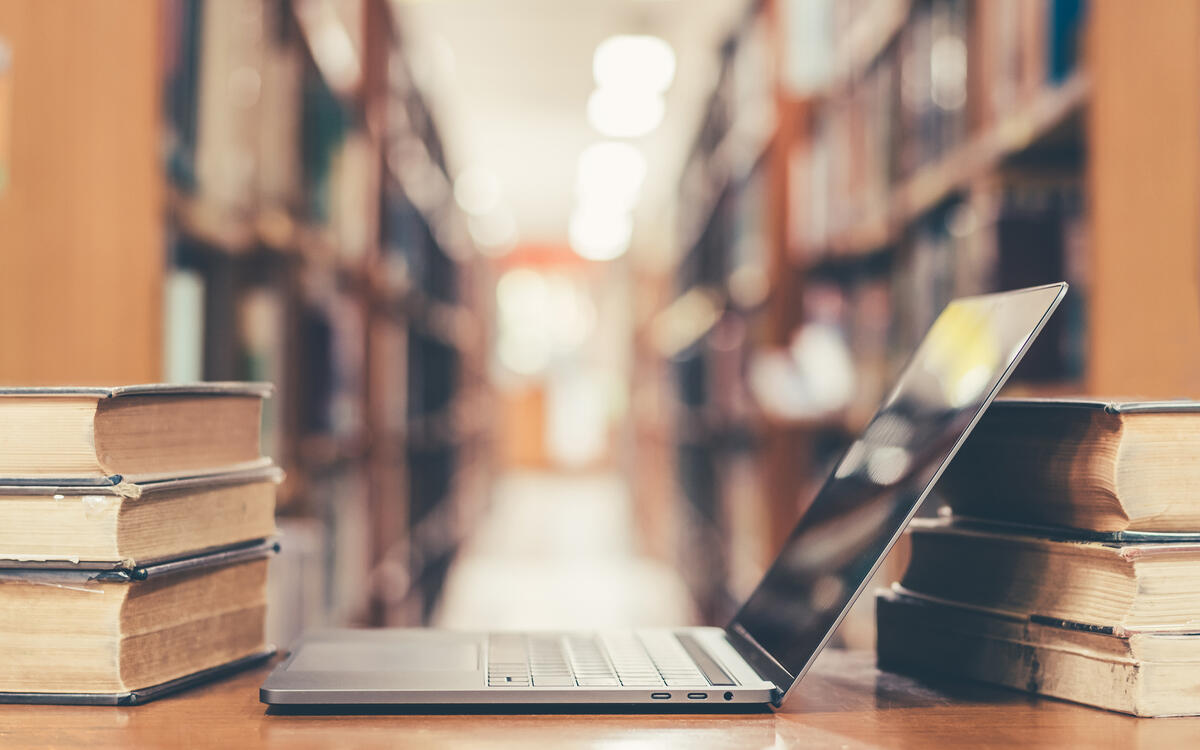 Not sure how to start?
Get in touch if you don't know where to begin, you can't find the guidance needed on the website, or if you just want to learn more. The Office of Cybersecurity has subject matter expertise and is here for Vanderbilt community to discuss security questions or concerns.