Research & Policy Overview
Since its founding in 2002, the Center has generated and supported research on art, cultural expression, creativity and the policies – meaning the decisions, practices, and regulations – that nurture or constrain them. This work has resulted in influential books, articles, and white papers that deal with arts and education; health and well-being; radio deregulation; motion picture exports; cultural heritage work; the creative city; and the Strategic National Arts Alumni Project (SNAAP).
The Curb Center understands that the content and character of America's cultural life is of vital importance to the future of our students, our larger university and civic community, and our national polity.  In all we do, we seek answers to a single, driving question: How can the arts best serve the public interest? This concern for creativity and the public interest motivates all our activities, both in our local community and in the national policy arena.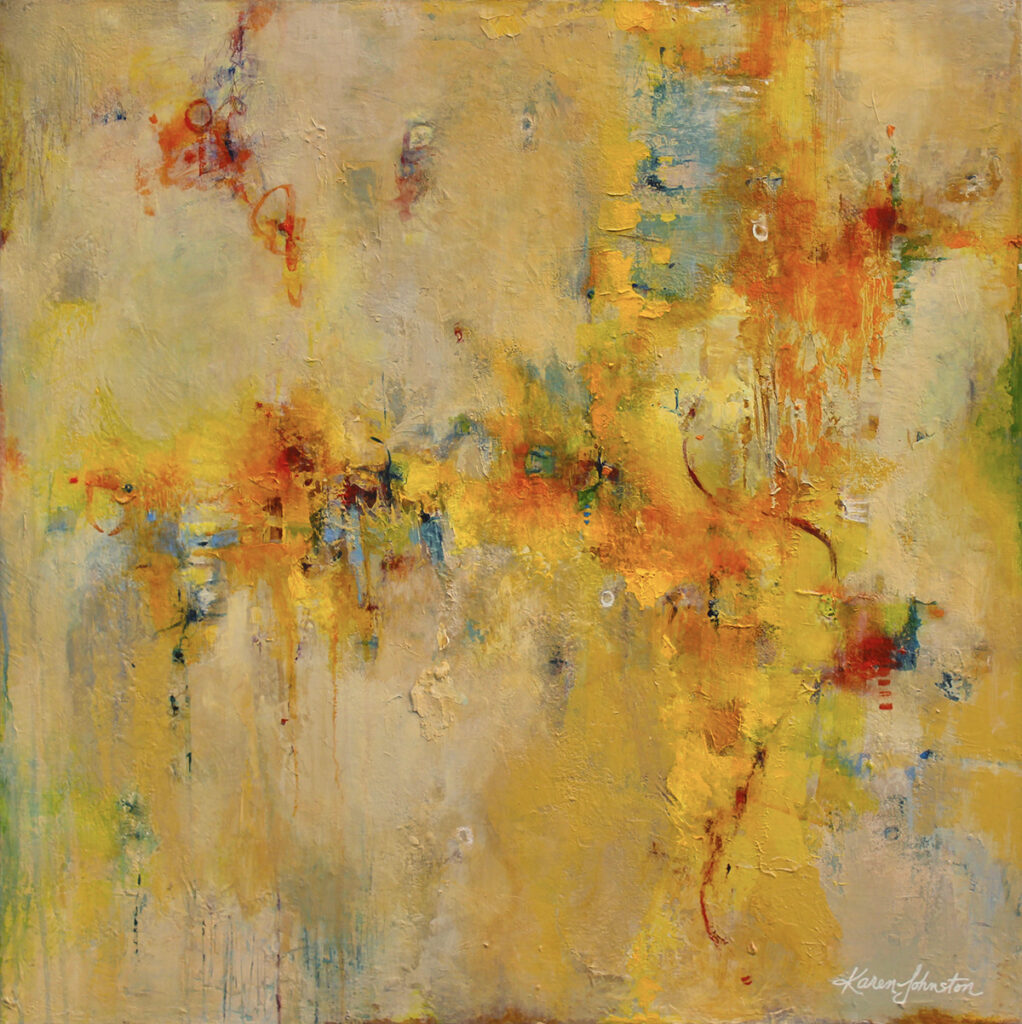 Change
Karen Johnston
Oil on Canvas (2019)
The Art of Healing Exposition