Curb Scholars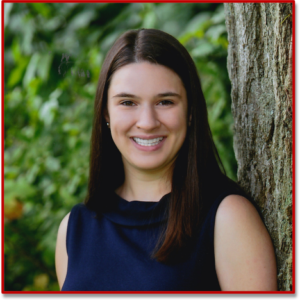 Caroline Badagliacca
Junior
Caroline is a Human and Organizational Development (HOD) major. She plans on using her passion for music to curate musical enrichment programs for adults with Alzheimer's disease and dementia, taking an interdisciplinary approach to make music therapy more accessible and structured through novel business models. Caroline also enjoys playing piano, photography, hiking, and painting.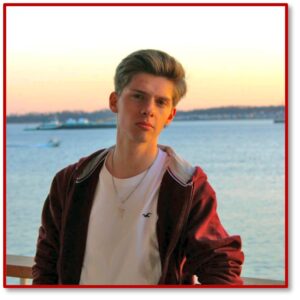 Connor Campbell
Sophomore
Connor is a potential Communications major. After years of playing sports and performing, Connor found his home behind the camera by creating and directing films. Connor is the 2020 national award winner in the Greatest Save Teen PSA Contest for his film, "Domino," and just released his first individual short film, "Park Bench," to YouTube. Connor loves to entertain because "nothing feels better than putting a smile on someone else's face," and he hopes that his films and other creative endeavors can continue to entertain for years to come.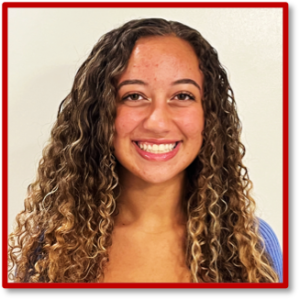 Claire Centola
Freshman
Claire is an intended Human and Organizational Development (HOD) major whose passions lie in the performing arts, music (voice), and writing. She believes that creativity is a universal bond and hopes to utilize her experiences to foster diverse communities with global perspectives. Outside of class, Claire enjoys fashion, traveling, reading, and concert-going.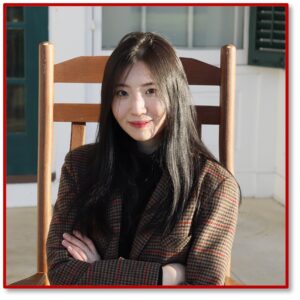 Elle Choi
Junior
Elle is a Human and Organizational Development (HOD) and Computer Science major. She has an avid passion for photography and human-centered technology. At Vanderbilt, she serves as the Vice President of Finance of VAPS (Vanderbilt Asian Pre-professional Society) and Marketing Director of Product Space. Using her eye for art, computer science skills, and business-oriented mind set, she hopes to become a Product Manager in the tech industry that aims to create equitable and accessible technology for all users.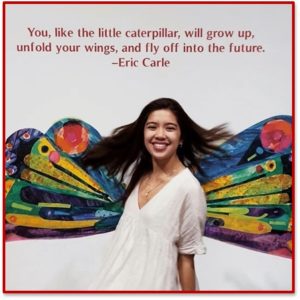 Christiana Gatbunton
Senior
Christiana is a Political Science major and Vocal Jazz minor. She is excited to explore how music can be used to make an impact on politics and education. Christiana can be seen performing on campus with Voce A Cappella, RUF worship band, and Blair Jazz Choir. In her free time, she enjoys songwriting with other Nashville peers. If you give her ice cream, she will definitely be your friend.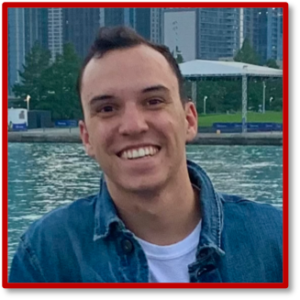 Stewart Geisz
Freshman
Stewart is an incoming Freshman Computer Science Student who will also be exploring Music Composition at Vanderbilt. Stewart describes himself as a  music theory nerd, board game aficionado, and musical theater kid who is proud to be a Curb Scholar.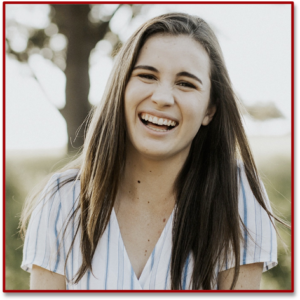 Susanna Harpold
Senior
Susanna is a Human and Organizational Development major (HOD). Her keen intelligence drives her to explore a broad range of ever-changing interests, including film, cooking, and writing.  She brings her passion for learning and exploring to all scholar activities. Susanna enjoys playing sports, going to concerts, and taking road trips with friends.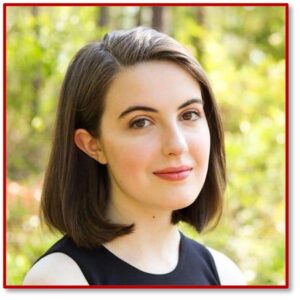 Lark Harrington
Sophomore
Lark is an intended English major. She loves creativity of every kind, but is perhaps most passionate about her Etsy shop, AlouettesNest, through which she sells doll clothes she designs, sews, and knits. She is particularly drawn to historical fashions and thus is also a huge Jane Austen and period drama fan. On campus, she intends to participate in the Vanderbilt Commodore Orchestra to continue her education as a violinist. In the future, Lark hopes to develop a line of sensory-friendly fashion for people with tactile sensitivities.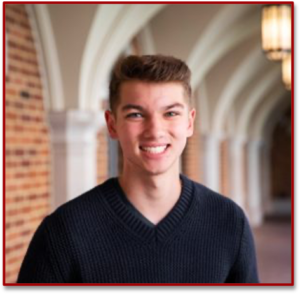 Christopher Hugh
Senior
Christopher is an Economics and History major. While his studies typically consist of reading and writing, he loves to use his voice for creative purposes. Building upon his start as a successful YouTuber, he hopes to venture into new forms of broadcast media, sharing his energy and passions with others. He loves playing and following sports, eating ice cream year-round, and taking long drives while blasting country music.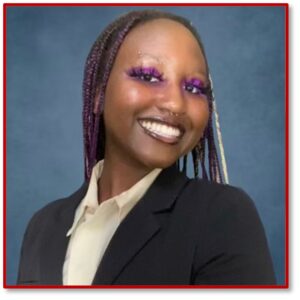 Amaris-Lynn Joubert
Junior
Amaris-Lynn is a psychology major. She is particularly passionate about Black culture, racial justice, and education. Currently, Amaris-Lynn is working with two other Vanderbilt students to create a Vanderbilt degree program for insiders within a Tennessee prison. Outside of activism and advocacy, she loves writing and producing fake Disney musicals, reading the books she I loved as a child, and convincing the campers at the day camp where she works that she is a wizard with a green dragon!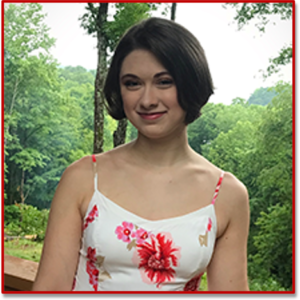 Kirsten Koehler
Junior
Kirsten plans to major in Biology. She is a dinosaur-lover who enjoys creative and intellectual pursuits of all shapes and sizes, including classical ballet, visual art, playing violin, and creative writing. She utilizes the arts in volunteer activities at her high school and in her community.  Kirsten possesses a Renaissance spirit, constantly seeking a deeper understanding of the world and the connection of knowledge and concepts through comparison. She is passionate about using the arts as a tool for enrichment and self-discovery in everyday life.
Delanyo Mensah
Junior
Delanyo Mensah is a Human and Organizational Development (HOD) major. She is passionate about capturing the beauty and complexity of being Black in America. Through the artistic mediums of photography, poetry, and jewelry making. She focuses on creating work that not only reflects her personal experiences as a first-generation Ghanaian-American but the strength and resilience of all Black people. In college, she has been able to explore this as a photographer for the Vanderbilt chapter of the national student-run fashion magazine, Strike, and as the Head of Growth and Development for Mandla, an African language e-learning platform.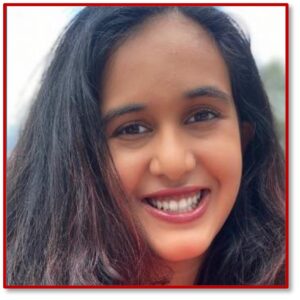 Sriya Nemani
Sophomore
Sriya is a Medicine, Health, and Society major. She believes that creative mediums are key to furthering social justice and plans to use her writing to shed light on health disparities faced by marginalized populations. She is also the co-president of Vanderbilt Prison Project, a resident advisor for the Highland Quad, and a clinical research coordinator for the VUMC department of Plastic Surgery.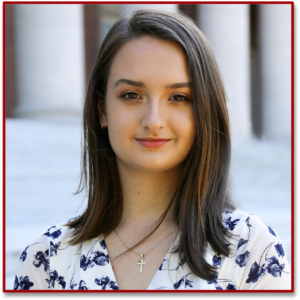 Lia Okenkova
Senior
Lia is a Cognitive Studies major who hopes to use her background in theatrical and vocal performance as well as her passion for education to explore how the arts can be used to enhance learning.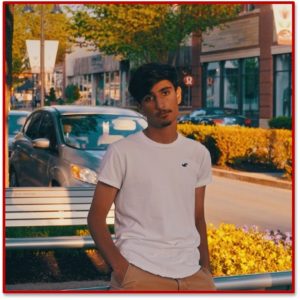 Ardelan Oray
Junior
Ardelan is a Medicine, Health, and Society major who enjoys making films about adventures around Nashville while also dabbling in photography and clothing design. Ardelan is excited to be able to collaborate with other creative-minded individuals. He hopes to continue creating films and content to inspire people and grow his personal brand.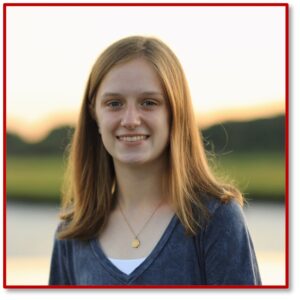 Grace Quinn
Sophomore
Grace is an intended Cognitive Studies and Public Policy major. She is fascinated by a variety of media, but primarily creates architecture acrylic paintings in hopes of effectively capturing the essence of a location for people to experience a city without physically being there. Besides painting, she also enjoys creating collages, going to concerts, and traveling.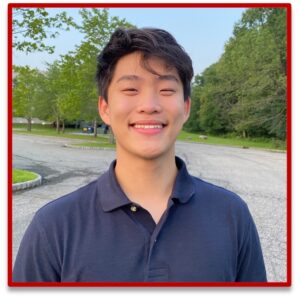 Anthony Tang
Sophomore
Anthony is an intended Economics major with a passion for political advocacy which he has pursued through many avenues: researching public policy with local professors, working with a congressional campaign, and creating change through his non-profit organization, the Advocates for Civic Engagement. Through his organization, Anthony and his team have helped young students become more active in their government in numerous chapters across the east coast. While on campus, Anthony is always looking for new opportunities to combine entrepreneurship and activism.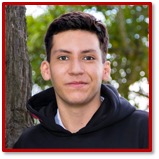 Sebastian Vasquez
Freshman
Sebastian is an intended Economics major. He is motivated by entrepreneurship and the positive effects it can bring to the world. Likewise, he is inspired by social causes and is determined to advocate for them. He is passionate about painting with acrylics and visual arts. He is a fan of soccer and in his free time loves to dance Salsa and Latin music.
Michael Weirich
Senior
Michael is a Chemical Engineering major, minoring in business, chemistry, and nanotechnology. and on a PreMed track. He strives to apply his creativity and willingness to push the boundaries of what is possible to allow innovation and novel solutions to the world's most complex problems. Michael has a deep interest in consulting and studying how businesses and financial markets function, and this year has co-founded Restaurant Confluence LLC and SEMA Capital Investments to gain real-work experience in market research, valuation, business fundamentals, tax strategy, and the behind-the-scenes work required to start a business.  Michael is a licensed private pilot, and loves to explore all facets of the culinary arts.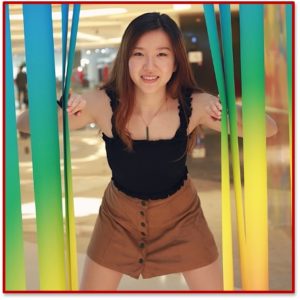 Sophia Yan
Senior
Sophia is majoring in Human and Organizational Development and Public Policy Studies. She has been a freelance photographer since 2015 and is passionate about the impact of visual arts on individual and societal advancement. She values all forms of artistic expression and civic engagement. In her free time, she likes to scout locations for photoshoots, pat cats at local cat cafes, and watch critically acclaimed movies and shows.