National Museum of African American Music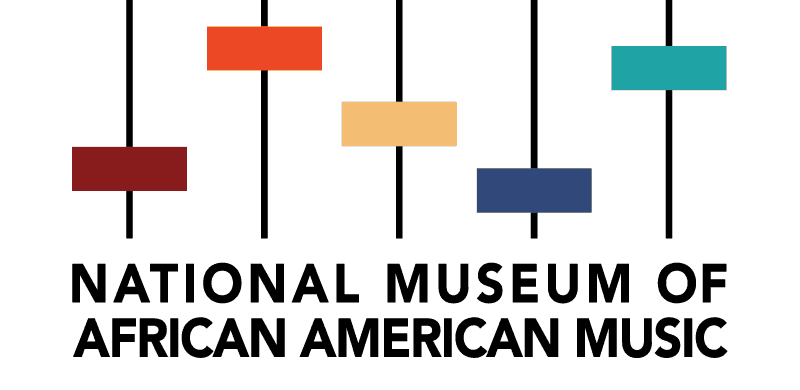 The National Museum of African American Music is a premier global destination and Nashville cultural treasure just two miles from our campus, so we are delighted to support educational experiences and research opportunities that highlight the rich contributions of African American composers, performers and supporters. Below are just a few ways that Vanderbilt and the museum are partnering together.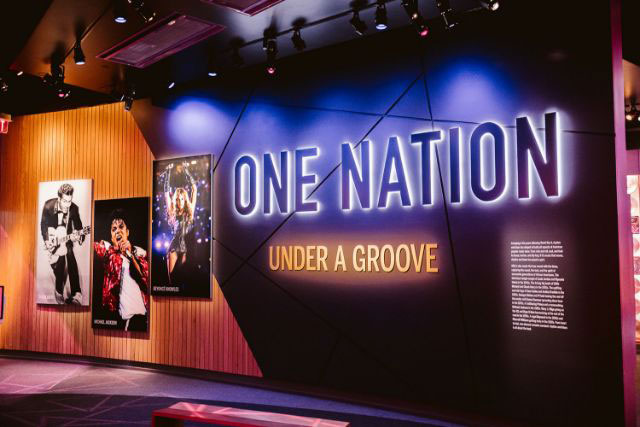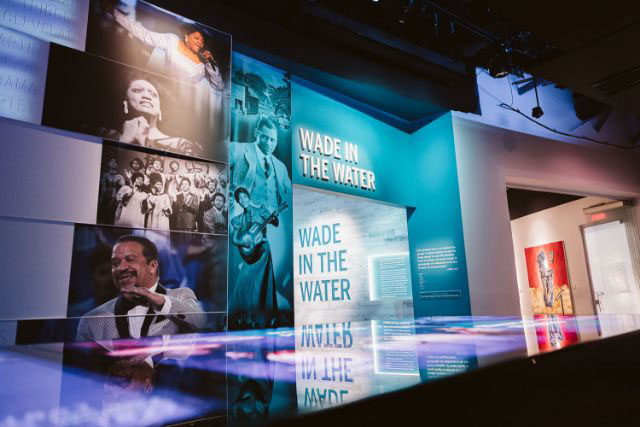 Tennessee Performing Arts Center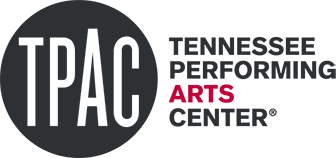 Vanderbilt Community Relations fosters a valued institutional partnership with the Tennessee Performing Arts Center to bring innovative and engaging programming to the community. Each year, Vanderbilt University joins TPAC Education for the InsideOut series which includes enlightening panel discussions and performance excerpts that correspond with current performance offerings from TPAC and their partners: Nashville Opera, Nashville Ballet, and Nashville Repertory Theatre.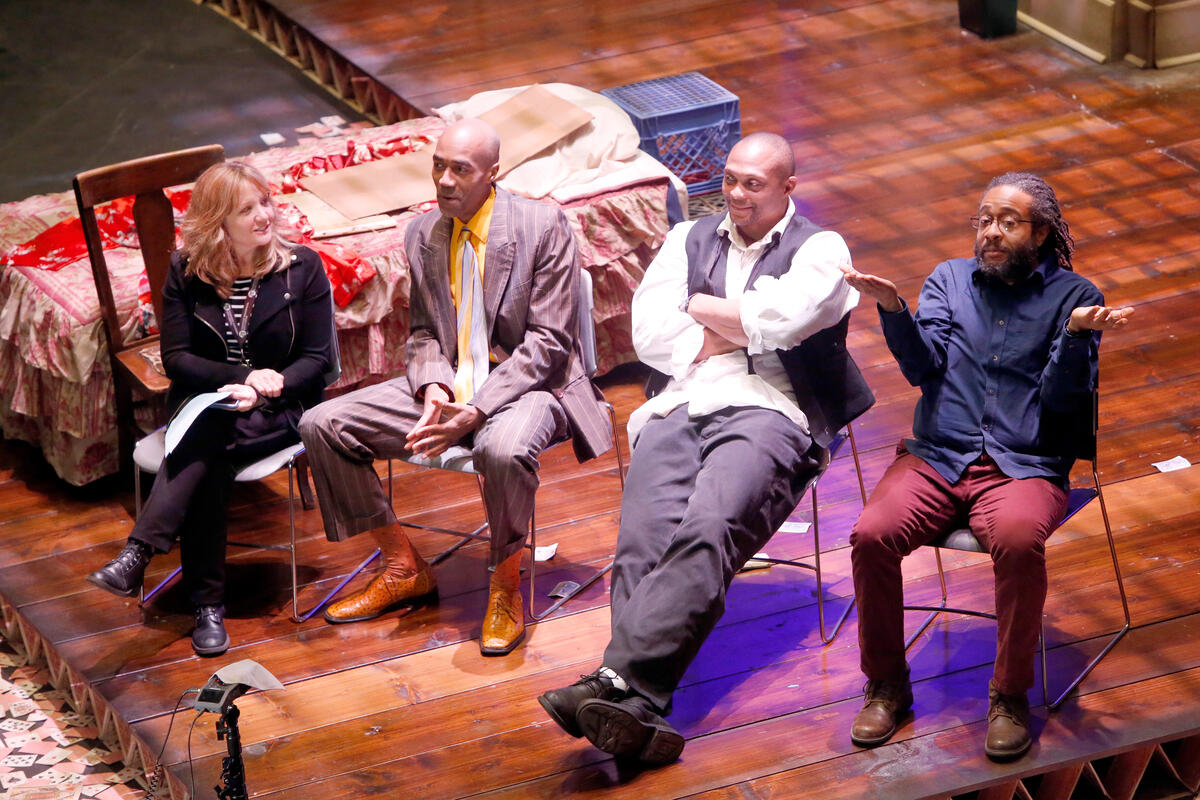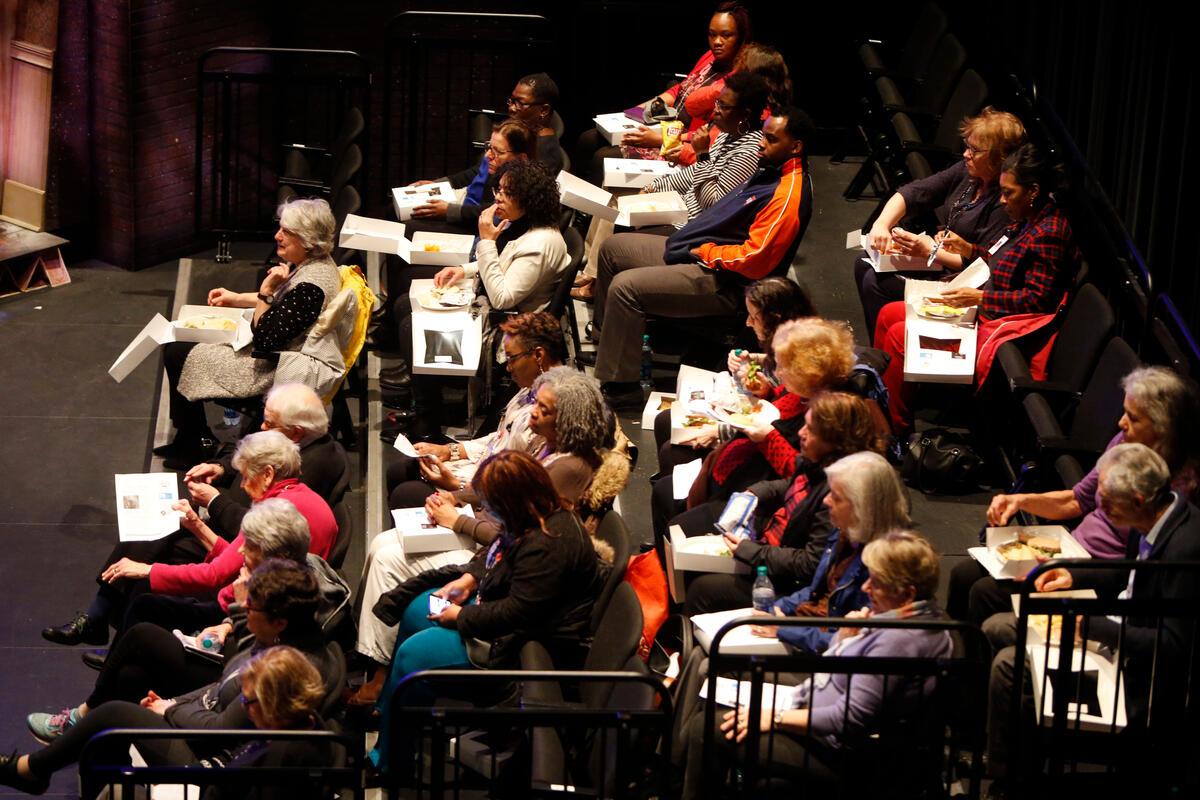 Nashville Public Library Foundation
The Nashville Public Library Foundation funds, advocates, and amplifies the work of the Nashville Public Library to power literacy, life skills, and connection for all. Vanderbilt actively engages with NPLF by sponsoring key programs and offering support to Special Collections including the Main Library's Votes for Women Room and Civil Rights Room.
Nashville Public Education Foundation

The Nashville Public Education Foundation supports Metro Nashville Public Schools through fundraising, supporting teachers and leaders, celebrating success, and advocating for change. NPEF works to ensure that every child in Nashville thrives in school every day. Key initiatives include the Public Schools Hall of Fame, the Blue Ribbon Teacher Awards and the Teacherpreneur program.
Vanderbilt Community Relations supports NPEF by hosting the annual Blue Ribbon Teacher Awards celebration on campus each year, and by supporting the Public Schools Hall of Fame event.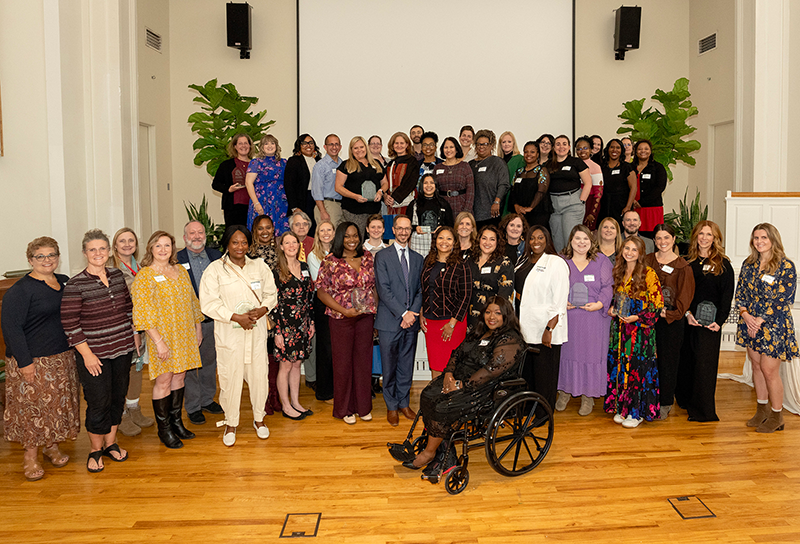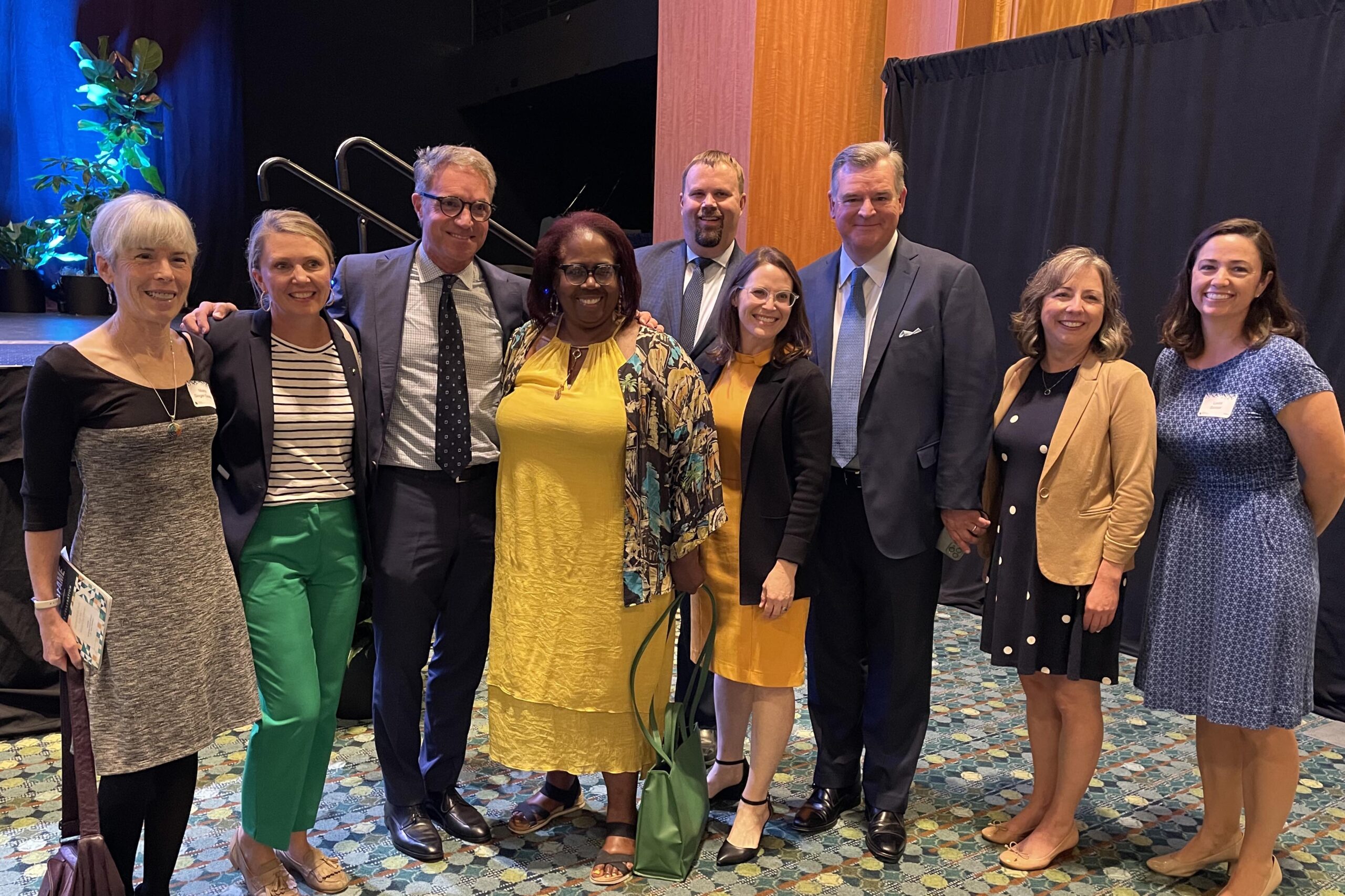 Centennial Park Conservancy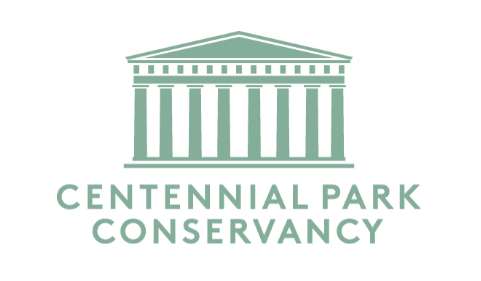 Vanderbilt shares a commitment with the Centennial Park Conservancy to protect and enrich the urban park adjacent to our campus and to help enhance the cultural and physical environment of the West End Neighborhood and surrounding community.
We have provided direct support of the conservancy's and Metro Parks' Centennial Park Master Plan to restore, renovate and revitalize Nashville's central park. We also support Centennial Park Conservancy's arts and educational programming such as Kidsville and will work collaboratively to support new park-based initiatives that expand cultural activities and events near campus. This partnership is aligned with FutureVU, the university's initiative to enhance the places where community members live, work and learn.
One Generation Away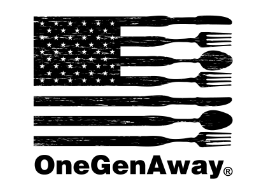 One Generation Away provides high-quality food to individuals and families experiencing food insecurity. OneGenAway's model of food rescue and quality food distribution is centered on dignity and hope, in everyday need and in the wake of disaster. Vanderbilt has partnered with OneGenAway to host food distributions in Nashville, bringing much-needed resources to Middle Tennessee residents, as well as an opportunity for Vanderbilt students, staff, and faculty to serve.
Civic Design Center
The Civic Design Center advocates for and works towards creating a more beautiful and functional Nashville for all. Through our partnership, Vanderbilt supports a broad range of programs and activities of the Design Center. The Design Center collaborates with Vanderbilt faculty on coursework and works with our faculty and students on research opportunities and provides design resources, technology and other materials.