Contact Us
Vanderbilt Office of Federal Relations
750 First Street, N.E., Suite 1110
Washington, D.C. 20002
(202) 216-4361
Email
Areas of Focus:
Federal support for research and policies related to research and research agencies
Support for federal student aid programs and federal policies that impact universities
Tax policies that impact our students and families well as the university
Immigration policies that impact our international students and scholars
Other federal policies that impact the university
Our Team
Associate Vice Chancellor for Federal Relations 

Associate Director of Federal Relations 

Government Relations Program Coordinator 
Updates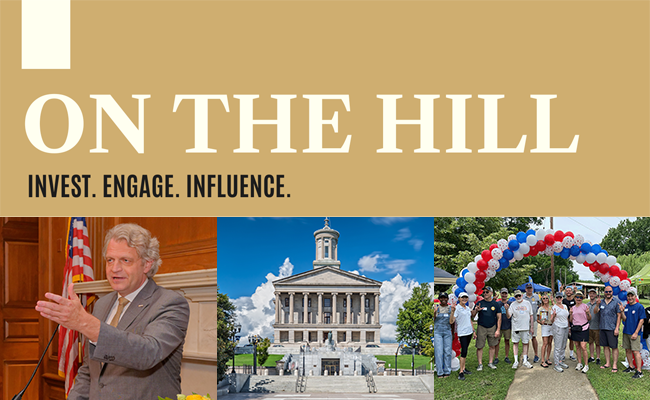 September 2023 Federal Update:
Chancellor Diermeier Advocates for VU in D.C.; Rep. Mark Green Visits Vanderbilt; Advocating for Vanderbilt Priorities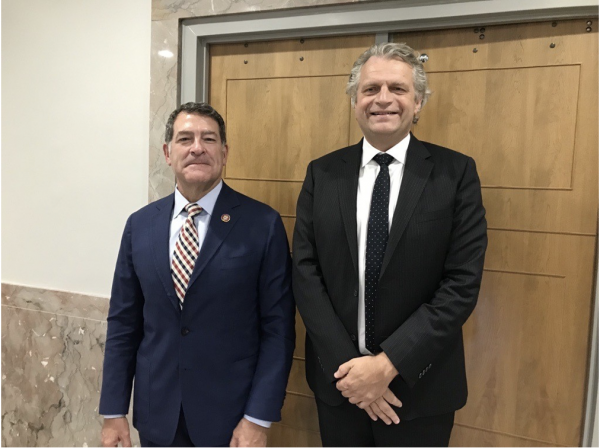 On Aug. 31, U.S. Rep. Mark Green, Vanderbilt's campus congressman, visited to meet with Chancellor Daniel Diermeier and participate in discussions with School of Medicine students and Bass Military Scholars.
Visit Us in Washington, D.C.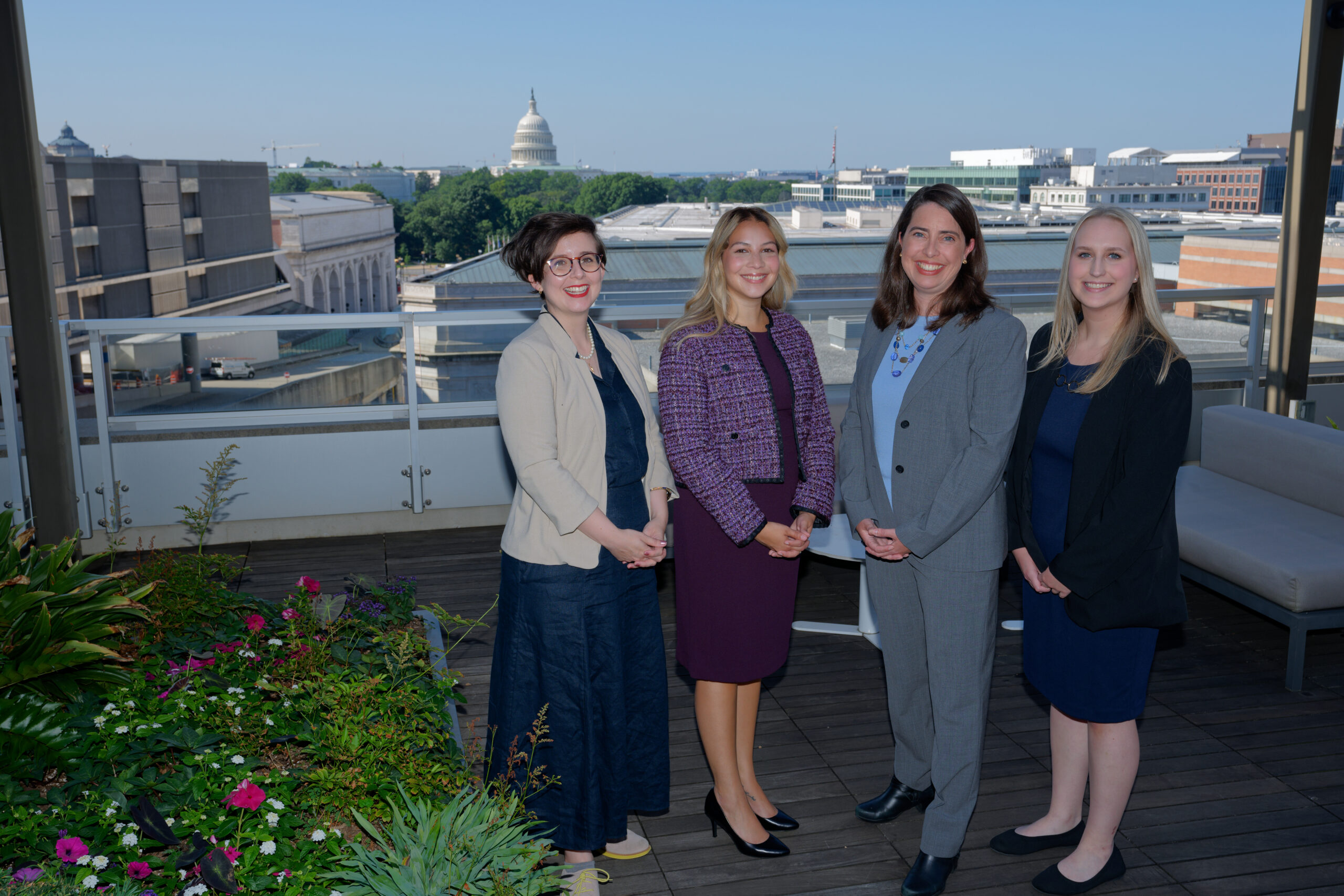 We welcome members of the Vanderbilt community to visit the office in Washington, D.C. In addition to housing the Federal Relations workplace, the office provides a home base for members of Vanderbilt University's faculty and staff who find themselves in the nation's capital for conferences, research, and other outreach activities.
Please notify us if you plan to visit, and we can provide you with a private office or conference room and information on other services available.