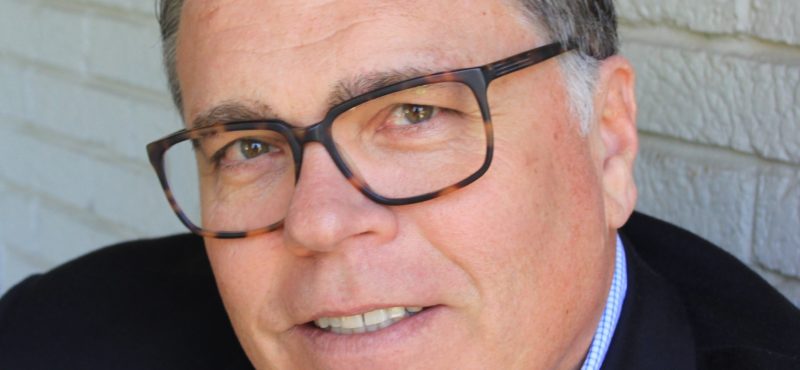 Willis Hulings
Associate Professor of the Practice of Business Studies

---
Willis Hulings is an Associate Professor of the Practice in Business Studies at Vanderbilt University. He teaches courses in Corporate Valuation, Investment Portfolio Analysis and Consumer Finance. He has more than 25 years of executive level financial and operating experience in various businesses. He is a former CEO and COO, and was an Investment Banker. His background includes working with fortune 500 companies as well as small private companies in the US and Internationally.
Mr. Hulings' management and finance experience focuses on helping companies drive strategies for profitable and sustainable growth. Mr. Hulings holds a BA degree from Yale University and an MBA degree from the Wharton School of Business at the University of Pennsylvania.
Mr. Hulings a deep personal commitment to education, particularly for the economically disadvantaged and the disabled. Among his many volunteer activities, he has served as a mentor and board member for a number of organizations.
---