The Campus Reading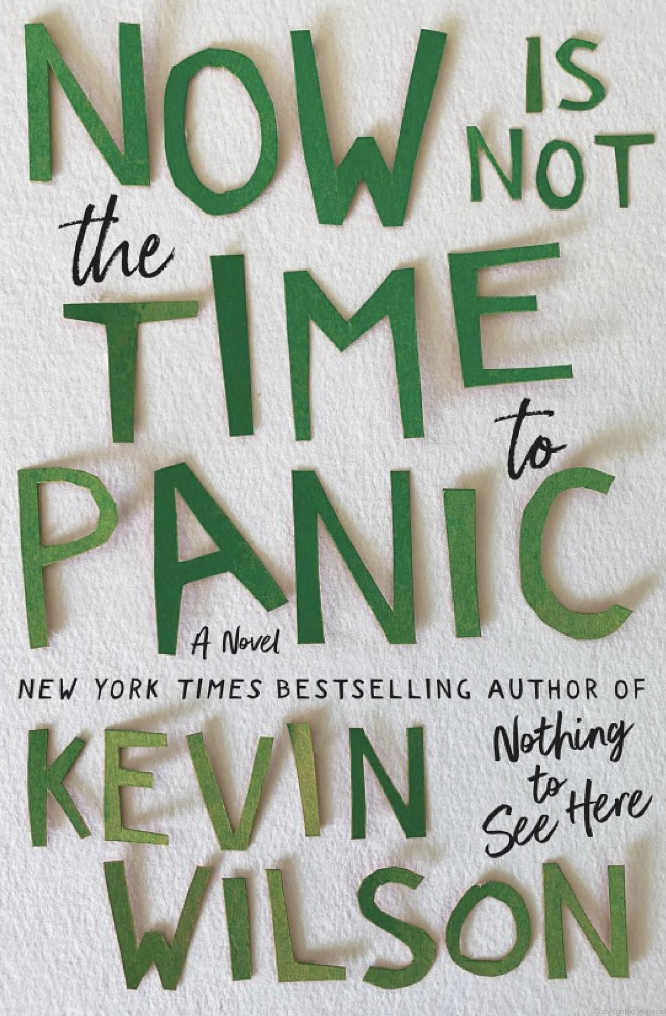 Every new student has something in common – the Campus Reading – a text that all incoming students are expected to read. This assignment forms the basis for a community-wide dialogue that begins during orientation and continues throughout the year. In the fall, all new students will be invited to attend the annual Lawson Lecture which will further develop the themes expressed in the book.
The Campus Reading for 2023-2024 is Now Is Not the Time to Panic by Kevin Wilson. The book was chosen by a committee of faculty and students. 
In the official announcement, Melissa Gresalfi, dean of residential colleges and residential education, said, "Now Is Not the Time to Panic invites us to think about the dual themes of trying to find our place while simultaneously looking forward to where we are headed." "It is a search for 'being' while also longing to find another place, and that tension, throughout, evokes our desire for belonging.  What's important to us in Residential Colleges is that belonging is not only something that we wish for ourselves, but also something that we can do for others." 
All incoming students are asked to complete a reflective essay on the Campus Reading prior to the start of classes. In addition to being available online, essay prompts and instructions for submission will be emailed to students. These essays will be shared with Transfer Student Leaders for use in discussion during Transfer Student Orientation. A letter from Dean Gresalfi will also accompany the text. Essays are due by August 11.
With additional questions about the Campus Reading, please email campus.reading@vanderbilt.edu.
Past Campus Readings
2022 – Creative People Must Be Stopped: 6 Ways We Kill Innovation (Without Even Trying) By David A. Owens
2021 – When Breath Becomes Air by Paul Kalanithi
2020 – The Person You Mean to Be: How Good People Fight Bias by Dolly Chugh