The Birth Control App wins the 2023 Renaissance Women's Summit Student Pitch Competition
Owen Graduate School, Julia Schuller and Danielle J. Miller, M.D., co-founders of the Birth Control App, won first place at the 2023 Renaissance Women's Summit Student Pitch competition. The Birth Control App is a digital women's health company on a mission to improve the standard for women's health.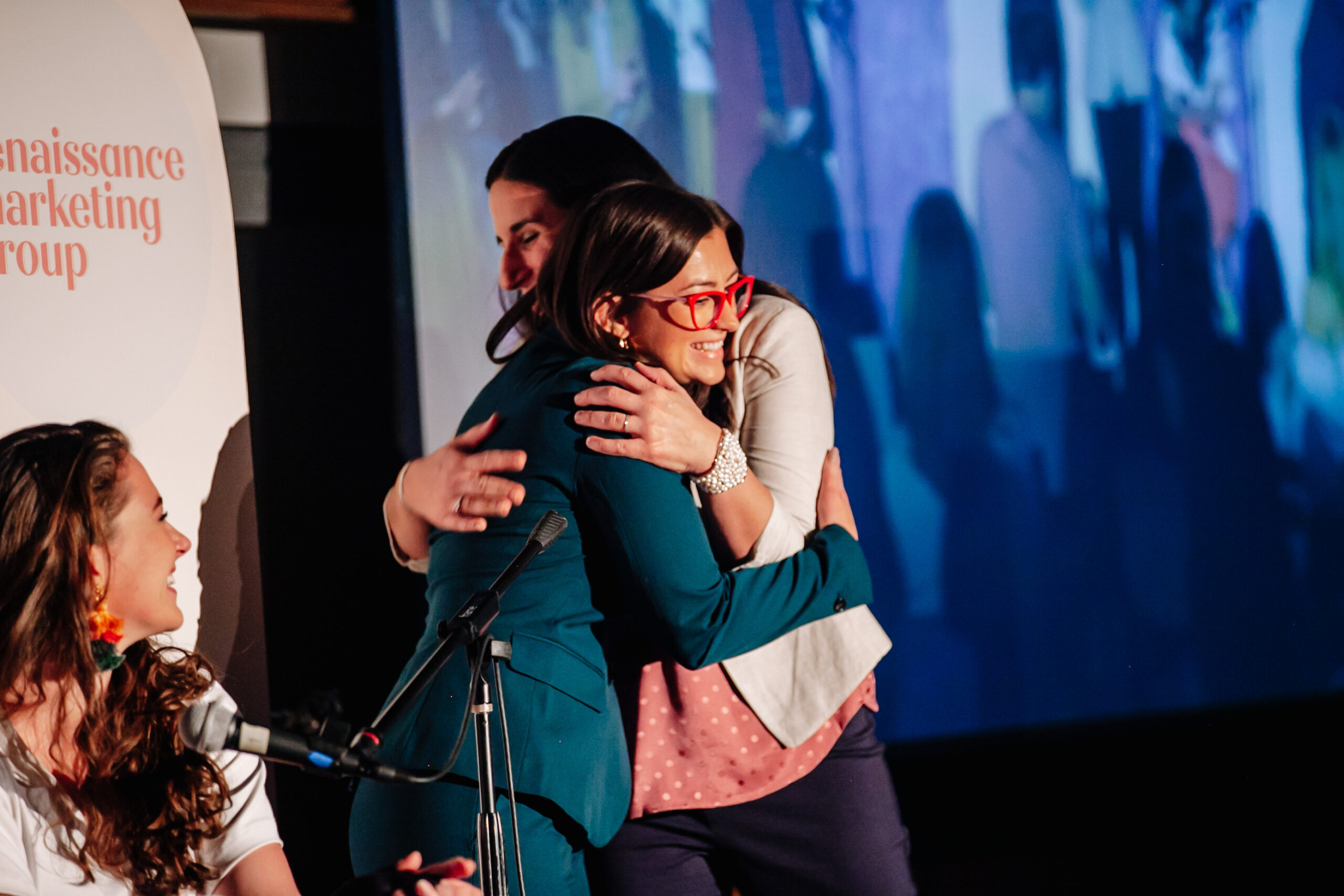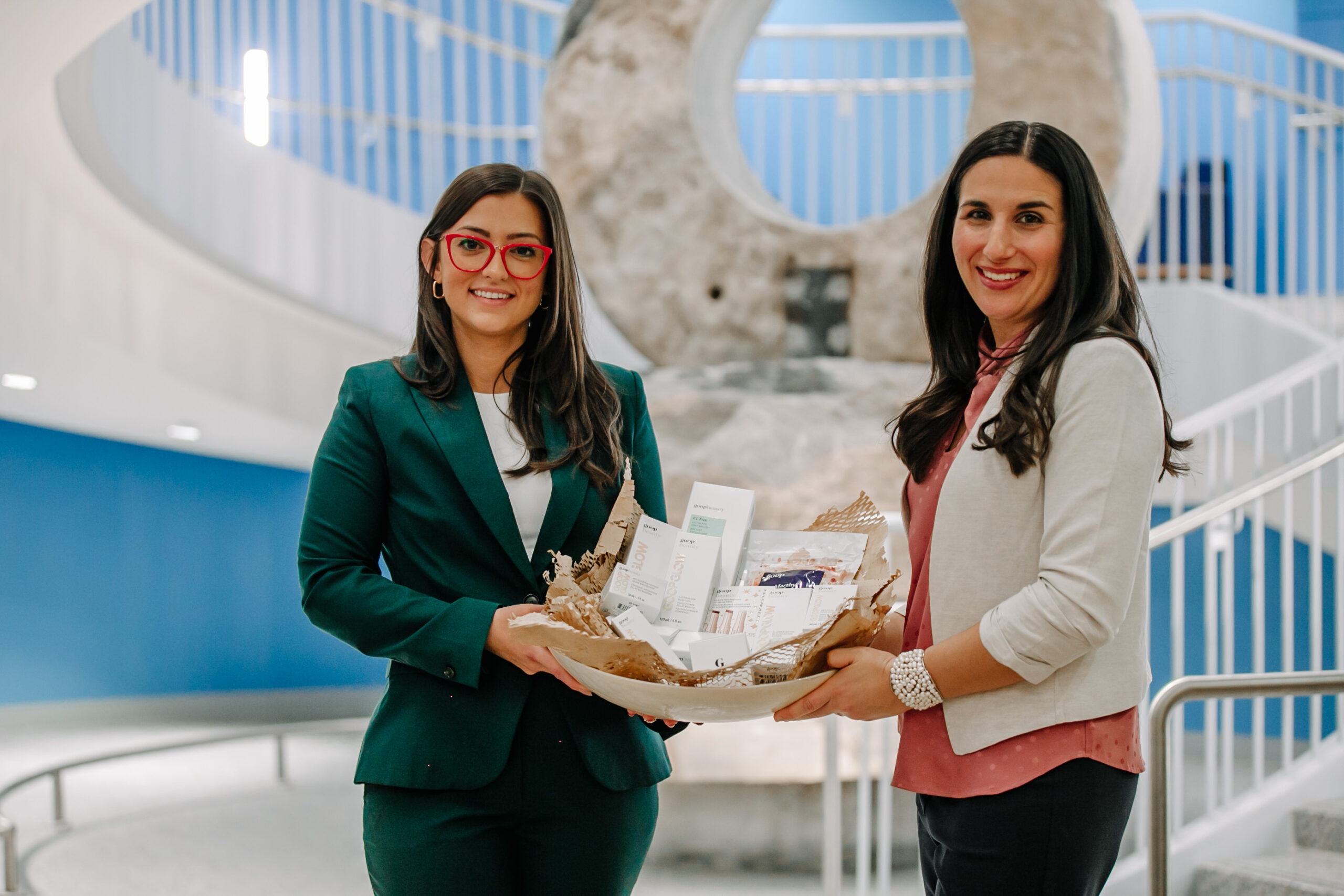 The Summit was held at the Wond'ry, Vanderbilt's Center for Innovation on February 25th. The aim of the Renaissance Women's Summit is to create a supportive and empowering community for women entrepreneurs and to provide them with the tools and connections they need to thrive, and this is at the core of the pitch competition. 
"Only 2% of VC funding goes to women entrepreneurs and women are starting businesses at record numbers," commented Hillary Gadsby,  co-founder of Boss Talks Network. "Providing younger women with the access to capital, mentorship and the connections will help to change the future for women entrepreneurs. Women investors and VCs will create the paradigm shift in funding for women in the future."
Schuller and Miller's Birth Control App were among three teams chosen to pitch their startup to a live audience during the Summit, as well as a stellar panel of judges including Deetricha Younger, Wond'ry Mentor and Vice President of Marketing of Royal Cup Inc., Brittani Roberts, an Owen alumna and Investor for FINTOP Capital, and Tracey Figurelli, Venture Capitalist and Director at Andra Partners.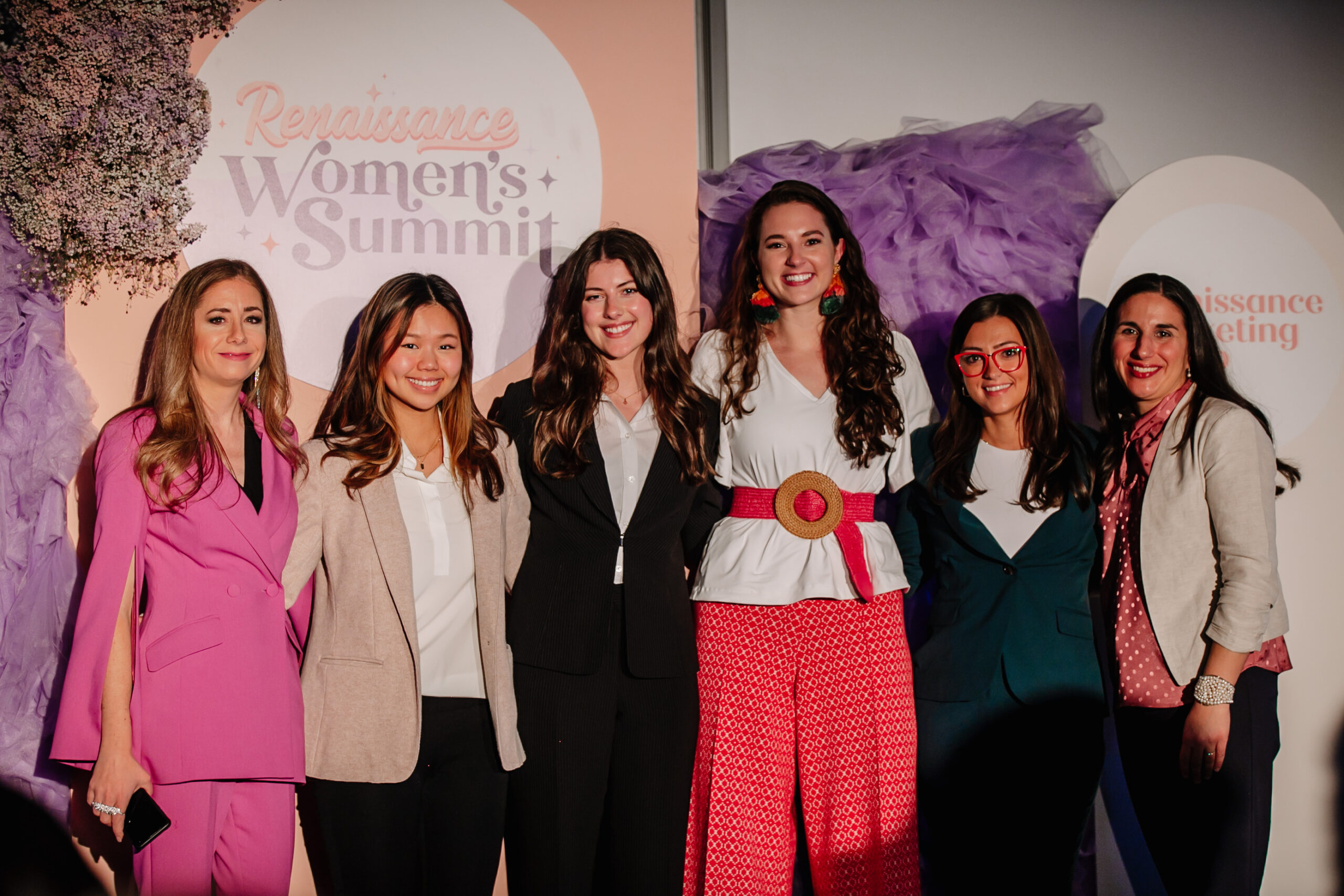 The other two amazing ventures were: 
Lauren Chung (Freshman, Peabody College) and Ginny Herron (Freshman, Peabody College) with their venture WeStand. 
Mary Cayten Brakefield (Masters of Marketing, Owen Graduate School of Management) co-founder of Brakefields, a functional fashion label where women of all sizes and abilities can enjoy colorful, vibrant designs.
During the competition, the Birth Control App co-founders shared their vision to help improve women's health, by helping them to track their cycles in a natural way. They hope to achieve this through a digital contraceptive that teaches women how to observe and track cervical fluid, to avoid pregnancy naturally. 
Both Miller and Schuller were thrilled and shocked to have been awarded the first place prize. 
"I feel like I'm still in shock from the experience and running off the adrenaline of pitching," said Schuller. "It's our first in person pitch. I'm just really grateful to be here in person with my co-founder, Danielle, because she lives in Pennsylvania."
In initial first steps, Miller and Schuller hope to utilize the prize package to hire a regulatory consultant for the FDA, which will help them to scope out their clinical trial, as well as to start moving forward in their software development process. 
Miller is no stranger to the Wond'ry, as she has taken part in several of the Entrepreneurship programs that the innovation center has to offer. 
"The first week that I came to campus, I made it over to the Wond'ry because I heard such incredible things about it and immediately received mentorship and support," quoted Schuller. "They encouraged me to do the Sullivan Family Ideator program for customer discovery, which I completed, and received a microgrant from the NSF. Now we are in the Builder program, where we're refining our business and financial models, and we hope to apply to the Founder program in the future."
There was an amazing package for the winning team, with over $20,000+ in Entrepreneurship services and a cash prize from an impressive group of sponsors including Kendra Scott, Goop, Aloa, Couture Technologies, Brielle Cotterman, Purple Fox Legal, Renaissance Marketing Group, Boss Talks Network, and the Wond'ry. 
"I think having an event like this really highlights the opportunities that Vanderbilt University offers and all the supportive folks in the community and beyond," said Miller. " We're thrilled to be a part of it. It's great to have women supporting other women, for the good of all humankind."