International Student Orientation
This slideshow requires JavaScript.
Fall 2023 International Student Orientation Schedule
Congratulations on your admission to Vanderbilt University!  The following information is designed to assist you as you begin your journey here. This year, International Student Orientation will begin with International Student Move-In on Wednesday, August 16. To view the International Student Orientation schedule, click the link below.
International Student Orientation (ISO) is required for all international first-year undergraduates and begins on August 17. International transfer students and domestic students currently living abroad are also welcome to attend, but it is not required. If you would like to participate, please email commons@vanderbilt.edu by July 15, 2023. New international graduate students should consult with their individual programs and departments for an orientation schedule. After International Student Orientation, first-year international students will also participate in the required CommonVU Orientation.
To learn more about the resources available to international students and things to keep in mind before you arrive, please watch our Summer Q&A Session (summer 2021). Sessions for summer 2023 will be announced over the summer.
International Student Move-In, Housing, and Dining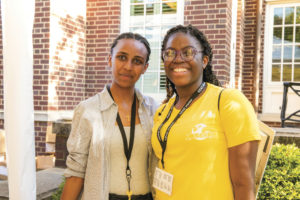 International undergraduate move-in will take place on Wednesday, August 16, 2023, between 8 am and Midnight. Students who move in during this time or throughout this week before the domestic Move-In Day on Saturday, August 19, must participate in International Student Orientation. For more information on move-in, visit the Housing and Residential Experience website. To help us prepare for your arrival, please complete the Pre-Arrival Form through the Housing Portal by July 15.
Check your Vanderbilt email address and the Health and Safety Protocols for all updates regarding your arrival to campus. Before you come to campus, please make sure to complete the International Student Pre-Arrival Form (will be made available during the summer). If you need to arrive in Nashville earlier than your assigned move-in day, you may consider exploring these hotel options. With questions about your housing assignment, please contact Housing Assignments.
Parent & Family Programs
For more information about move-in policies pertaining to parents and families, visit the Health and Safety Protocols. Parents and families are also encouraged to connect with the Vanderbilt Parents and Family Programs Office for additional support. Parents can also find support by calling the Parent Helpline at (877) 887-2736 or emailing parents@vanderbilt.edu.
International Orientation Leaders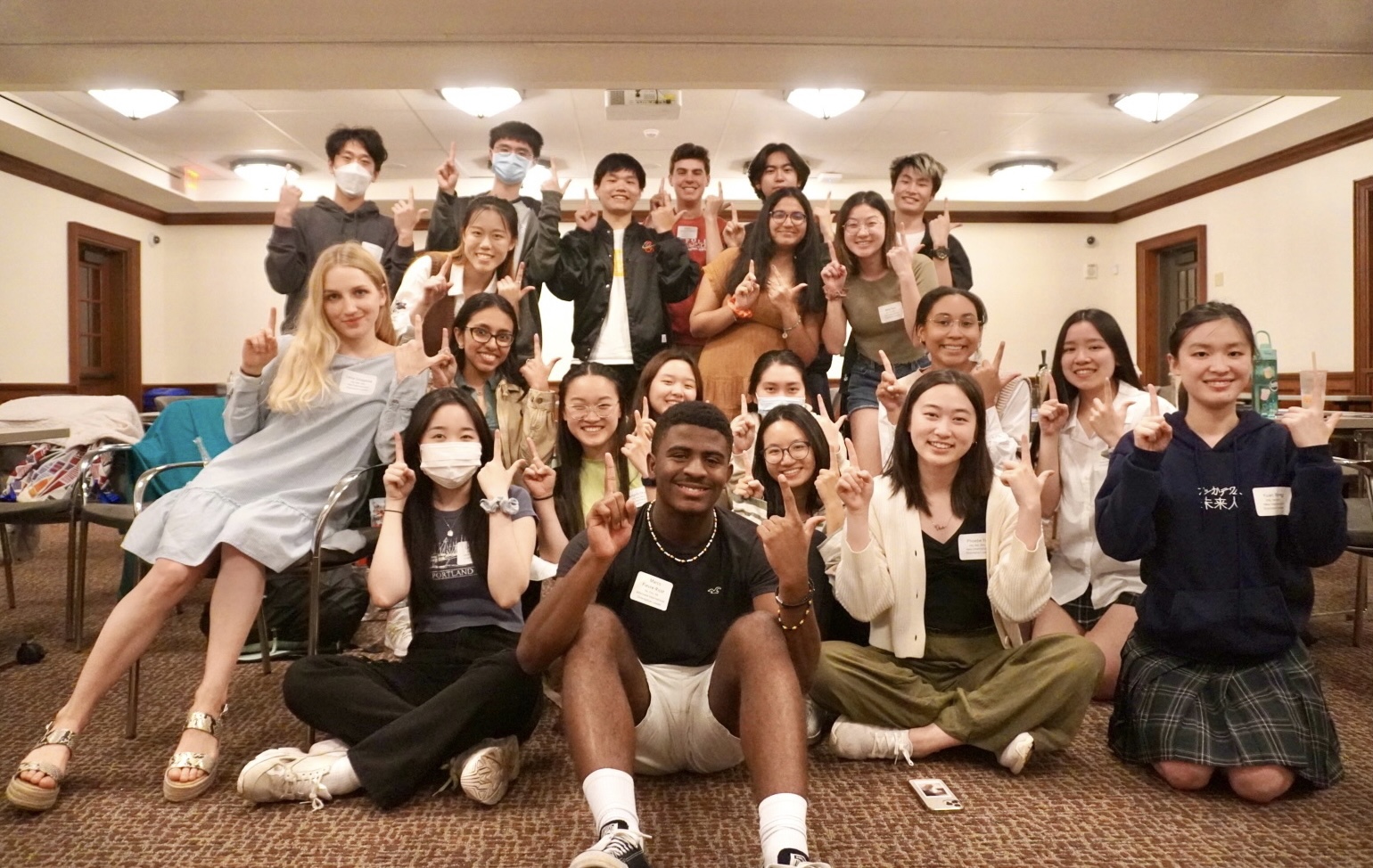 iLEAD is a student organization composed of International Orientation Leaders (IOLs). IOLs provide support, guidance, and fun to incoming first-year international undergraduate students during International Student Orientation. Over the summer, you will be assigned an IOL who will reach out and offer support as you prepare to come to campus. To learn more about the iLEAD organization, visit their organization page. You can also follow iLEAD on Instagram @vu_ilead.
To assist you with making this transition, all incoming international students will be assigned to one of 24 International Orientation Groups. These groups – each of which is comprised of approximately 10 international students – meet throughout International Student Orientation. International Orientation Groups help you form connections and support networks as you establish and navigate your new life at Vanderbilt.
Each International Orientation Group is led by one IOL. IOLs work collaboratively with Transfer Student Leaders and VUceptors to welcome all new undergraduate students to campus each year.
Have Questions?
For questions about move-in and orientation, call the New Student Hotline at (615) 322-4948 or email commons@vanderbilt.edu. You can also visit the First-Year Housing Move-In Guide for more information about housing and what to bring to campus.
For questions about immigration status and the mandatory check-in process, contact International Student and Scholar Services at (615) 322-2753 or isss@vanderbilt.edu.
To connect with other international students and learn more about resources specific to international students, visit the VUGlobalCitizens webpage.