Inside The Ingram Commons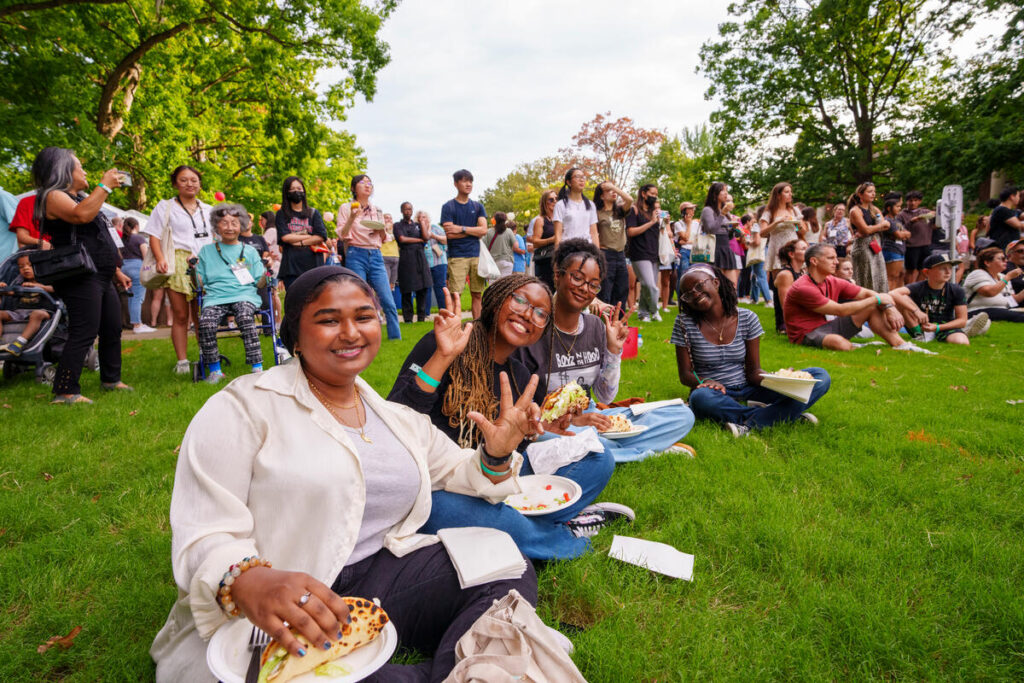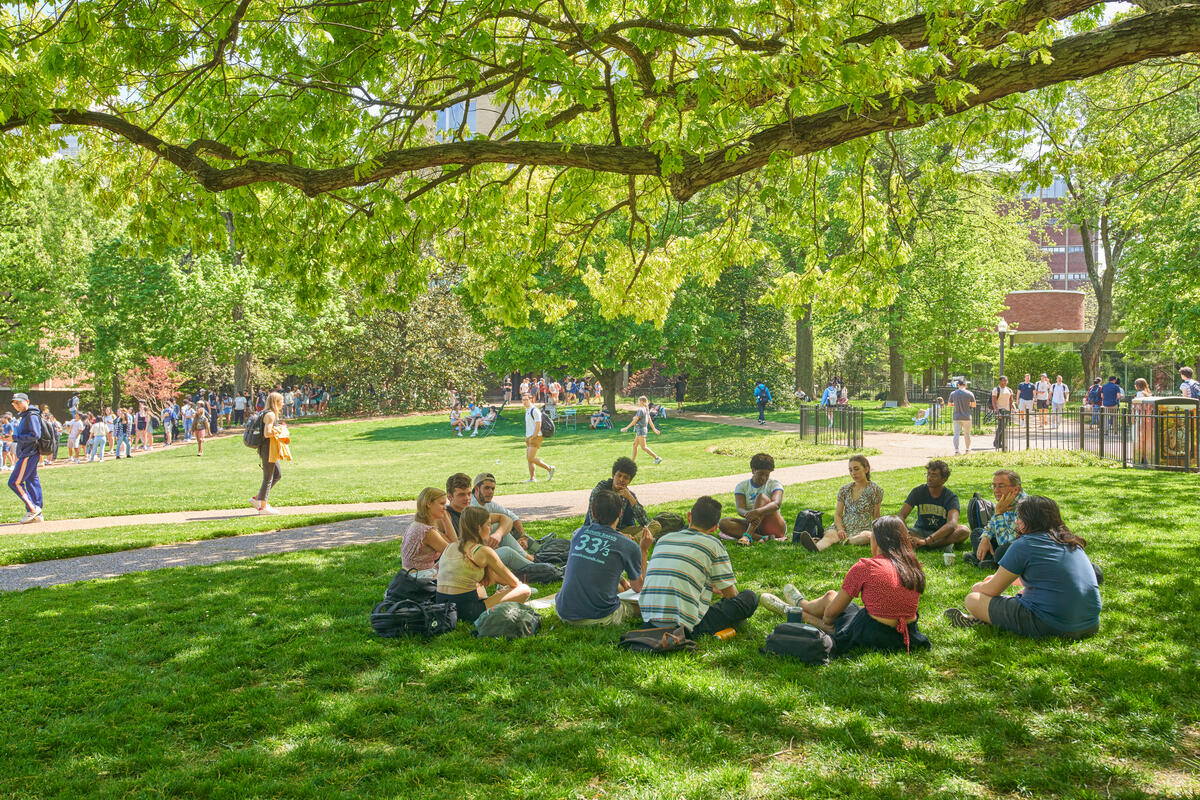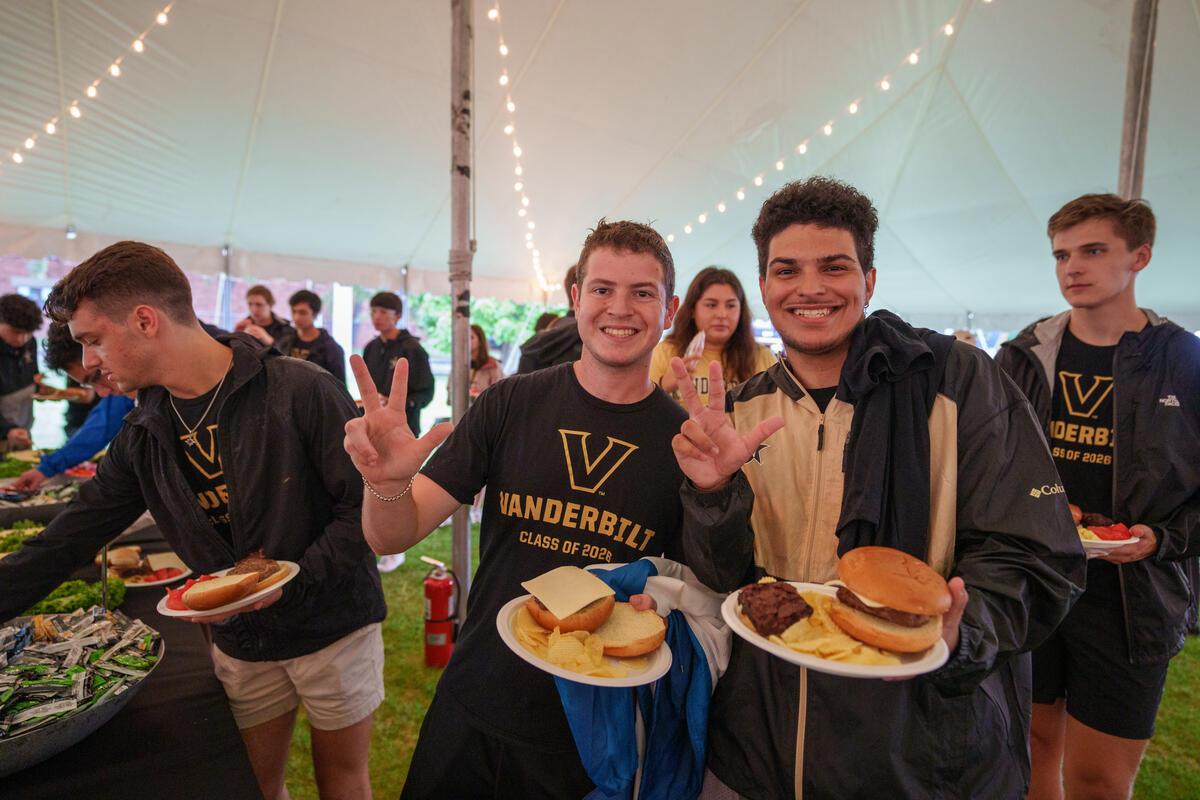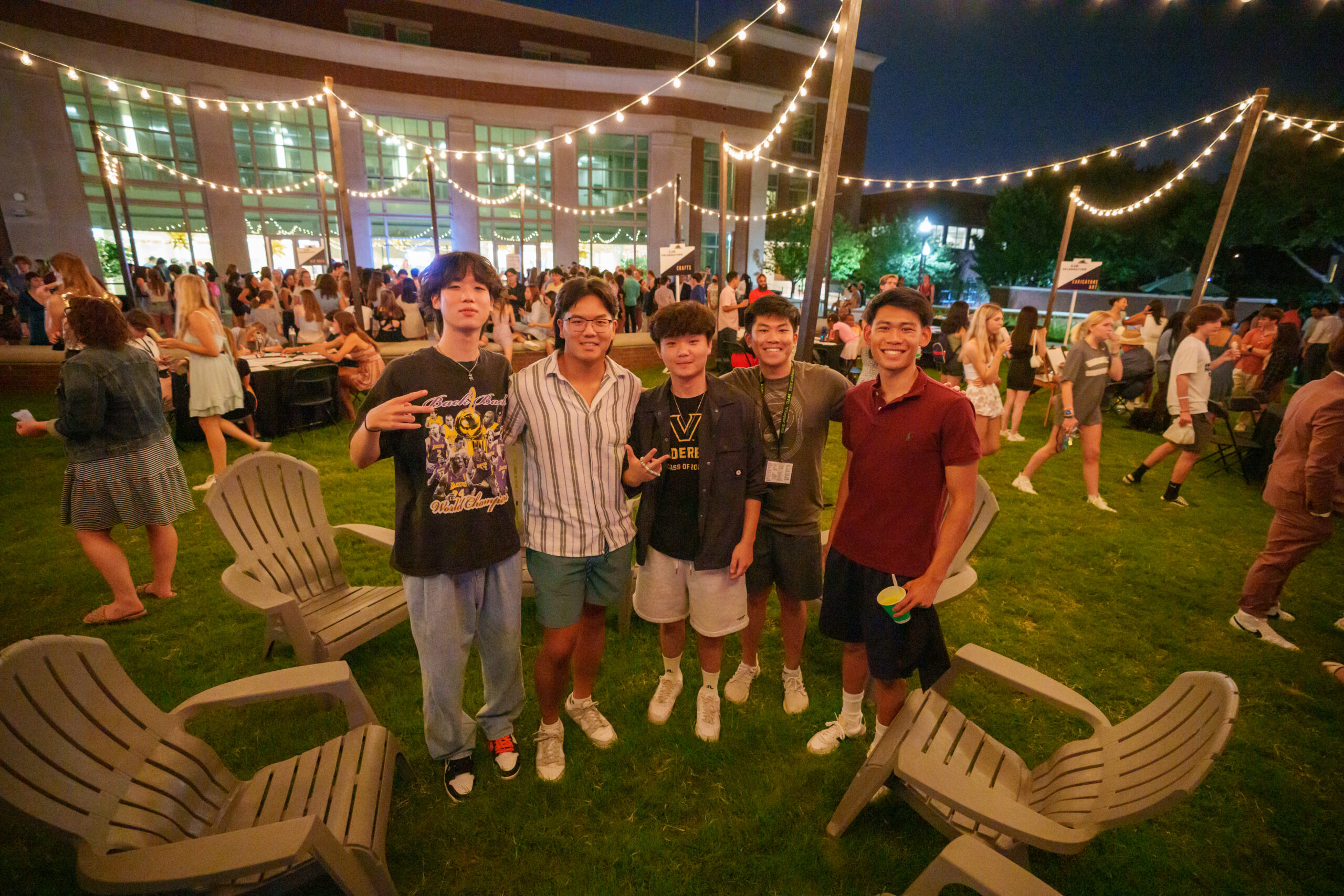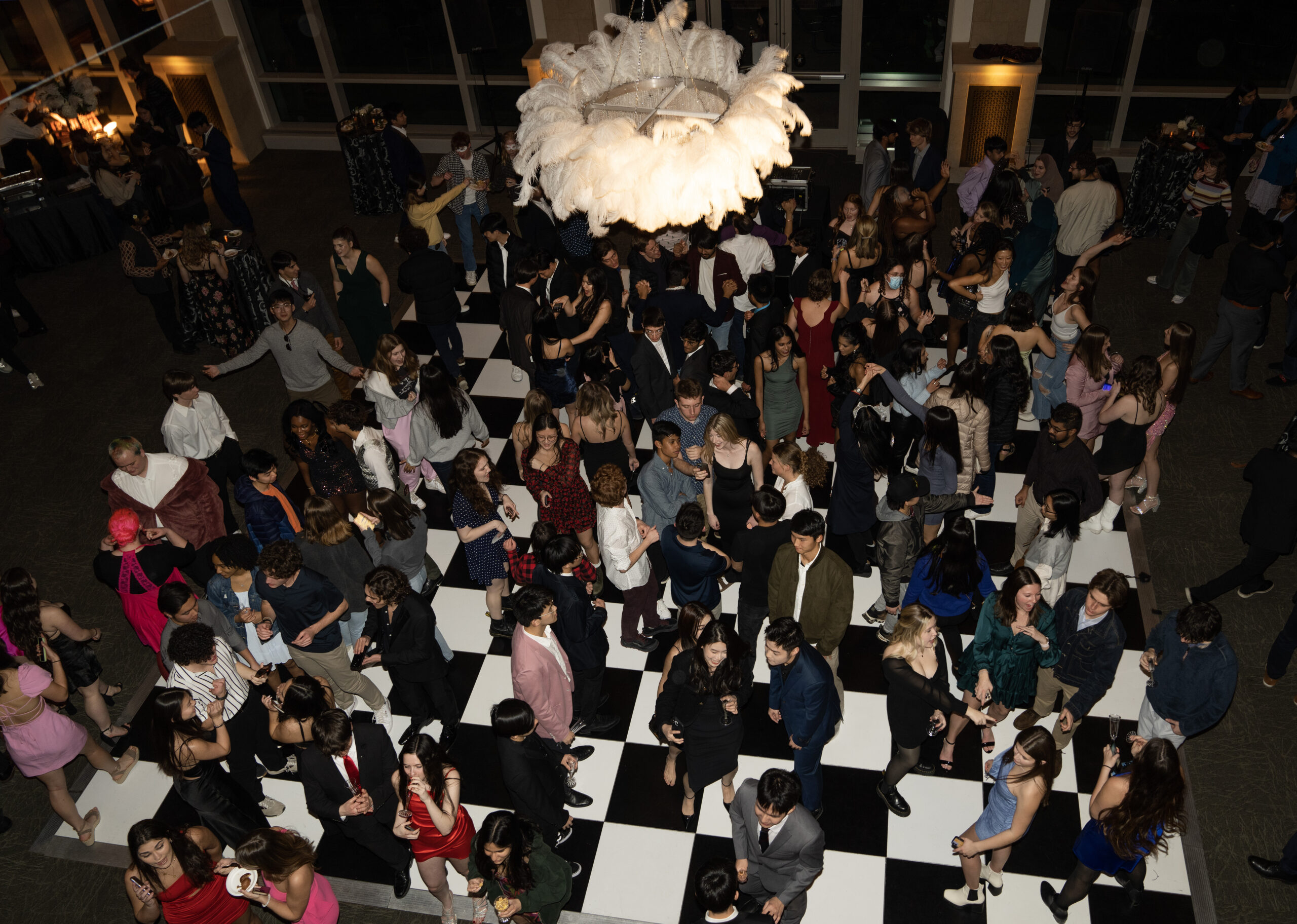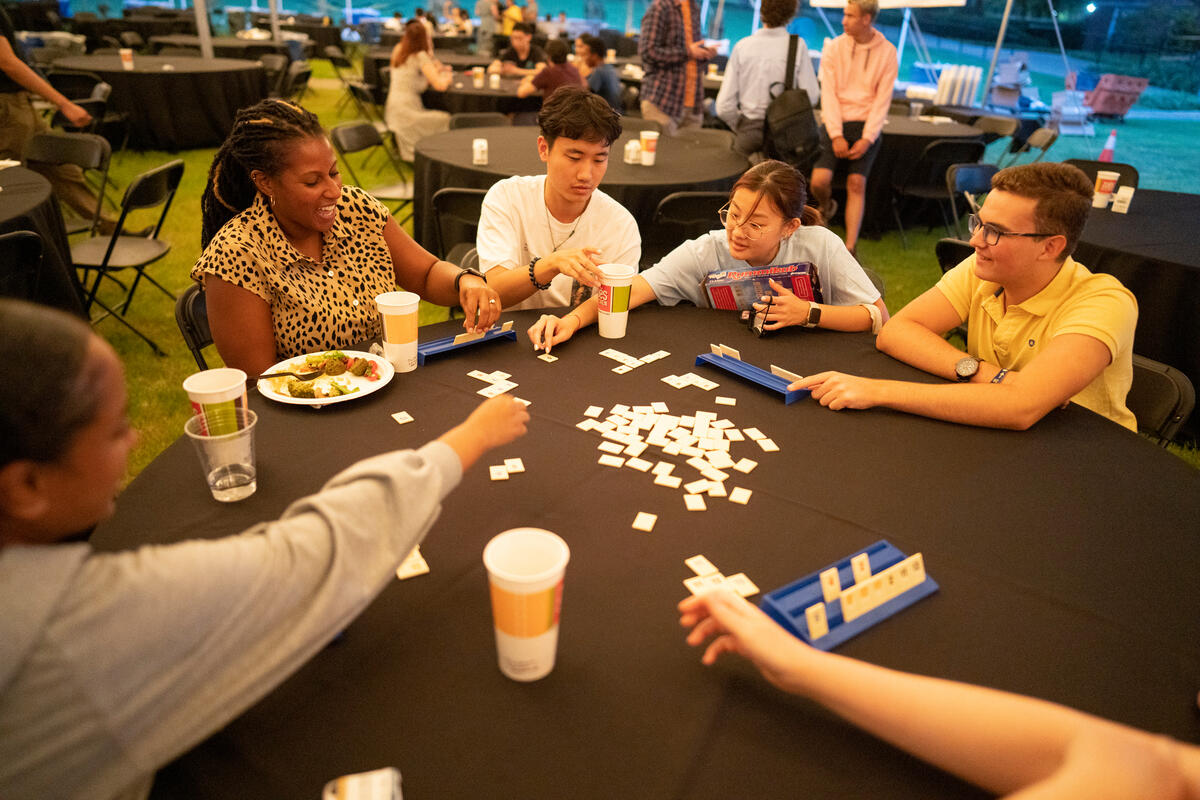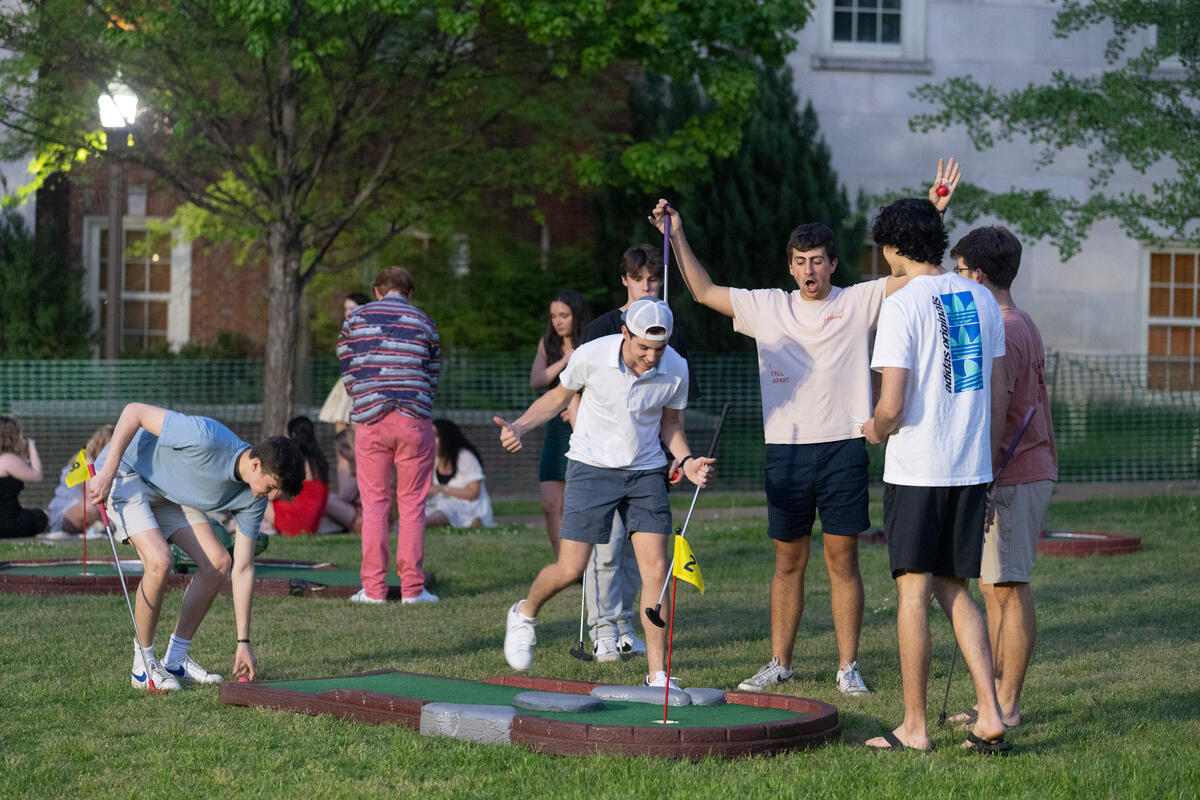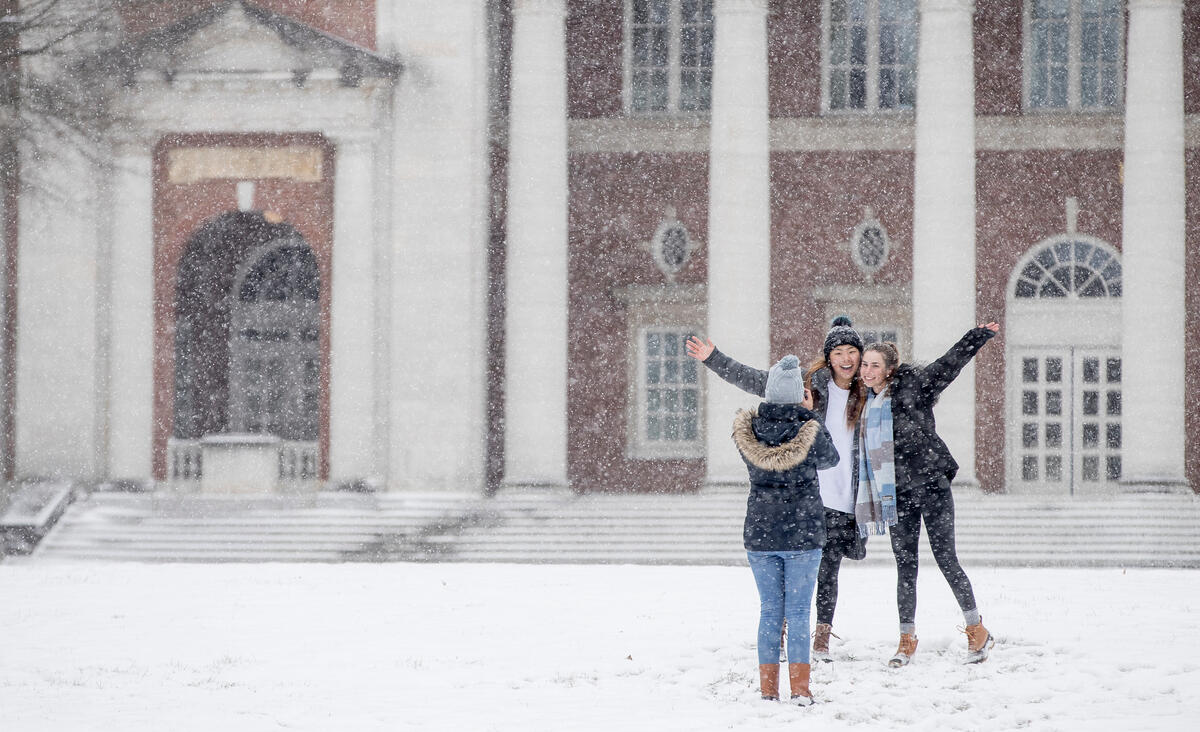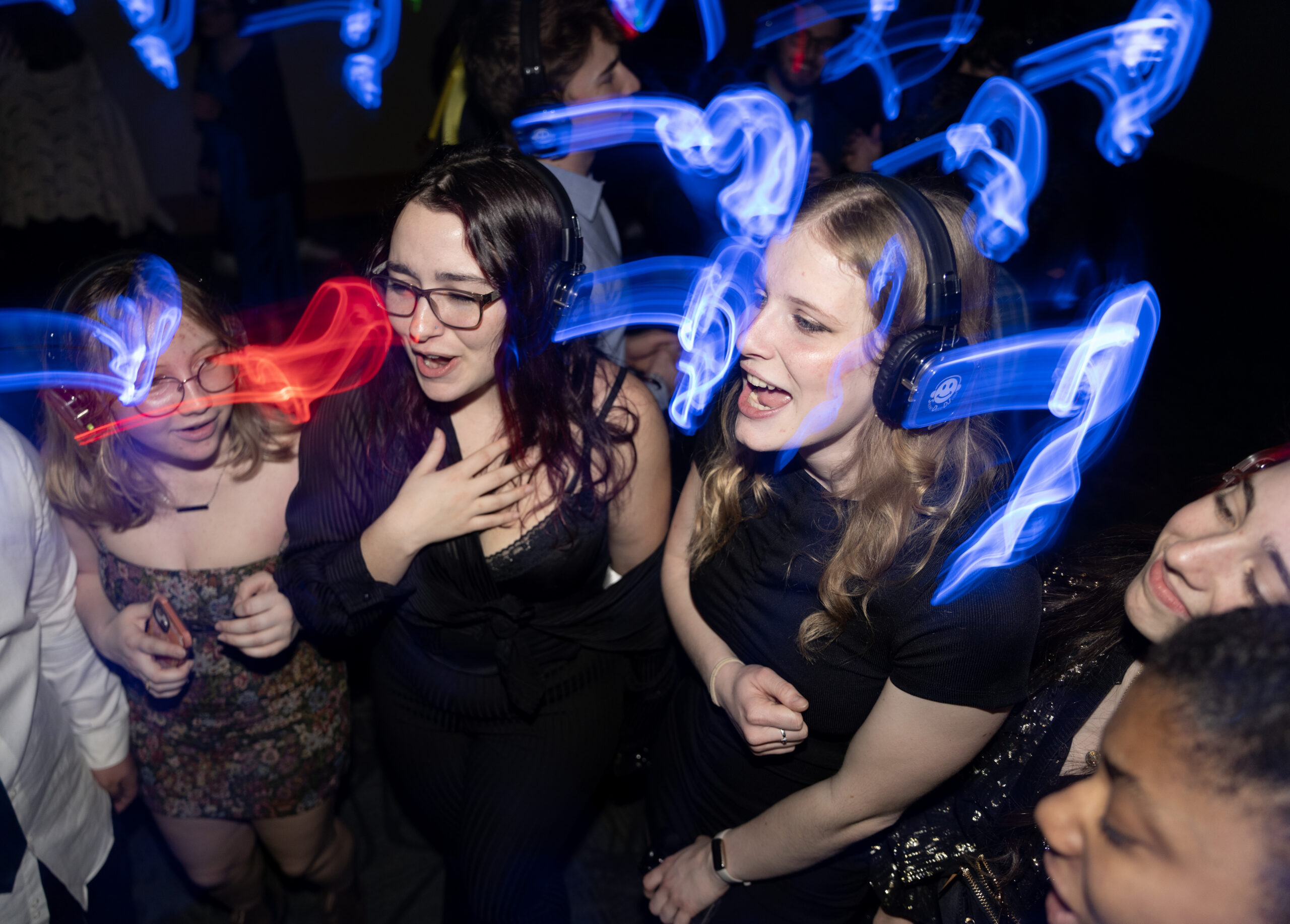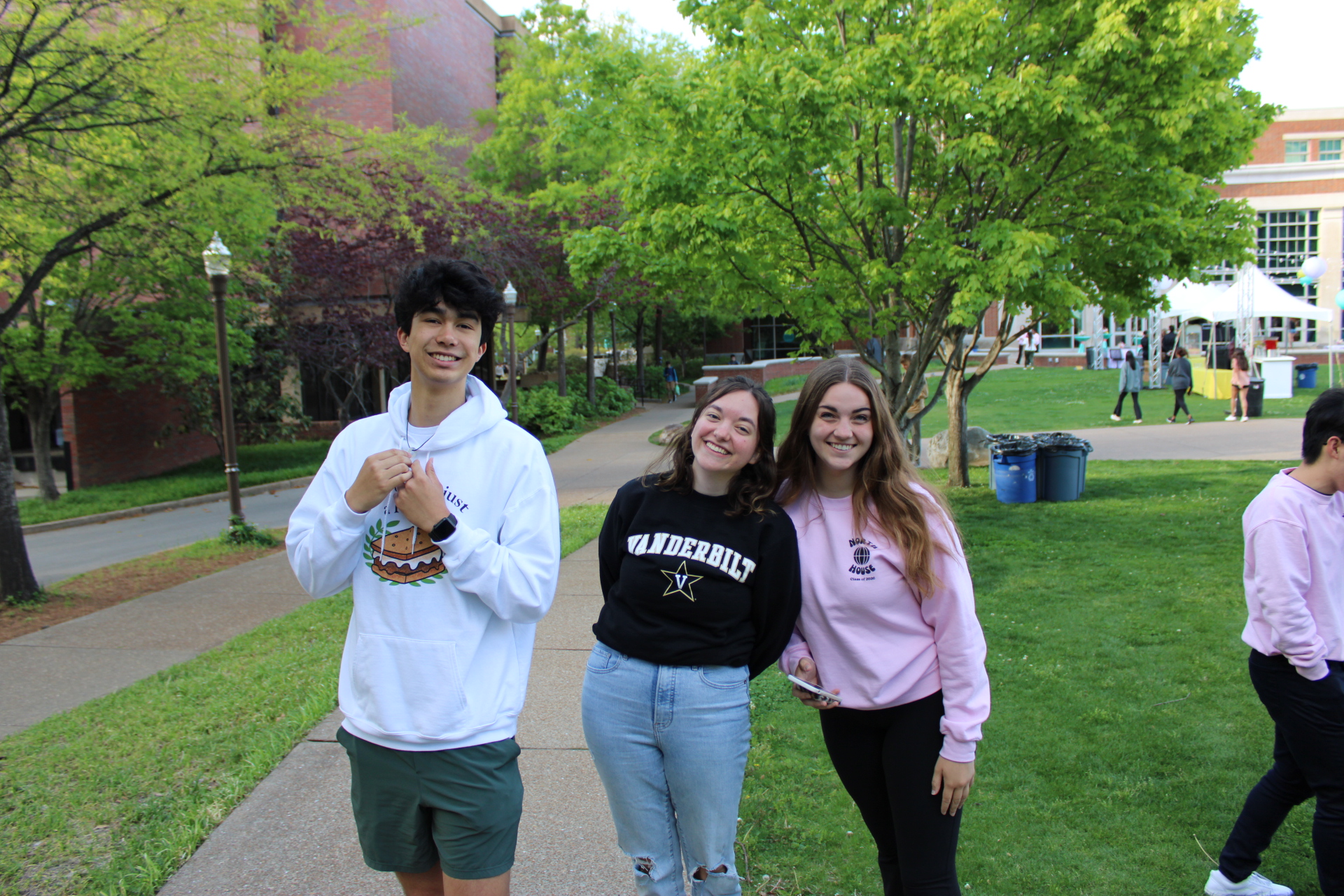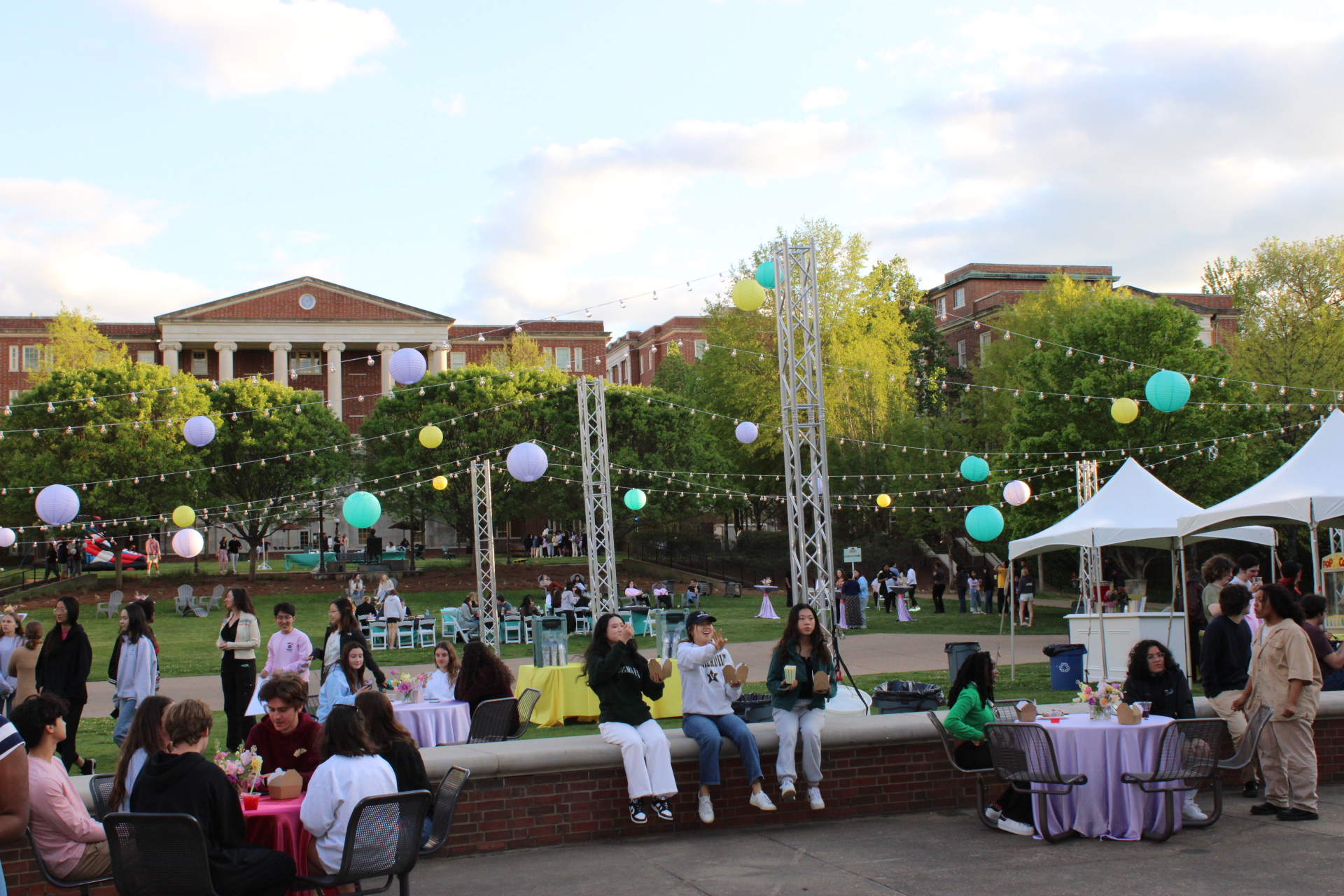 Welcome to The Ingram Commons
As dean of Residential Colleges and Residential Education, I am delighted to welcome you to Vanderbilt University. The Ingram Commons is one of the things that makes Vanderbilt special, as it offers a nexus of experiences that involve connecting with many different activities, people, and communities.
You were admitted to Vanderbilt because you are ready for new challenges, and in fact, we think you will thrive here. But now that you have chosen where you will go to college, I'd like to encourage you to consider how you go to college. The difference between college and high school is the breadth and depth of opportunity—to meet new people, study new things, and have entirely new experiences. But there are also things that should look familiar to you as well.
Some of those familiar things might be academic interests and extracurricular experiences that made you choose Vanderbilt in the first place. Continuing to pursue those passions will help the rest of the community learn from you and your unique insights and experiences. But I also want to encourage you to take advantage of the broad range of opportunities you will find here to seek new knowledge and experiences by studying something you didn't know existed; trying an activity that makes you just a little nervous; talking with someone whose beliefs are different from yours. One of the many strengths of our university—and The Ingram Commons in particular—is the community we create and re-create each time we learn from people who are not exactly like us.
We are excited to live and learn together.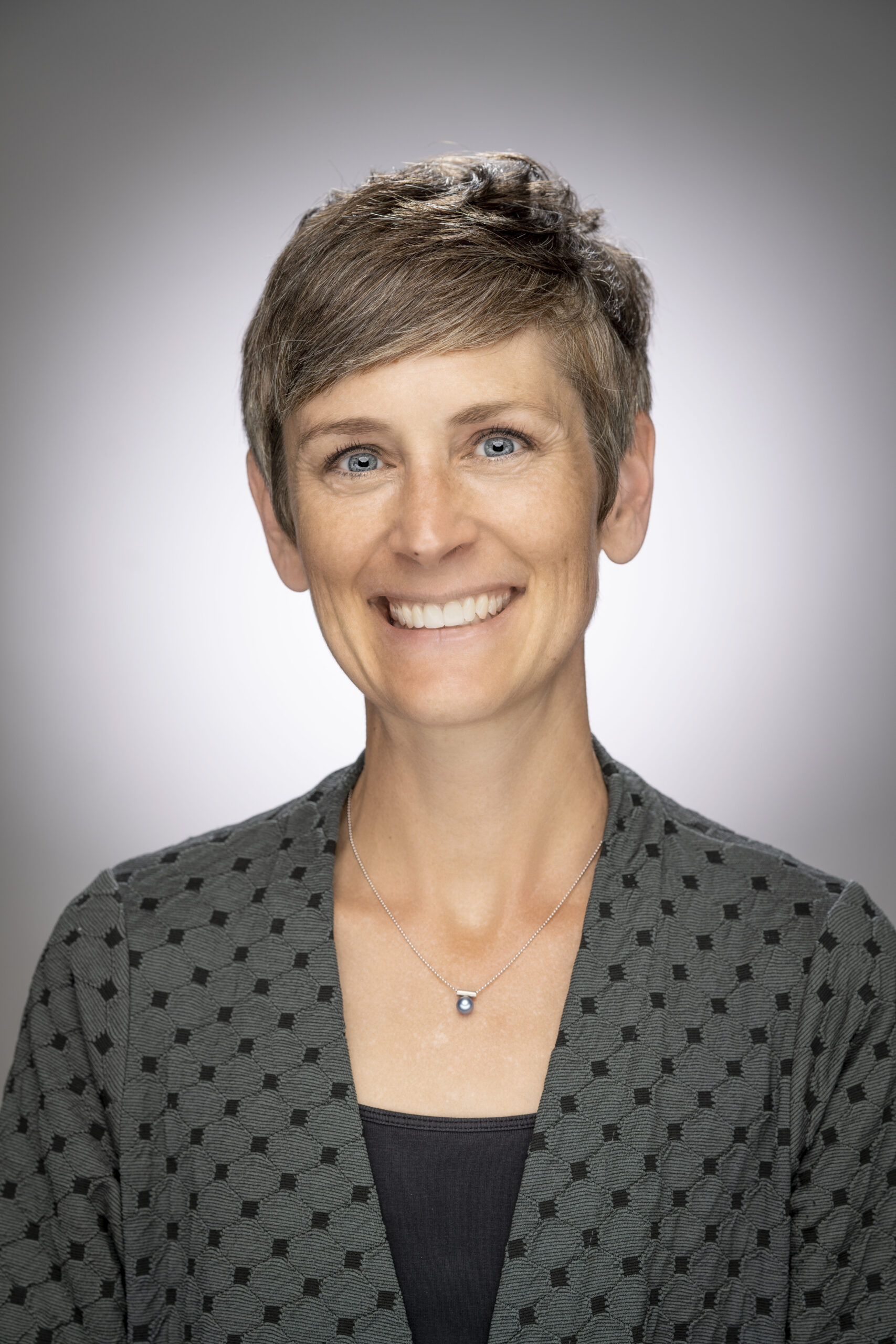 Melissa S. Gresalfi
Dean of Residential Colleges and Residential Education
Dean of The Martha Rivers Ingram Commons
Professor, Department of Teaching & Learning
The Ingram Commons is a residential campus for all first-year students. One campus fosters a common experience that encourages class unity and class identity.
A house is a community, a home. Each of the ten houses has a distinct identity that depends on the faculty head of house and his or her vision for the house, the resident advisers and the student affairs professionals who work closely with students and faculty, and even more on the first-year students who live and learn in the house.
The faculty, staff and student residents of each house think their own house is the best, but house assignment is random. To learn more about each house click a name to the right of the map below. To learn more about the housing facilities and residential amenities, visit the Housing and Residential Experience website. 
The Historic Neighborhood
East House was originally built in the 1920s, a decade after Peabody College moved to its current location.
This was one of the first dorms on the Peabody campus. Prior to that time, students either lived at home or boarded somewhere in the community. However, the rising costs for room and board after World War I prevented many students from attending, which prompted Peabody to build this residence hall. East House has been renovated and updated several times since then and is now a thriving center of community.
Crawford House is named for Frank Armstrong Crawford, the second wife of Commodore Cornelius Vanderbilt.
Her parents, expecting a son, named her before her birth. A Southern socialite, she was 45 years his junior when she married Vanderbilt. She is credited with moving her tightfisted millionaire husband from the North toward his only major philanthropy–giving $1 million to Bishop H. N. McTyeire in 1873 to found a university in the South.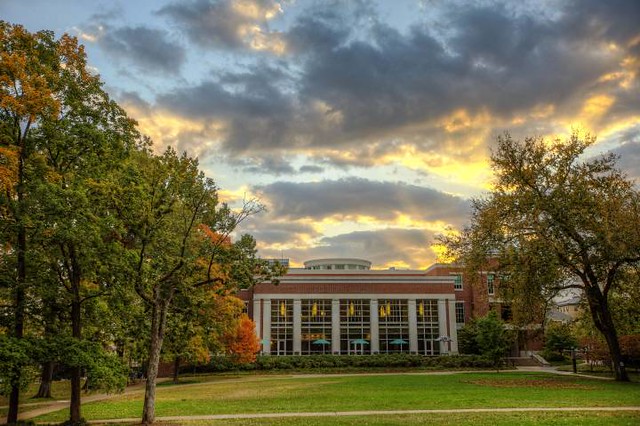 The Commons Center is the community crossroads of The Ingram Commons living and learning community. It has it all: the Dining Hall and great food; a living room with a concert grade grand piano, and the occasional live musical performance; a small rec room with cardio equipment, free weights, and weight machines; meeting and study rooms; and academic support services like the Writing Studio, the Career Center, and the CASPAR premajor advising center. Students from across campus come here for a meal, a quiet place to study, an event, or a meeting with a professor. The third floor of The Commons Center is the home of the Department of Political Science.
From the lights to the layout, The Commons Center was designed to be extremely eco-friendly and efficient. The building has been awarded a Gold LEED certification from the U.S. Green Building Council.
For more information about Vanderbilt's sustainability efforts, visit FutureVU. Click on the links below to navigate and learn more about different campus services and resources offered in The Commons Center.