Our Mission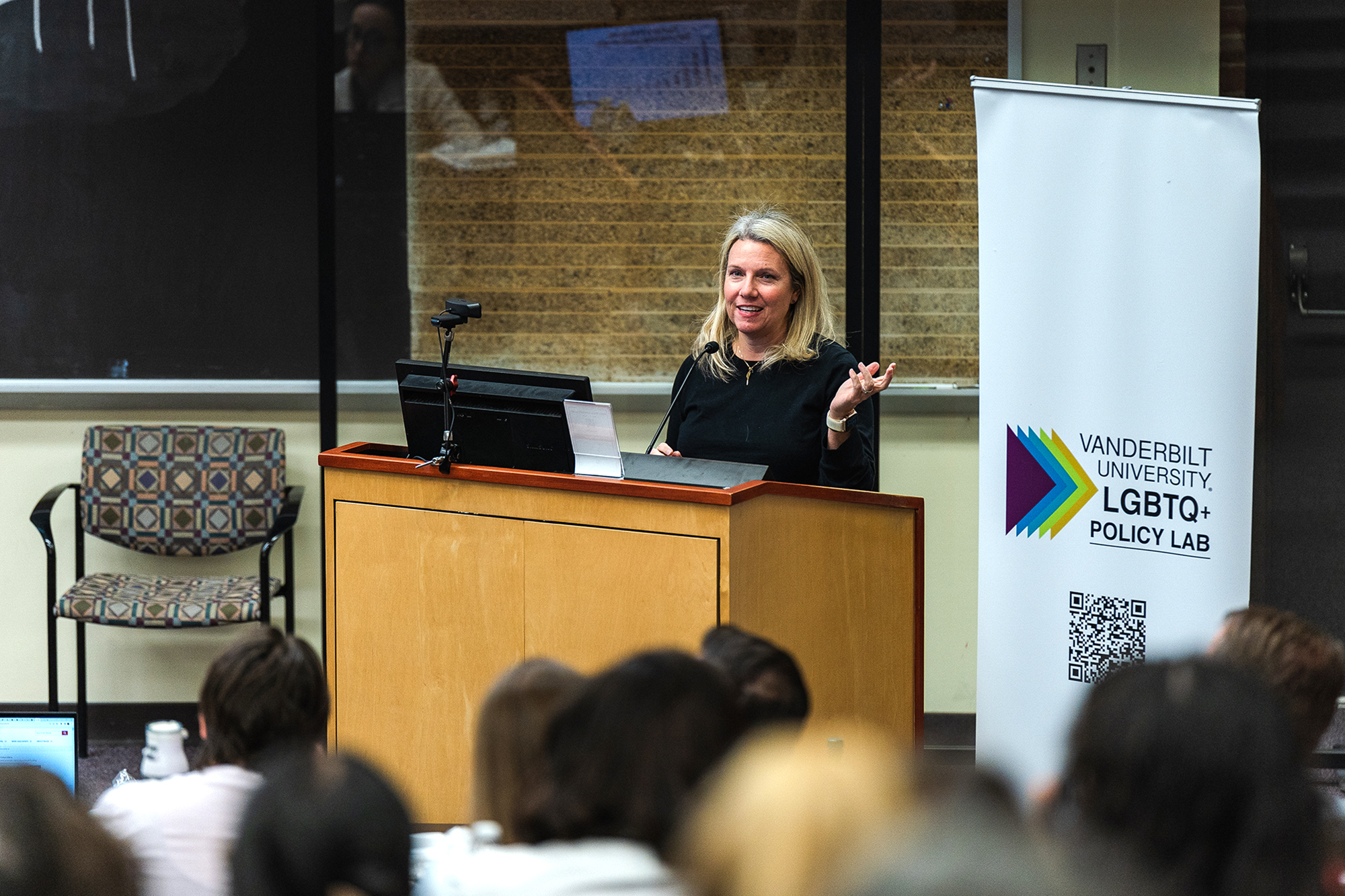 We aim to unite, generate, and amplify high-quality scholarship on the causes and consequences of health inequalities.
Our research addresses questions such as: How did state policy environments shape mental health during the COVID-19 pandemic? What does changing public opinion on gun carrying in public spaces mean for population health and well-being? How are adverse childhood experiences related to later life educational and health outcomes, and can social supports buffer or exacerbate those effects? Does having access to an affirming health care provider improve health outcomes for LGBTQ+ people?
Through our work, we aim to deepen society's understanding of the determinants of population health within vulnerable communities (BIPOC, LGBTQ+, economically disadvantaged, elderly, and their intersections). We produce sound, collaborative scholarship that raises awareness of these wide-ranging and critical challenges and informs potential solutions to them.