Profiles
Summer Programs
Discover some of our summer offerings! The programs listed below are a sampling of the summer programs hosted at Vanderbilt University.
iD Tech

iD Tech is a host both online and in-person summer technology courses for children aged 7 to 19. These courses include coding, robotics, game design and more. As of 2023, iD Tech have enrolled 50,000 students have expanded internationally, spreading their Silicon Valley startup culture around the world and online.
SongFest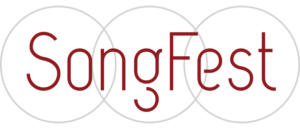 Songfest is an art song festival and training program being held this year at Vanderbilt University's Blair School of Music. Comprised of an intensive program of masterclasses, concerts and one-on-one sessions, SongFest attracts an internationally distinguished roster of artist-teachers as well as students from some of the nation's top music conservatories.
Owen Accelerator Program

The Accelerator Summer Business Immersion is a three week in person program designed to help undergraduate students or recent grads learn business by doing business. Taught by Vanderbilt faculty and practitioners, the program combines teaching, coaching and real consulting projects for real businesses to expand the student's future career potential.
Black GIrls Becoming

Created and designed by Black women faculty at Vanderbilt, Black Girls Becoming engages rising 7th and 8th grade Black girls in a sequence of workshops to illuminate and promote Black girl joy, brilliance, and magic. Black Girls Becoming aims to understand social impacts of black students and works to advance outcomes of black girls in society.
Aspirnaut

Aspirnaut™ is a K-20 STEM Pipeline for Diversity with the goal of increasing the numbers and diversity of the STEM workforce. The Aspirnaut™ Summer Research Internships are 10-week hands-on and mentored laboratory experiences for high school and undergraduate students interested in a career in STEM. Participants undergo an intense research experience including crafting questions and designing experiments and developing professional skills.
Nashville skating academy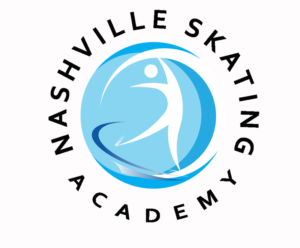 The Nashville Skating Academy offers a unique intensive summer training program for skaters all over the country. The program offers a large variety of flexible schedule on and off ice classes and three levels of training groups.
Vanderbilt summer academy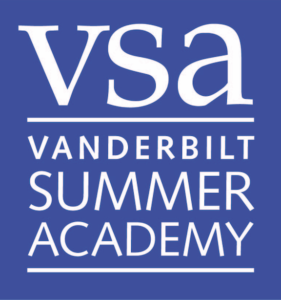 The Vanderbilt Summer Academy provides accelerated summer courses for gifted and high-ability students from rising grades 7-12. Courses which are taught by the wealth of faculty and scholars here in the Vanderbilt University and Nashville community, are designed to be challenging, wide-ranging and interdisciplinary.