Meet Our Team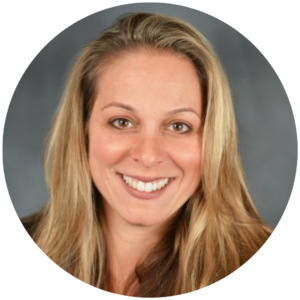 Suzanne Shaw, MBA, CCEP
Senior Director, Vanderbilt Conferences and Events
suzanne.shaw@vanderbilt.edu
Suzanne Shaw has joined Vanderbilt University as the new Senior Director of Vanderbilt Conferences and Events.  Suzanne will play an instrumental role in spearheading the growth and oversight of Academic Conferences, Events, the West End Tower, and Summer Programs at Vanderbilt University.
Suzanne joins Vanderbilt after serving as the Executive Director for Conferences & Events (YC&E) at Yale University for the past 10 years. As the Executive Director for YC&E, Suzanne was responsible for the strategic execution of programs, services, and fiscal growth for the department.  During her tenure at Yale, Suzanne transformed the department by successfully implementing new business strategies, causing the department to triple in size.  As a result of her leadership, Yale is now recognized as a premier conference, event, and program destination.
Suzanne has been in the hospitality industry for over 25 years, previously employed by Quinnipiac University, Walt Disney World, and South Seas Resorts Company.  She is also an adjunct professor and advisor at SCSU where she teaches Event Management and Travel & Tourism and is also an industry consultant.  Outside of work, Suzanne enjoys running, traveling, and spending time with her three grown children, JD, Brianna, and Michael along with her crazy beagle Talia.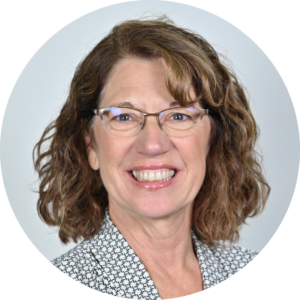 Norma (Charette) White
Deputy Director, Vanderbilt Conferences and Events
norma.j.charette@Vanderbilt.edu
Norma White has joined Vanderbilt University as the new Deputy Director of Conferences and Events.  She joins Vanderbilt after serving as the Director of Conference Services and Sales for Sodexo's University Conference Segment for the past 12 years.  As the Director, Norma was responsible for identifying targeted revenue strategies for 15 + university conference units all-the-while implementing a culture of change that aligned with growth efforts.  Norma was instrumental in implementing operational improvements that directly impacted the focus elevated experiences for guests, customers and the universities conference teams.
Norma has been involved in the meetings, events and hospitality arena in both the corporate and collegiate landscape for over 25 years, with expertise in creating genuine experiences for guests and creating a strong culture of collaboration & engagement in her teams.  Prior to working with Sodexo, Norma worked for two unique Maine-based universities developing long standing Academic, Continuing Education and non-credit day and overnight programs for youth, adults and seniors alike.
Norma and her husband, Thomas love enjoying the outdoors and are active hikers, cyclists and kayakers.  They love spending time with their four children and Miss Belle; a very active Australian Cattle Dog.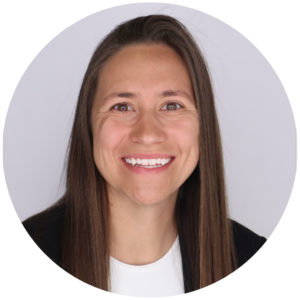 Lauren Hernandez
Assistant Director, Vanderbilt Conferences and Events
lauren.e.hernandez@vanderbilt.edu
Lauren Hernandez is the Assistant Director of Conferences and Events at Vanderbilt University. Lauren joins the Conferences and Events team after spending a year and a half with Student Centers at Vanderbilt. She has always loved seeing the execution of an event from start to finish and playing a part of the journey to make an event successful. The best part of the job is being able to connect and build relationships with a variety of people who come to campus and working closely with many campus partners. Outside of work she enjoys hanging out with her beagles Gracie and Nora, playing intramural rec sports, attending country concerts, and always hosting her family when they come to town!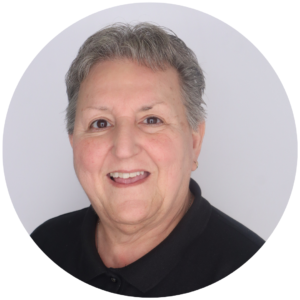 Linda Welch,  CCEP
Operations Manager, Vanderbilt Conferences and Events
linda.welch@vanderbilt.edu
Linda Welch serves as the Operations Manager of Conferences and Events at Vanderbilt University. Linda first started her career at Vanderbilt back in 1987, serving as an Assistant Director of Residential and Judicial Affairs, under the tutelage of Dean KC Potter and Dean Steven Caldwell. Linda is a Certified Collegiate Event Program Planner (CCEP) and is proud to have the Vanderbilt's conference operation acknowledged as a certified One-Stop-Shop, certified by the Association of Collegiate Conference and Event Directors-International (ACCED-I). Linda is originally from Wisconsin, where she graduated from the University of Wisconsin. In her spare time, she enjoys initiating small home improvement projects in her cute little bungalow and working outside in her yard.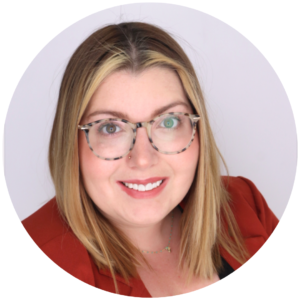 Kriss Mason
Conference & Event Manager, Vanderbilt Conferences and Events
kristinna.a.mason@vanderbilt.edu
Kriss Mason has been with Vanderbilt for four years. First in an administrative roll with Campus Dining, and now as a Conference and Events Manager. She has ten+ years of experience in the hospitality industry, most of which was spent as an Assistant General Manager of a restaurant. Developing and maintaining strong relationships is the foundation of everything she does, both professionally and personally. When not working she can most likely be found enjoying the outdoors with her dogs.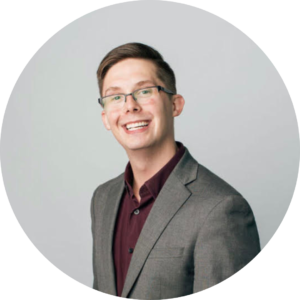 Justin Walters
Guest Relations Manager, Vanderbilt Conferences and Events
justin.m.walters@Vanderbilt.edu
Justin Walters is the Guest Relations Manager at Vanderbilt University. Justin joins the Conferences and Events team after spending 8 years working in luxury, full-service hotels. He has always enjoyed getting to know people from all around the globe and learning about their cultures. He believes that every day he can create a lifelong memory for anyone he encounters. Outside of work he enjoys going to concerts, attending music festivals, traveling to new places, and hanging out with his French Bulldog, Monty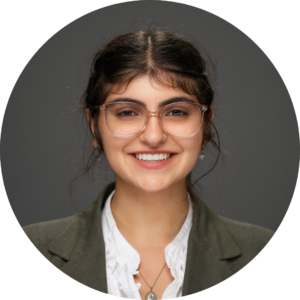 Shayda Niksafet
HOD intern, Vanderbilt Conferences and Events
shayda.s.niksefat@Vanderbilt.edu
Shayda Niksefat is Conferences and Events' capstone intern this semester. She is a senior here at Vanderbilt University and is majoring in Human and Organizational Development. She is excited to learn more about this department and develop strong relationships. In her spare time, you can find Shayda at the gym, gardening, and spending quality time with her friends and family.