The Vice Provost Office for Arts & Libraries oversees the Jean & Alexander Heard Libraries, Fine Arts Gallery, Vanderbilt University Press, and Curb Center for Arts, Enterprise & Public Policy and works closely with the Engine for Arts, Democracy & Justice. 
Jean & Alexander Heard Libraries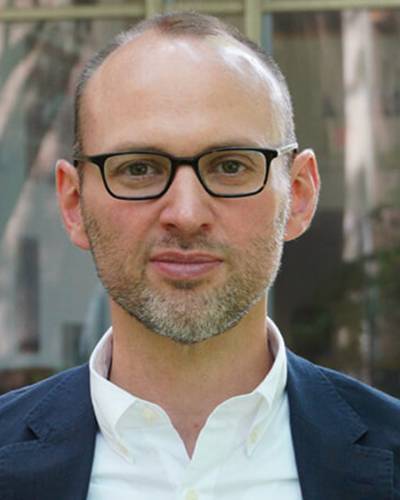 Jon Shaw - University Librarian
Jon Shaw is the university librarian of the Jean and Alexander Heard Libraries at Vanderbilt University. As University Librarian at Vanderbilt, Shaw serves as the leader for the Jean and Alexander Heard Libraries, comprised of nine campus libraries, including the university's Special Collections and University Archives, the Digital Commons, and the Vanderbilt Television News Archive. Focused on the libraries' ambitious growth and renewal, Shaw builds collaborative relationships with community and university stakeholders and provides strategic vision for a forward-looking library system that is engaged and aligned with the university's endeavors.
Prior to coming to Vanderbilt in July 2022, he was Associate Vice Provost and Deputy University Librarian for the University of Pennsylvania Libraries. There, he served as the lead administrator for operations, chief strategist and senior advisor to the H. Carlton Rogers III Vice Provost of the Penn Libraries.  Over the course of his Penn Libraries career, Jon has chaired various enterprise-wide initiatives, from capital projects to technology solutions. He has guided several strategic plans and has spearheaded civic engagement partnerships, including the formative collaboration with the Athenaeum of Philadelphia and the model partnership that led to the support and building of Penn Libraries' community outreach program. He has also produced world-class exhibits, including The Civil War: An Ephemeral Lens of the Life and Times and Prehistoric Wessex and; led the collaborative digital humanities teaching and research initiative between Penn, Swarthmore, Haverford and Bryn Mawr colleges on the Penn Libraries' collection of British and American Fiction Collection, 1660-1830.  
---
Phone: (615) 343-4167
Email: jon.shaw@vanderbilt.edu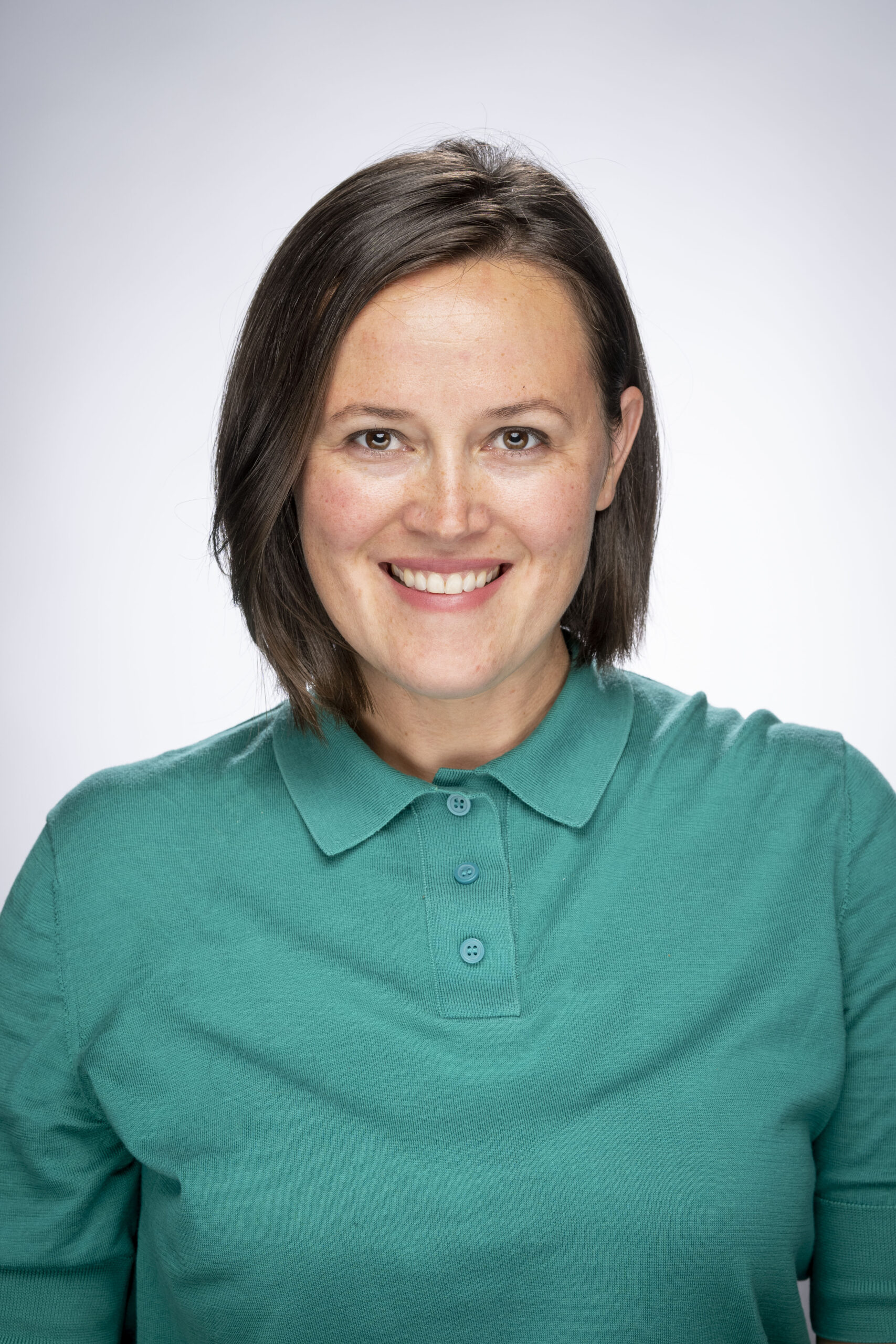 Amanda Hellman - Fine Arts Gallery Director
Dr. Amanda H. Hellman is the director of the Vanderbilt University Fine Arts Gallery. Previously, she was the curator of African art at the Michael C. Carlos Museum of Emory University, where she curated And I Must Scream, featuring contemporary artists who use the visual trope of the monster to examine inconceivable crises such as environmental destruction, displacement, human rights violations, and corruption. Other exhibitions include Strata: an installation by Shannon Collis; DO or DIE: Affect, Ritual, Resistance: works by Fahamu Pecou; The Carlos as Catalyst; Between the Sweet Water and the Swarm of Bees; and Southern Connections: Bearden in Atlanta. Amanda has taught in the art departments at Emory University, Oglethorpe University, and Agnes Scott College. Her research on museum development in West and East Africa reveals how heritage formation and artistic practice are inextricably linked and her upcoming book, A Museum Makes a Nation chronicles the founding of museums in Nigeria. Most recently she has published the And I Must Scream catalogue, "Die and Do: Egungun as a form of resistance and recovery," in Visible Man: Fahamu Pecou, and "To Store is to Save: Kenneth C. Murray and the founding of the Nigerian Museum, Lagos," in Museum Storage and Meaning. Amanda received a B.A. from Georgetown University, an M.A. from Williams College, and she obtained an M.B.A. and a Ph.D. from Emory University.
---
Phone: (615) 343-4480
Vanderbilt University Press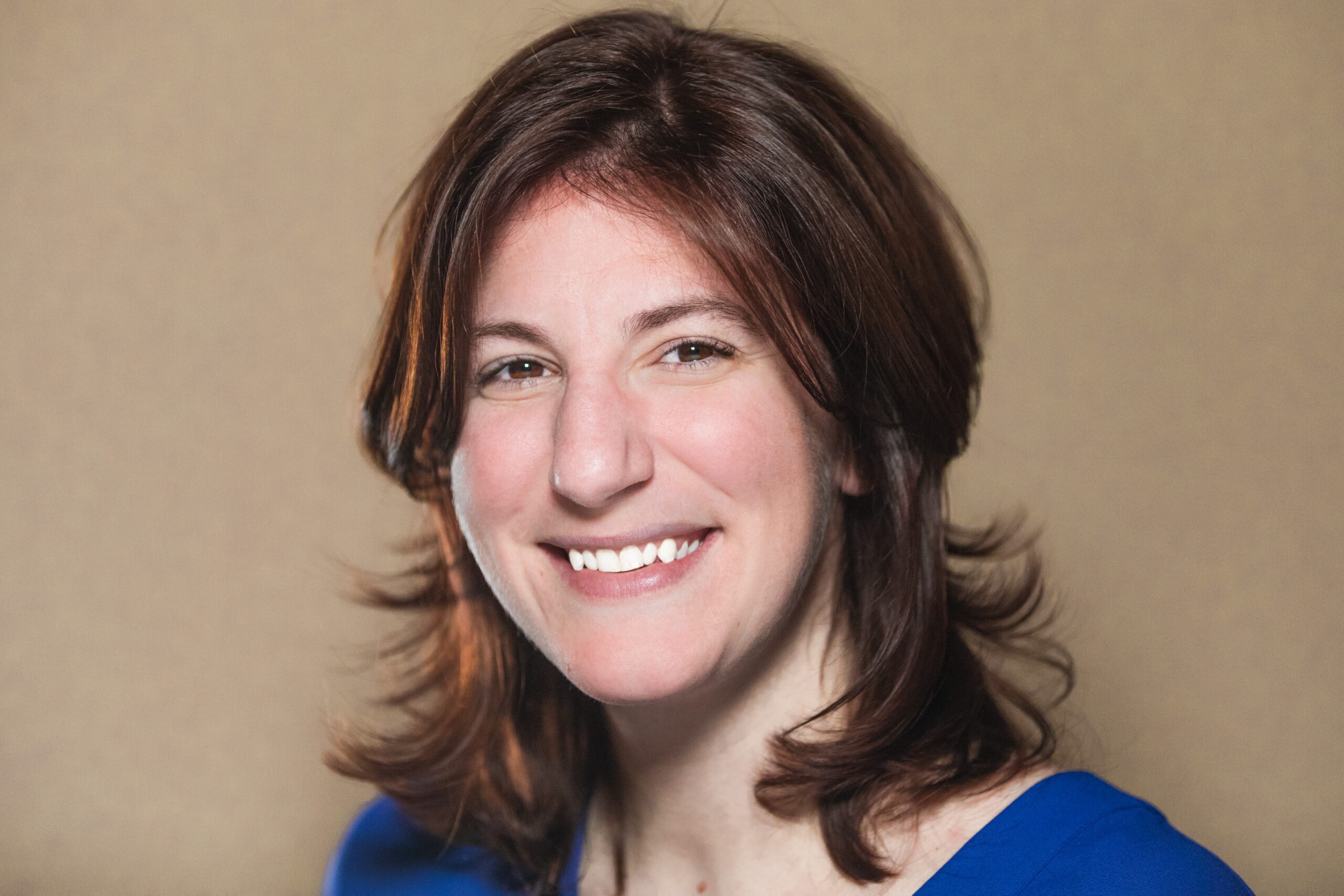 Gianna Mosser - Director of Vanderbilt University Press
Gianna Mosser has been the director of Vanderbilt University Press since 2019. By increasing faculty participation on the VU Press editorial committee, Mosser has created new opportunities for collaboration and growth in a variety of scholarly disciplines. With a renewed emphasis on books for general audiences on Tennessee history, VU Press has increased sales to independent bookstores by 100 percent since the pandemic began. She is the acquiring editor for the Black Lives and Liberation book series.
Prior to joining VU Press, Mosser held editorial positions with Northwestern University Press, most recently as editor in chief, and the American Sociological Association, where she was managing editor for Social Psychology Quarterly, a flagship society journal. She holds a Bachelor of Arts from the University of Miami and a Master of Arts in the humanities from the University of Chicago.
Mosser is an active member of the Association of University Presses, where she served as co-chair for the committee on equity, justice, and inclusion in 2021–22.
---
Phone: (615) 343-2014
The Curb Center for Art, Enterprise, and Public Policy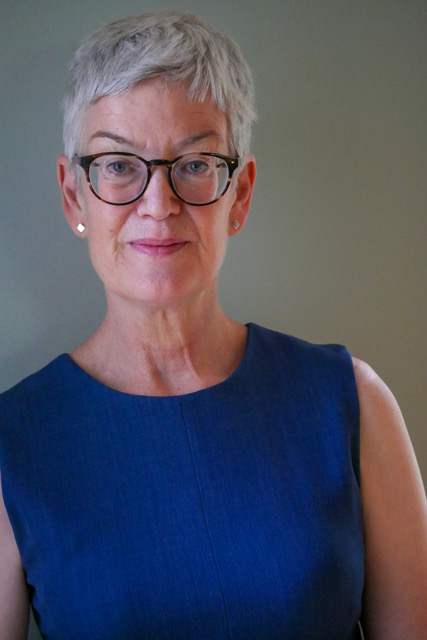 Leah Lowe - Director of the Curb Center
Leah Lowe joined the Vanderbilt faculty in 2011. Since then, she has raised the bar on innovative student productions, while serving as Theatre's department chair for a total of seven years. She received the Jeffrey Nordhaus Award for Undergraduate Teaching in the Humanities in 2018 and served as 2021-2022 interim director of the American Studies program.
On campus, Professor Lowe has directed numerous VUTheatre productions. Most recently, she spearheaded the Plays from the Pandemic project, which commissioned and produced plays with themes inspired by the COVID-19 pandemic. In 2021, she led the committee of faculty and students who selected the plays from diverse and emerging playwrights, and she directed two of the shows: Wingman Telegram and To Stab a Butterfly Through the Heart, or Vladimir Nabokov on a Westbound Train.
Lowe is a well-known director within the Nashville's rapidly expanding theatre scene. Her artistic interests include contemporary drama, new play development, community-based theatre, and performance that addresses issues of social justice. She has directed several plays for Actors Bridge Ensemble, including Tiny Beautiful Things in April 2022. Most recently, she staged Nashville Shakespeare Festival's 2022 production of Cymbeline. She was a co-collaborator and directed the world premiere of Sloppy Bonnie: A Roadkill Musical for the Modern Chick at OZ Arts Nashville in spring 2021.
---
Phone: (615) 343-6211
Email: leah.lowe@vanderbilt.edu
The Engine for Arts, Democracy, and Justice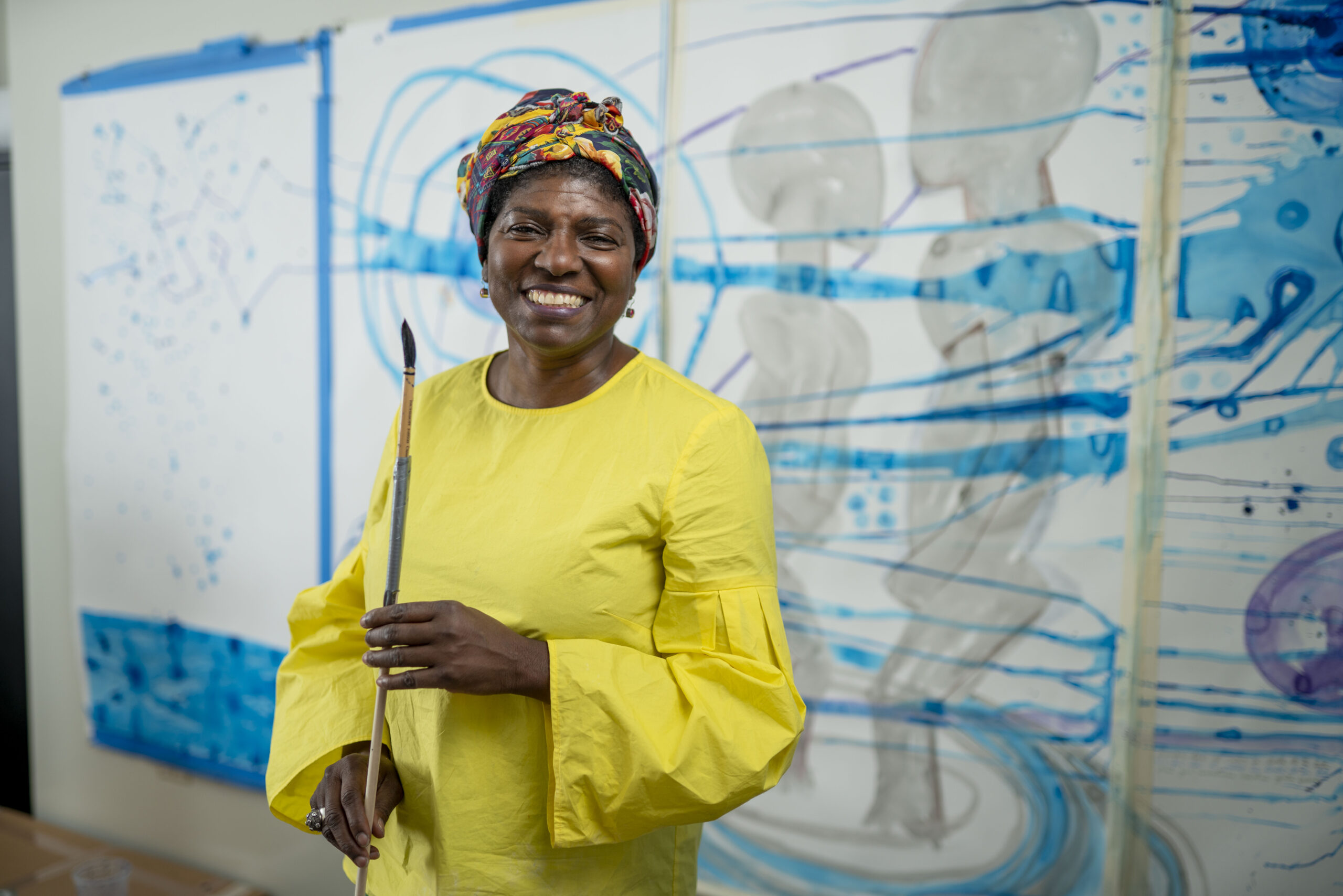 María Magdalena Campos-Pons - Founder of EADJ
María Magdalena Campos-Pons is the Cornelius Vanderbilt Endowed Chair Professor of Fine Arts, as well as an artist and the Founder of EADJ. Her polyglot heritage profoundly influences Campos-Pons' artistic practice, which combines diverse media including photography, performance, painting, sculpture, film, and video. Her work is autobiographical, investigating themes of history, memory, gender and religion and how they inform identity. 
Before becoming a professor at Vanderbilt University, Campos-Pons taught at the prestigious Instituto Superior de Arte in Havana and worked in Boston. Her artwork is featured in over 30 museum collections, including the Smithsonian, The Whitney, the Museum of Modern Art, among other distinguished institutions. She has had solo exhibitions at museums including the Museum of Modern Art in New York, the Indianapolis Museum of Art, the Peabody Essex Museum, and the National Gallery of Canada.  She has presented over 30 solo performances commissioned by institutions including the Guggenheim and The Smithsonian's National Portrait Gallery. She has participated in the Venice Biennale, the Dakar Biennale, Johannesburg Biennial, Documenta 14, the Guangzhou Triennial and is included in Pacific Standard Time: LA/LA and Prospect.4 Triennial. 
In October 2017 she received the endowed Cornelius Vanderbilt Chair at Vanderbilt University in Nashville, Tennessee. In 2020, she founded the trans-institutional organization Engine for Art, Democracy & Justice (EADJ). For 2023, she organized and curated the inaugural Tennessee Triennial.
---
Phone: (615)-343-7241