There are many ways to engage with the arts on and around campus! From author talks to exhibitions, dance classes to music performances, film screenings to painting nights, this page features events related to performing, visual, and literary arts.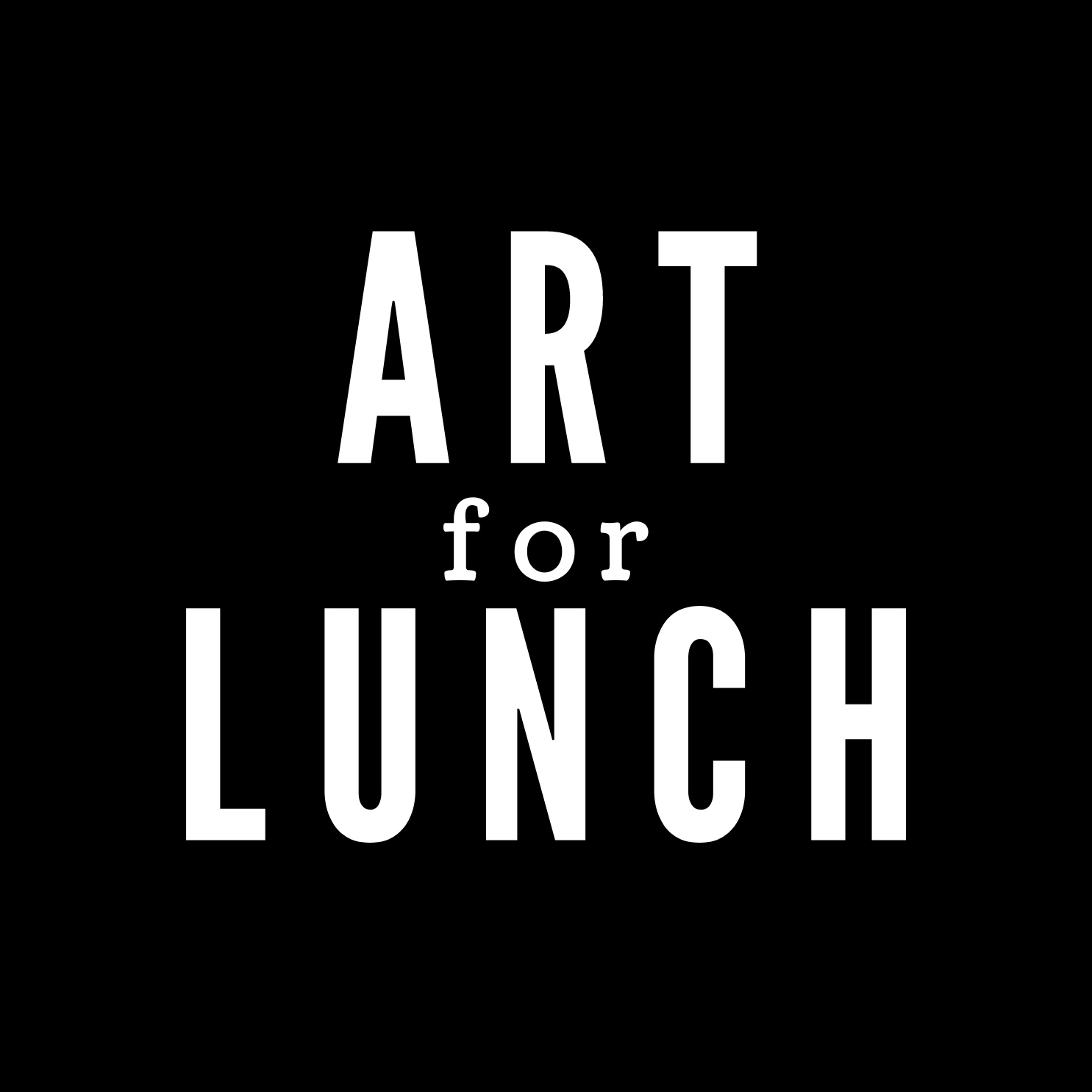 Vanderbilt Fine Arts Gallery Events
Art for Lunch
Tuesdays 12:30pm - 1:30pm  8/22 – 12/5
Explore art with the gallery weekly during lunchtime. We'll explore Gallery collections with faculty, students and artists; make art and share new projects at the gallery.
11/21 Behind the Scenes with Director Amanda Hellman
Join Gallery director Amanda Hellman for an informal discussion about the gallery and a close look at Kenyan artist Wangechi Mutu's lithograph WaterSpirit Washed Pelican (2022,) one of our recent acquisitions. Afro-futurist Mutu explores many contemporary issues, especially womanhood and identity in figurative sculpture, collage and printmaking. Her experience of migration has led her to reflect on belonging in her work. Mutu uses collage and mixed media to focus on resilience and and regeneration, allowing her characters a rebirth.
11/28    Interact with Art – Renaissance Paintings from the Kress Collection
This is part of a series of four talks by History of Art and Architecture graduate students in METHODS, who will share their insights after exploring one work of art through many different art historical approaches.  Connor Brown will discuss Goswyn van der Weyden's Madonna and Child with St. Anne (c. 1510.) Antwerp family life, book production, and Marian devotion come to life from studying van der Wyden's details.
Fine Arts Gallery, Cohen Memorial Hall
We want to feature as many arts related events as possible. Is your event not featured? Be sure to tag it "Incunabula" in the University calendar.
Sign up for our newsletter or follow us on Instagram if interested in receiving regular updates.