The Vice Provost Office for Arts & Libraries
The Vice Provost Office for Arts & Libraries was established during the summer of 2022 with the purpose of advancing and expanding the role of the visual, performing, and literary arts at Vanderbilt University. It operates within the Office of the Provost to promote the arts and libraries across campus. VP Sharpley-Whiting has stated that the department's creation "speaks to a collective desire to make the arts and libraries more visible at Vanderbilt and beyond with strategic local, national and global partnerships." The office oversees the Jean and Alexander Heard Libraries, Fine Arts Gallery, the Curb Center for Art, Enterprise and Public Policy and Vanderbilt University Press.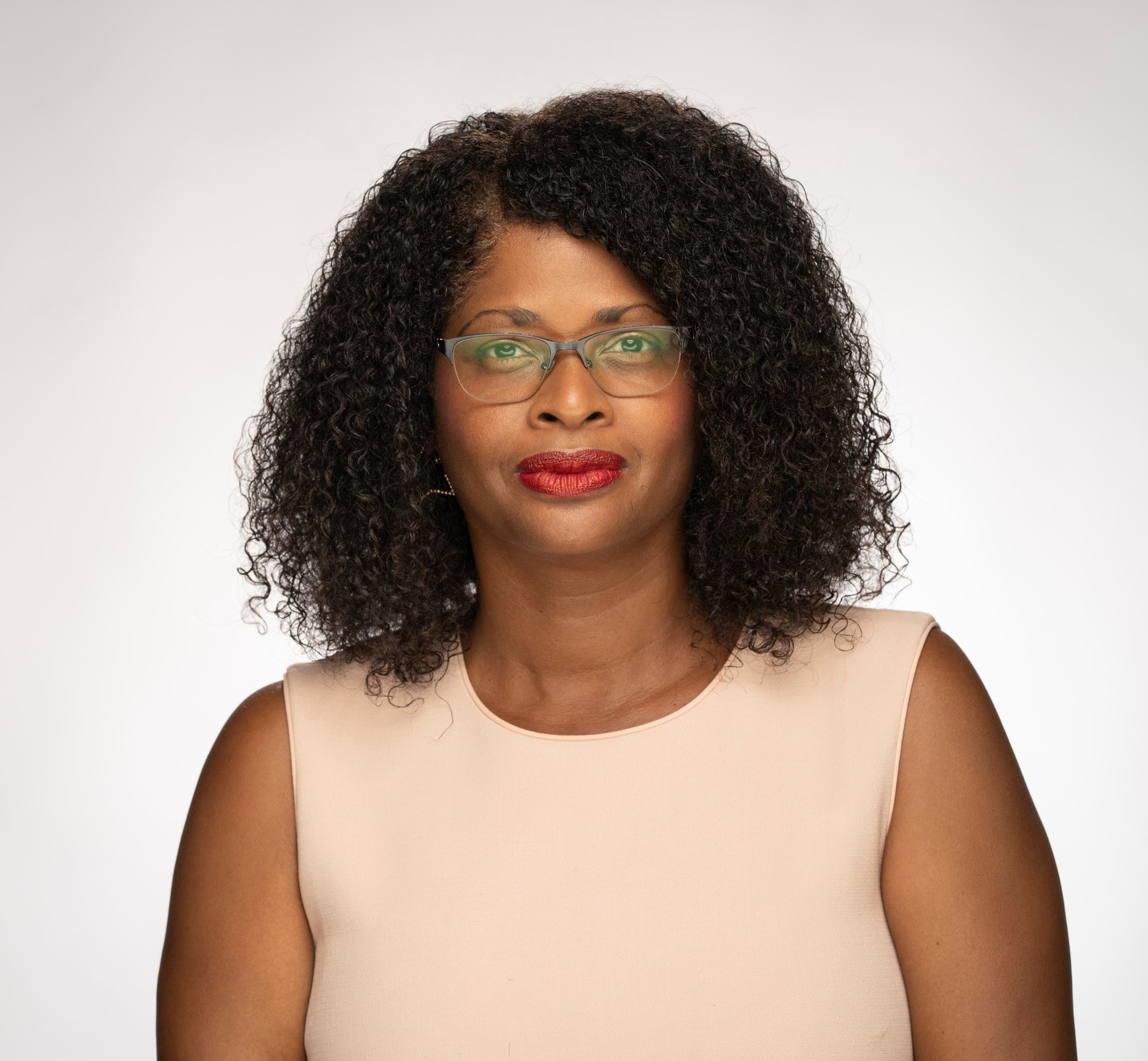 Tracy Sharpley-Whiting - Vice Provost for Arts and Libraries
T. Denean Sharpley-Whiting is the Gertrude Conaway Vanderbilt Distinguished Professor of Humanities at Vanderbilt University where she directs the Callie House Research Center for the Study of Global Black Cultures and Politics. She is currently Vice Provost for Arts and Libraries. She also served as Associate Provost of Academic Advancement at Vanderbilt.
A comparative Europeanist and scholar of women, gender, and African Diaspora Studies, she is author/editor of 15 books and three novels, the latest of which include the L'Harmattan French edition, La Vénus hottentote: écrits, 1810 à 1814, suivi des textes inédits; the Norton Anthology of Theory and Criticism, Sexualités, identité & corps colonisés: XVe siècle – XXIe siècle, and Bricktop's Paris: African American Women Expatriates in Jazz-Age Paris and The Autobiography of Ada Bricktop Smith, or Miss Baker Regrets, a 2015 American Library in Paris Book Award Long List nominee and Choice Outstanding Academic Title of 2015.   Senior Co-Editor of the journal Palimpsest: Women, Gender, and the Black International, she is also a founding advisory board member of the Musée Franco-Américain du Château de Blérancourt and the Sussex Centre for American Studies and winner of fellowships from the Rockefeller Foundation, the Camargo Foundation, and Howard Foundation, among others.  
Sharpley-Whiting testified before the 110th Congress in 2007 on "Degrading Images of Women" in the Media and Popular Culture in the wake of the Don Imus controversy. She is also editor of The Speech: Race and Barack Obama's A More Perfect Union. She lectures widely in the United States and abroad (the Caribbean, Europe, Latin America, and Africa) and has offered commentary on a range of issues for Fox News, MSNBC, NPR, C-SPAN2, CBS News, the BBC Live Television, Radio SBS Australia, and Oprah Satellite Radio.  
---
Phone: 615-343-6390
Email: t.sharpley-whiting@vanderbilt.edu 
Offices: Buttrick Hall, Office 231
                19th and Grand, Office 370D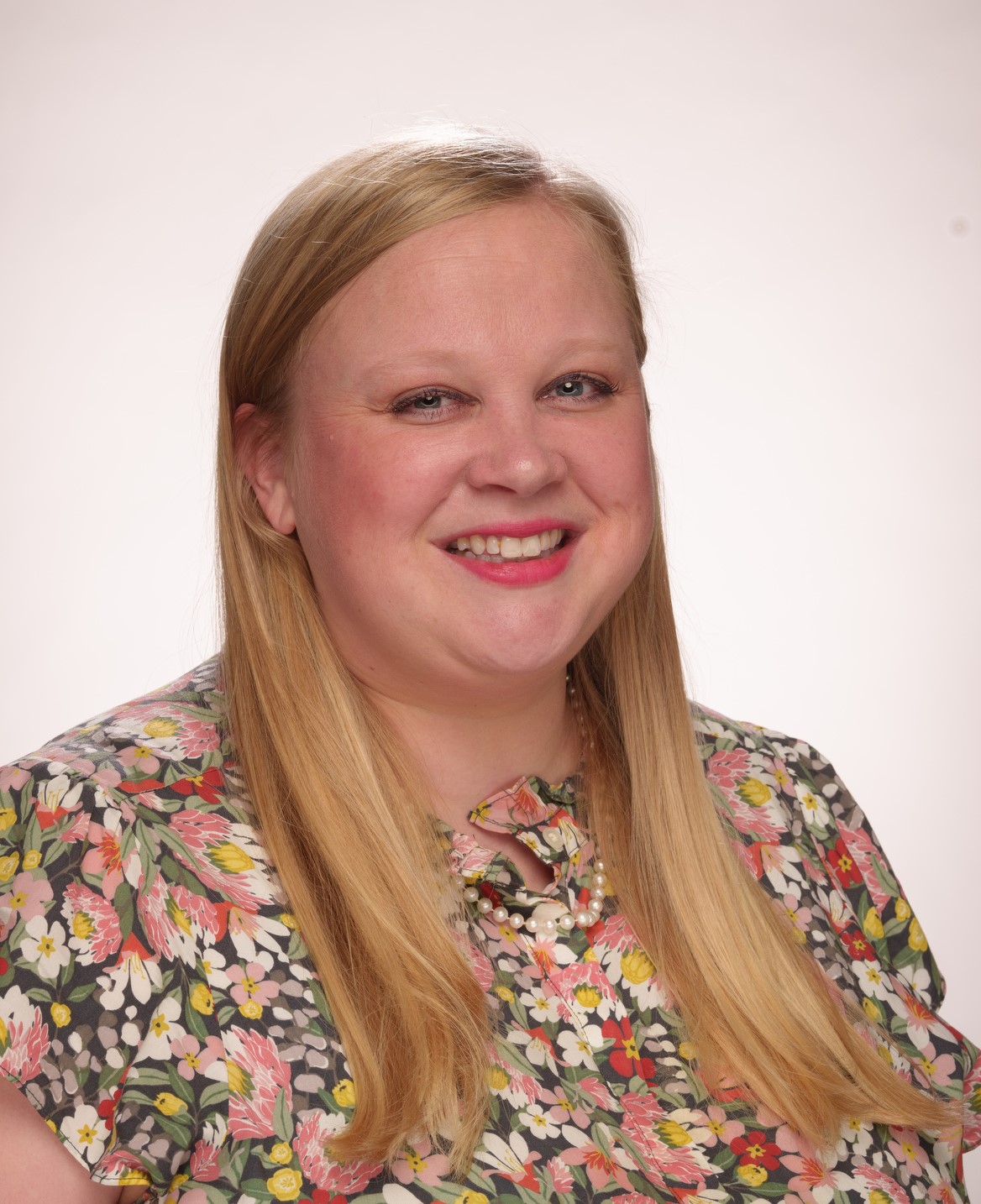 Beth Porter - Executive Assistant
Beth Porter is the Executive Assistant in the Office of the Vice Provost for Arts and Libraries, joining the team in September 2022.  In her role, she manages the Vice Provost's calendar, supports the office's programs, and is the first point of contact for the office.
Beth started at Vanderbilt in 2013 working in Development and Alumni Relations with the Reunion program. In 2014, she added Affinity Groups to her portfolio and continued to lead those programs for the next 8 years working with alumni volunteers from all over the country. She supported alumni efforts to create the Vanderbilt Association of Hispanic/Latinx Alumni (VAHLA) and the AAPI Association of Vanderbilt Alumni (AAVA).
She grew up in Georgetown, TX and first came to Nashville to attend Vanderbilt University where she earned her Bachelor of Arts. In her free time, Beth enjoys cheering on the Commodores and exploring Nashville with her husband and two boys. 
---
Phone: 615-343-5562
Email: beth.porter@vanderbilt.edu
Office: 19th and Grand, Suite 370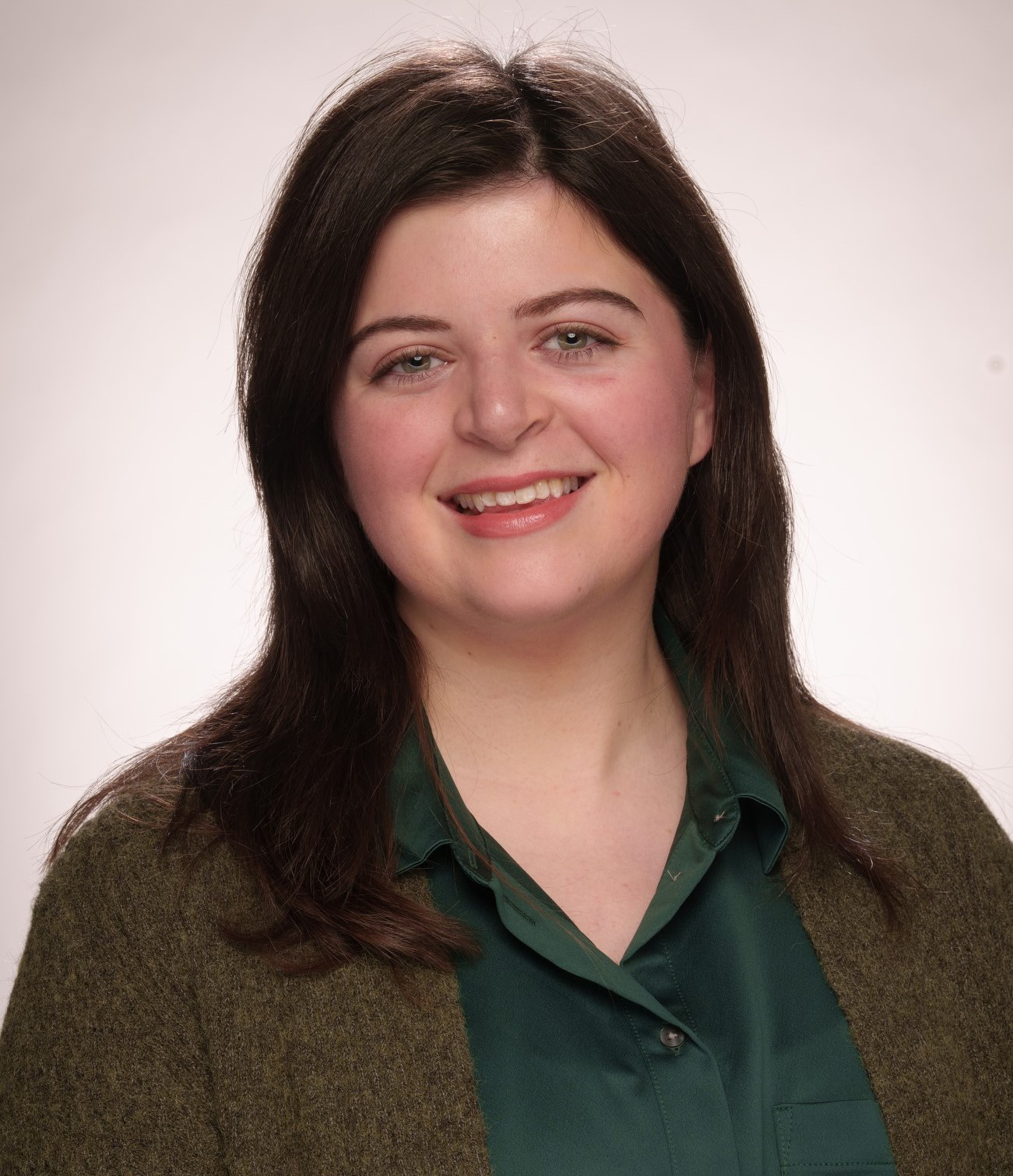 Claire Campbell - Program Coordinator
Claire K. Campbell is the Program Coordinator for Arts and Libraries. In this role, she oversees programs relating to the arts and archives of Vanderbilt University and promotes the art strategies for this Provost area. This position brought her to Vanderbilt in September 2022.
Claire's passion for the arts and archives comes from her background in art history. She graduated summa cum laude from Birmingham-Southern College with a Bachelor of Arts in Art History and Business Administration with a concentration in Finance. She earned her Master of Art in the History of Art & Architecture from Boston University, researching global modern architecture. Claire has previously worked in museum and gallery settings, including for the Phillips Collection in Washington, DC.
Claire oversees projects that partner with the National Museum of African American Music (NMAAM), such as the Academic Archive Purchasing Fund and the Arts, Discovery, and Innovation Fund. At present, she manages communication and digital presence for the Vice Provost Office of Arts and Libraries. She is excited to create and assist on events that work cross departmentally to promote visual, performing, and literary arts at Vanderbilt University and in partnership with our greater Nashville community. 
---
Phone: 615-343-4059
Email: claire.k.campbell@vanderbilt.edu
Office: 19th and Grand, Office 370E