Symposium Hotel & Travel
Hotel & Travel  |  CSB Symposium 2024  |  March 28, 2024
Find hotels and things to do near Vanderbilt University by clicking on the images below.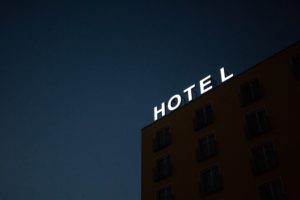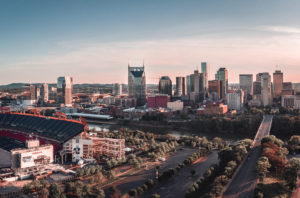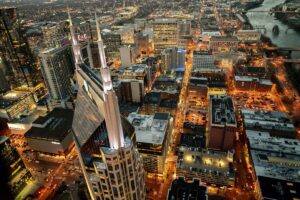 *When reserving a hotel room, ask about the "Vanderbilt" rate.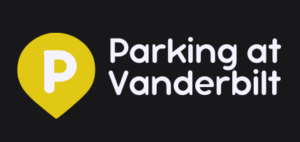 Campus Parking: We suggest that symposium participants walk to campus if possible. If you must drive, please visit the VU Visitor Parking page for more information.