Symposium Program
THURSDAY – March 28, 2024
More information available soon!
Invited Speaker talks
CSB Junior Faculty Talks
Poster Session & Reception/Dinner

Science Jeopardy Game
Invited Speakers:

Combining structural techniques to study protein motions
Discovering new ligands for viral macrodomains with fragments, AI, and entropy!
Harnessing protease reactions for detection and treatment of viral infection
From integrative structural biology to cell biology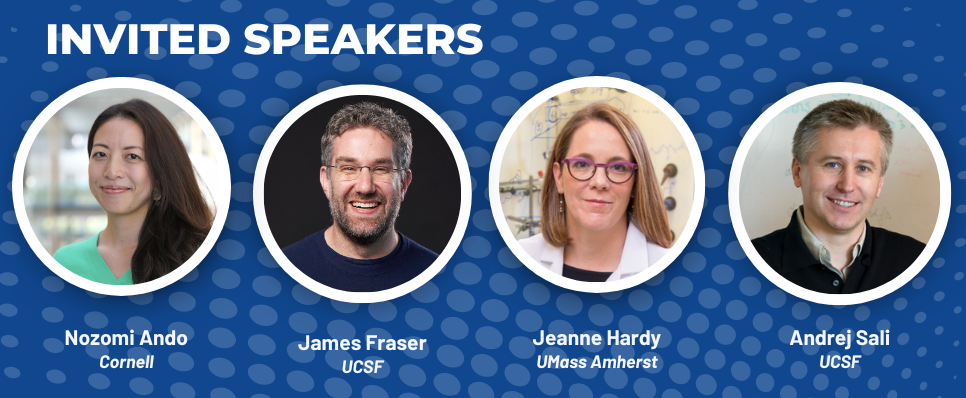 All events are scheduled to be presented in-person and subject to change. Email the Symposium Organizing Committee with questions.