Gateway NMR 2020
5th Gateway NMR Conference 2020
Date
September 18 – 19, 2020
Virtual Meeting
Hosted by Vanderbilt University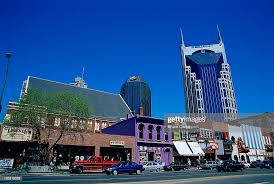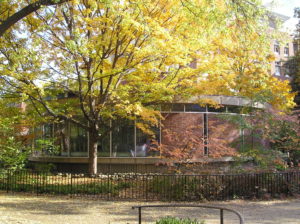 ---
In light of the uncertain COVID-19 situation, we are moving the symposium from an in-person conference to a virtual one, including a virtual poster session. We look forward to having you attend!
Registration is closed now
Registration Deadline was September 7, 2020
If you have any questions, please email one of the organizers.
Details regarding the Poster Session can be found here.
Organizing Committee:
Dr. Michael Stone, Dr. Walter Chazin, Dr. Chuck Sanders
Administration: Karen D. Davis
Download the Conference Flyer here.
Address:
Medical Research Building (MRB) III
465 21st Avenue South, Nashville, Tennessee USA