MoveVU now offering transit support for group excursions
By Celeste Malone
MoveVU, Vanderbilt University's strategic transportation and mobility initiative, has expanded its public transit resources to provide support for group excursions. Miriam Leibowitz, commute concierge manager, is heading the new effort as she assists the Vanderbilt community with campus transit and commuting questions.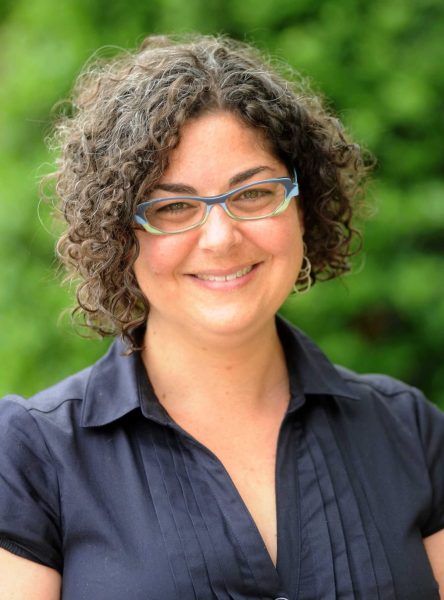 "The goals of MoveVU and FutureVU are really motivating," Leibowitz said. "I look forward to being a resource to anyone interested in exploring their commuting options and encourage anyone wanting to try a sustainable option to reach out to us." 
Recently, Leibowitz helped Student Counseling Services plan a team outing to the National Museum of African American Music in downtown Nashville. She determined a WeGo bus was the best option for their large group and handled the coordination for departure and return. She even accompanied the group to the bus stop on campus, and during the bus ride downtown she instructed them on how to find real-time travel information via Google Maps, WeGo's website and the Transit app. The team was able to swipe their Commodore Cards and ride for free.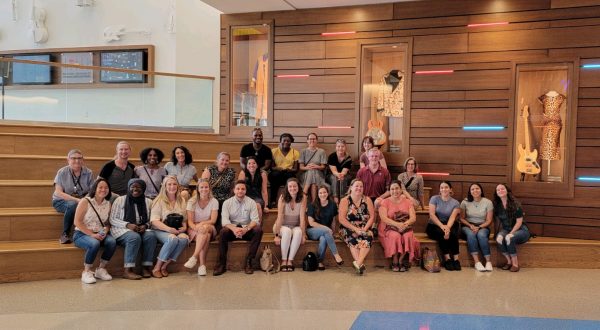 "Having our group take the bus to and from NMAAM was very helpful. Through Leibowitz's help, we found the bus stop was conveniently located close to our office," said Todd Weinman, director of the University Counseling Center. "The whole process was so easy, fun and free with our Vanderbilt IDs that upon returning to the office we all started talking about when we might take our next trip downtown." 
Leibowitz believes that this new resource will continue creating a more sustainable university for years to come. 
"Being part of an effort to make tangible impacts on the environment by assisting people in choosing sustainable commuting options is not only the right thing to do—I'm having fun doing it," Leibowitz said. 
If you or your team, organization or club would like assistance in planning an excursion using the university's public transit benefit or other information about sustainable commuting options, please contact MoveVU@vanderbilt.edu.

MoveVU is Vanderbilt's strategic transportation and mobility plan that falls under the FutureVU comprehensive campus planning efforts. For more information, visit the MoveVU website or Instagram.