Student Spotlights
Student Spotlights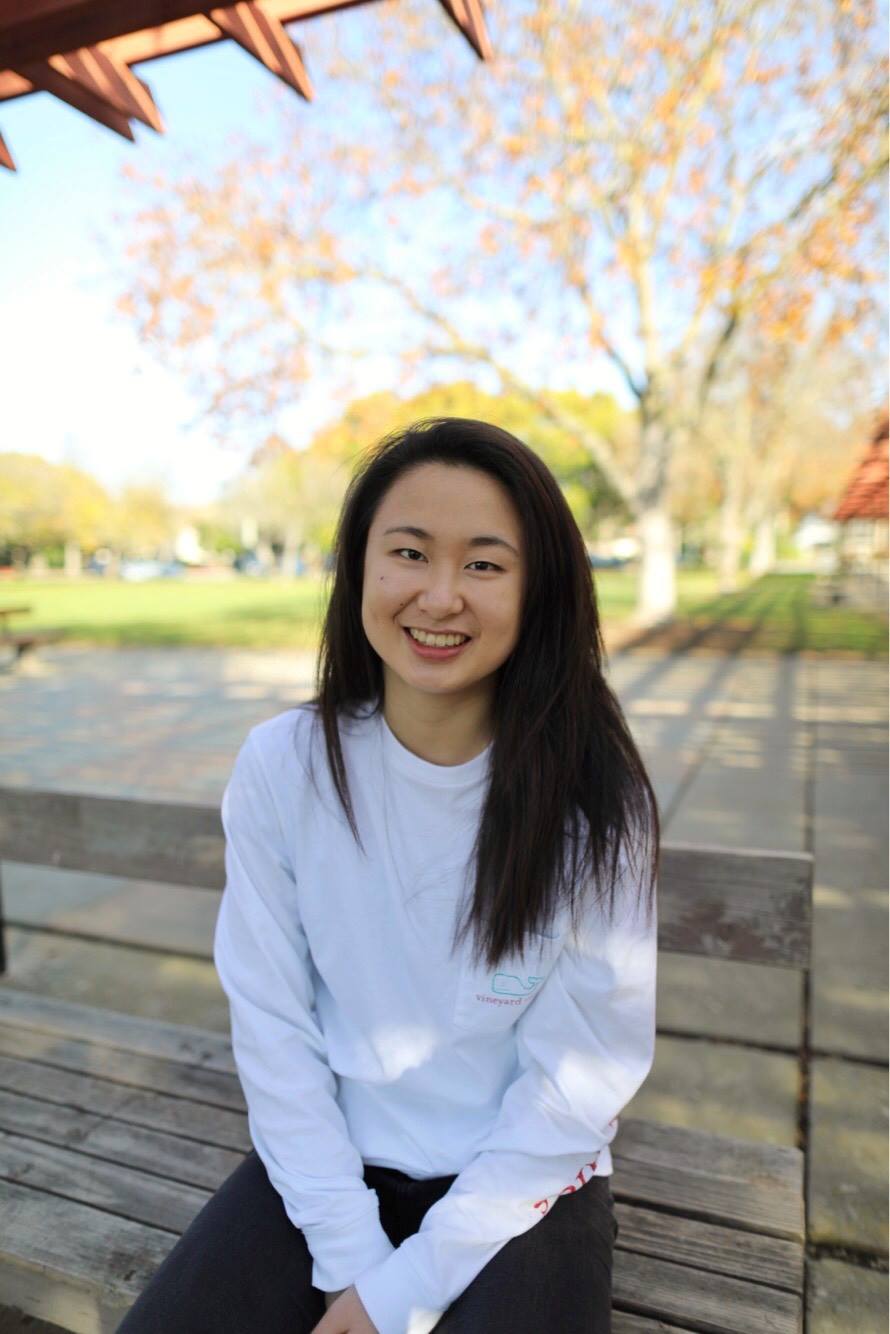 Miranda Shum is from Palo Alto, California and graduated from Henry M. Gunn High School. Throughout high school, she developed her passion for music, participating in honor bands, touring internationally with her youth orchestra, and winning music competitions. Miranda is currently a sophomore at Vanderbilt University majoring in piano performance while taking pre-med courses. Although born in the U.S., Miranda is extremely proud of her Chinese heritage. She is fluent in Mandarin and makes frequent trips back to the motherland. She is grateful to be on board of VUCA this year and vows to plan new engaging activities and events to make Chinese culture more accessible and further spread it to the larger community. An Advisor to VUCA had this to say about Miranda: "As a GBM Planner on VUCA, Miranda is always at the top of her game. Kind, professional, and forward-thinking, she consistently works to bring the best events to Chinese undergraduate students and the wider Vanderbilt community."
Thank you Miranda for being the awesome person you are and everything you do to make Vanderbilt a more inclusive space!
---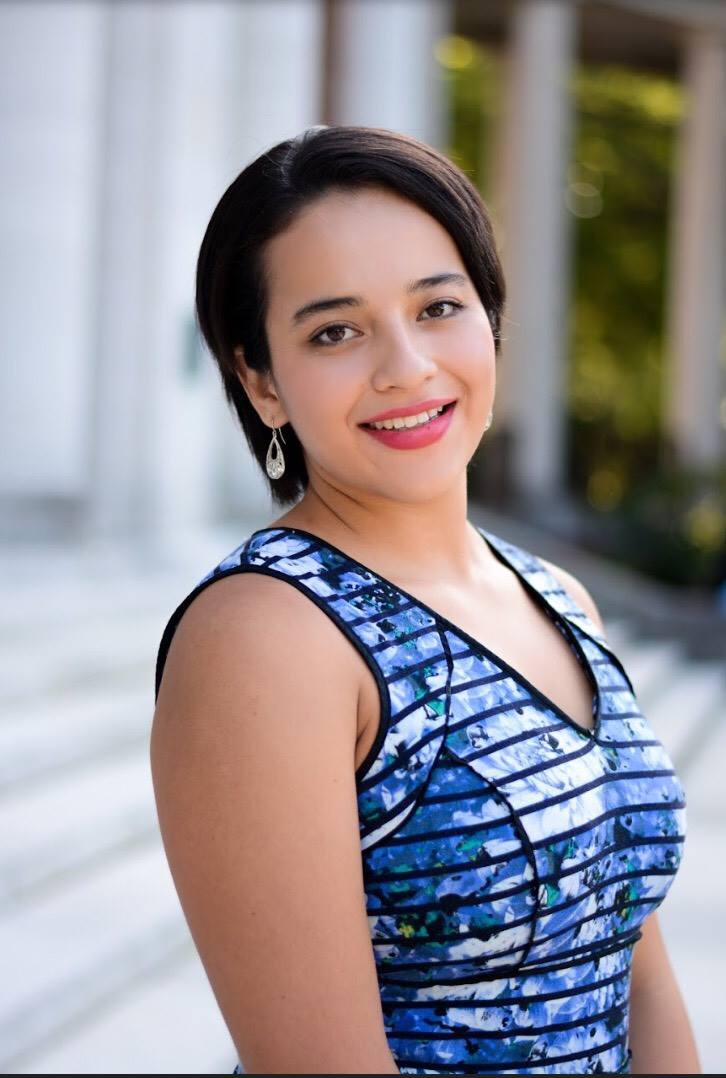 "I am an international student from San Salvador, El Salvador majoring in Communication Studies. I joined the Vanderbilt Association of Hispanic Students my first year with the hopes that it would connect me to the home I left behind, but in the course of my college career VAHS has become a home of its own; one of the reasons that leaving El Salvador did not hurt as much. VAHS means so much to me because it has given me the opportunity to be a leader, to create a community, and to impact campus in a meaningful way. It is a space where voices that were not audible before can begin the speak up. I want to make sure that we continue to grow as an organization, but more importantly, as a community that stands together in the face of challenges and celebrates all of the wonderful diversity that makes us who we are. " An Advisor to VAHS had this to say about Rebeca: "From first-year rep to president of VAHS, Rebeca brings grace and compassion to everything she does. Because of her emphasis on shared leadership, VAHS has become a true family and serves as a powerful force for advocacy and change at Vanderbilt. She is an inspiration to so many young women wanting to make a difference in their communities and grow into the best version of themselves."
We at SJI want to recognize the amazing person you are and everything you are doing to make Vanderbilt a more inclusive space!