COVID-19 Memorial Planned
Remember the Empty Chair: A COVID-19 Memorial Event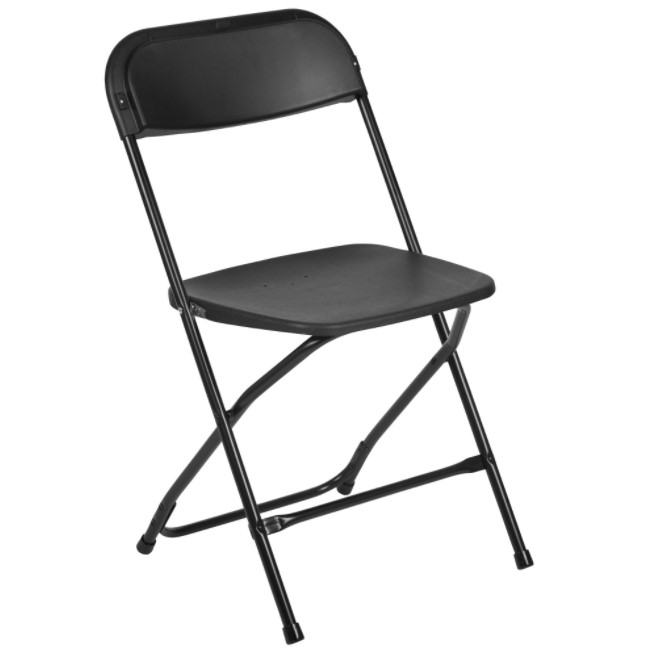 Tuesday, April 6 and Wednesday, April 7, Religious Life and campus partners will host Remember the Empty Chair: A COVID-19 Memorial Event on the Library Lawn.  The display will memorialize those from around the world who have died due to COVID-19, as well as memorialize and honor the loved ones of Vanderbilt community members.
We will offer a MEMORIAL those who have died from COVID-19 or complications due to COVID.
We will HONOR those whose lives have been impacted by COVID-19 through job loss, business closure, loss of housing, or any other sort of adverse event.
You may request to memorialize or honor a loved one by filling our the form at Religious Life's AnchorLink page.  Please submit just one memorial/honor request per form; you may make as many submissions as necessary to memorialize/honor your loved ones: AnchorLink Form
If you have questions, please contact Chaplain Chris Donald at chris.donald@vanderbilt.edu