Wellness Programs
Wellness Programs for Faculty, Staff, Postdocs
If you have questions about wellness programs, please email Wellbeing@vanderbilt.edu 
BEHAVIORAL/MENTAL HEALTH Program (EAP AND MORE)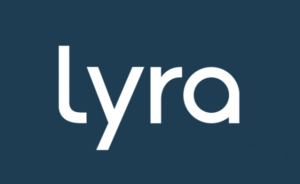 Vanderbilt's faculty, staff, postdocs and their families now receive expanded support through a new mental health program. The program is provided by Lyra, a mental health provider, who delivers great access and care to the Vanderbilt community. This includes 24/7/365 concierge navigation support for behavioral and mental health needs. With Lyra, Vanderbilt offers services for employees' spouses and children ages 2 and older. Lyra's services cover 12 EAP sessions per year, which is three times more than in the past.
If you are currently having a life or death emergency, please call 911.
If you need to reach a Lyra specialist quickly, Lyra offers 24/7 concierge navigation support. Call 877-804-2856 for assistance.
Please see the FAQs below if you have additional questions about Lyra.
Find answers to the most asked questions about Lyra
Lyra
WELLNESS platform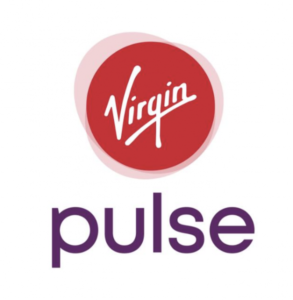 Vanderbilt's faculty, staff and postdocs have access to a wellness platform provided by Virgin Pulse. This platform encourages behavioral change through completing a Health Risk Assessment and participating in fun team challenges with family and friends. 
Key aspects of the platform include:
Easy to set up; simple to use. In minutes, individuals can set up an account, choose preferences, and start exploring health topics that interest them.
Take it with you wherever you go. With the Virgin Pulse app, individuals will have 24/7 access on their phone or device. No more being tied to the desktop, although it is available too.
Track automatically. Individuals get credit for the activities they're already doing. Sync a fitness app or device to automatically track physical activity, sleep, and more.
Personalize your experience. People have unique wellness goals and the app allows individuals to focus on what is important to them.
Build community. Individuals can connect with friends, family, and coworkers to give and receive encouragement and support.
Earn rewards. Employees can earn points for the healthy activities they do. These points turn into rewards that can be spent on gift cards or wellness items.
Find answers to the most asked questions about Virgin Pulse
Virgin Pulse
Wellness Programs for Students
For information on student wellness support programs, please visit the Student Care Network site.