Travel Planning Resources and Forms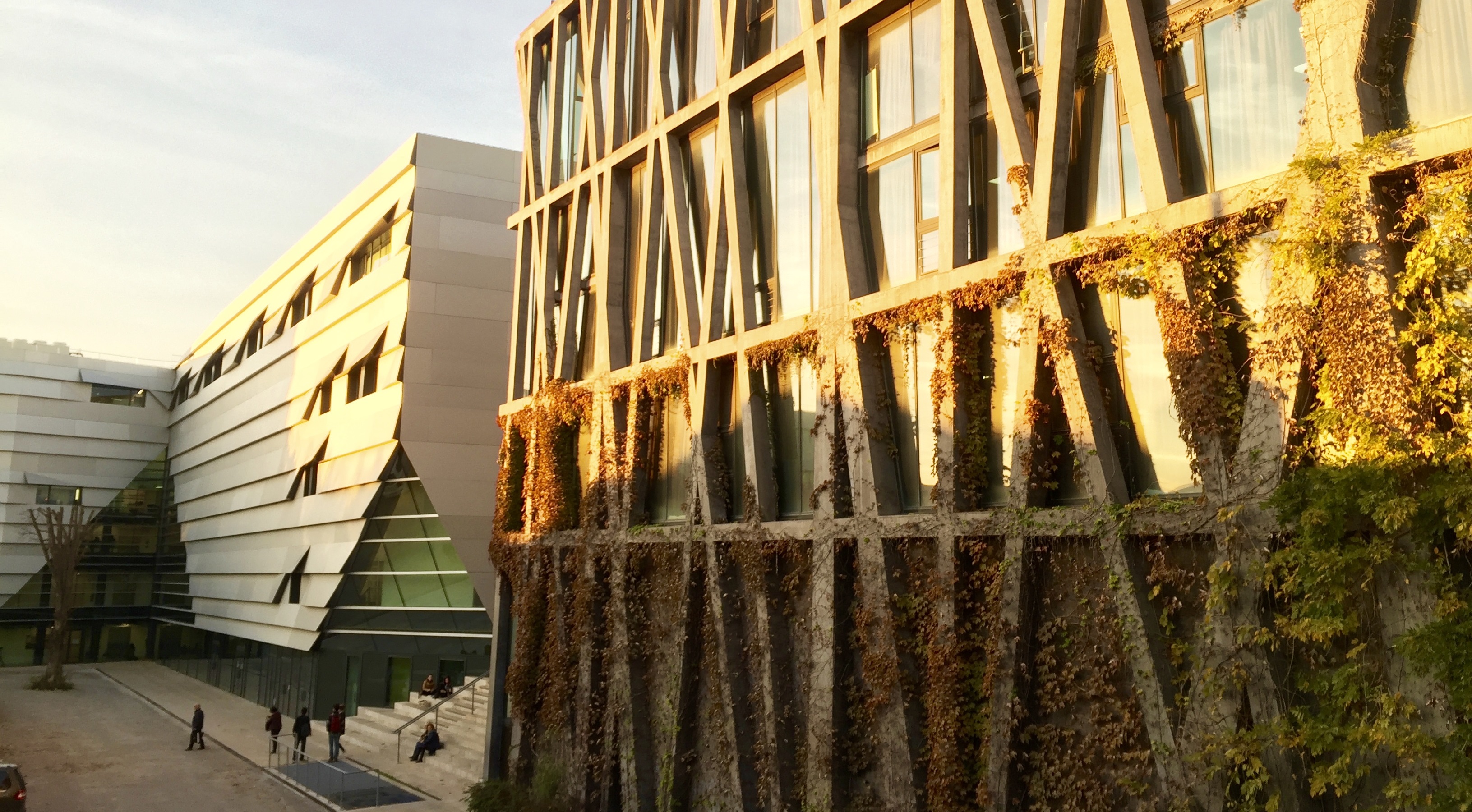 The safety and security of students, faculty, and staff are of primary concern to Vanderbilt University.
This page describes resources offered by Vanderbilt and the Global Education Office (GEO), and also recommends select external resources.
Key Vanderbilt Resources
Emergency and non-emergency contact information provided
When traveling to areas of significant health or safety concern
Information and an International Travel Questionnaire for anyone taking Vanderbilt-owned property, conducting research, or heading to embargoed or high security risk countries
Downloads and Travel Waivers
Online Resources
US State Department Resources
Other Governmental Resources
Preparing for Safe and Healthy Travel Abroad
Securing Travel Visas
Companies that can assist you with visa information and applications include CIBTvisas and Travisa.